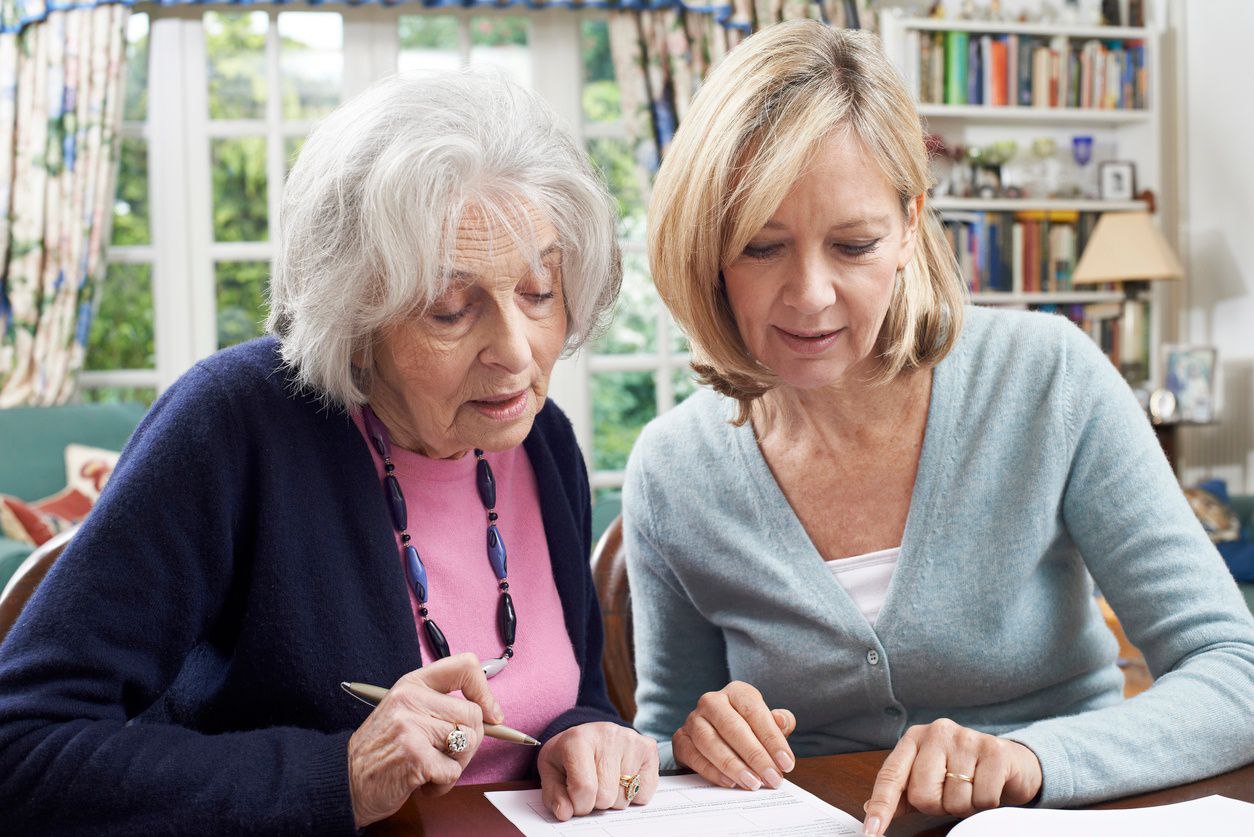 Subscribe
When is it OK to Take a Vacation from Caregiving?
You may have found yourself in this situation recently: your aging loved one needs extra care and support, and you've stepped up to the plate. You're not alone; more and more families experience the same decision every day. And while rearranging your schedule, creating a new household budget, and opening up your home all in the name of caring for your loved one is absolutely a noble choice, it can also be extremely stressful. You may soon realize you need a short break. And that's totally normal.
It's no secret that taking on the role of caregiver for a senior loved one can be challenging. You're faced with a number of new responsibilities, but the truth is that you aren't a professional caregiver, no matter how much you've researched online. All these new responsibilities can pile up, especially since you probably already had a full schedule to begin with. When this happens it's perfectly reasonable to start thinking of taking a vacation, and the good news is there are plenty of options you can choose from to help you alleviate some of the stress.
Respite Care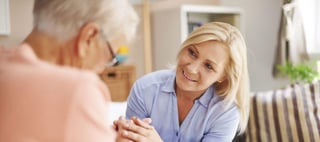 One of the most popular options for caregivers is Respite Care. Respite Care is a service offered at many senior living communities. The basic premise behind it is to give caregivers a short break from their duties by providing their elderly loved ones with a place to stay for a few days. Time frames can range from a partial day to a week or more depending on the community. The stay gives you peace of mind, knowing that a professional caregiver is always close to your loved one.
Respite Care services at Presbyterian Senior Living ensure your loved one will have the opportunity to meet new people with similar experiences, all while being cared for in a safe and friendly environment. We offer respite stays in Personal Care, Assisted Living, and Skilled Nursing settings. Your loved one will benefit from social interaction by participating in group activities with residents at the community. Depending on their needs, your loved one may also receive help with medication management, assistance with personal care needs such as bathing, dressing, toileting and grooming, laundry and housekeeping services, and more. Many of Presbyterian Senior Living's communities offer respite care all across Pennsylvania, and in Maryland and Delaware.
There are a few things to keep in mind if you are considering Respite Care. You'll first want to assess your loved one's needs to determine what care will be needed while you are away. If your loved one requires specialized care, it may narrow the number of communities available to you.
You should also involve your loved one in the process. Make sure they know who will be taking care of them while you are gone, and reassure them of the benefits for both of you. Let them know they will benefit from you being more relaxed and refreshed. And they will also reap rewards from socializing with other people.
Adult Day Services
Adult Day Services are another way you can take a break from caregiving, although it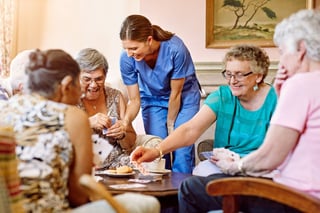 may not be the best option for families planning a vacation. Usually, adult day services are planned programs for older adults in a community-based group setting that last for all or part of the day. Like respite care, adult day services can have a comprehensive range of services to meet the needs of older adults. Instead of having the senior stay at the community for several days, adult day services start and end at a specific time each day. It is up to the caregiver to resume care for their loved one in between. This can be very beneficial for caregivers who still have to go to work each day, or who need a short break from the demanding responsibilities of caregiving.
Visit www.yourverybestday.org to learn more about the options available at PSL's Westminster Village at Allentown.
Mitigating Guilt
You may feel some guilt for leaving your loved one while you take a break from caregiving, and that's completely normal. It's also possible you may feel relief, and guilt stemming from that relief, which is also normal. But while these are normal feelings, you don't need to let the guilt consume you.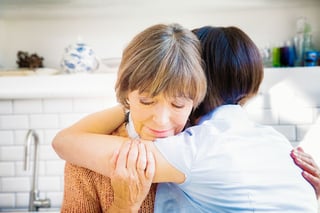 Even though you may be the primary caregiver for your loved one, it would be unreasonable to expect you to be there 24/7. It would actually be detrimental to both of you. Failing to rest and recharge could hurt your ability to effectively fill the role you've taken on. Professional caregivers get breaks and vacation days for exactly this reason!
It's also very likely that your loved one will understand completely. If you explain the situation, chances are they will be more concerned with your health and well-being than their own. If you're caring for your parents, they also may remember a time when caring for you was starting to wear on them, and they may encourage you to take time off.
Managing caregiver stress is an important part of the job, and it can be difficult to do if you're not sure where to start. That's why we've put together a free eBook for caregivers of all levels of expertise. Download the "Caregiver Stress: 5 Tips for Managing Life as a Caregiver" eBook below!