When:
9:00 a.m. - 5:00 p.m.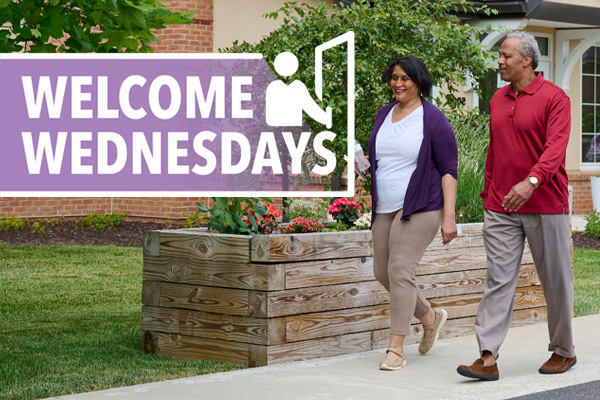 Welcome Wednesdays: Fall 2022
Select communities are hosting visitors Wednesdays from 9 a.m - 5 p.m. this November and December. Stop by at a time that is convenient for you to explore PSL's residential living and care options.
Learn about our amenities, care services, dining, community life, and more.
Registration is not required.
Learn More