When:
10:00 a.m. - 3:00 p.m.
Where:
Quincy Village
Quincy Village
Sales Office
6596 Orphanage Road
Waynesboro, PA 17268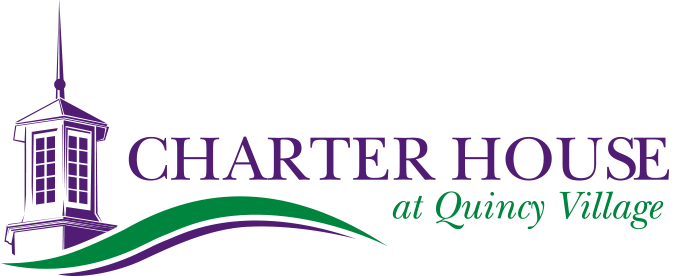 Charter House Open House
Simple, comfortable, convenient...just right, that's Charter House at Quincy Village. Offering a variety of floor plans ranging from 672 to over 900 sq. ft. and designed to meet your individual needs and preferences. Features include: open concept with modern design, unique and space saving new floor plans, ample storage space and covered patio or balcony.
We invite you to join us for a personal tour of Charter House at Quincy Village and open discussion about retirement living.
During your visit, you will have the opportunity to visit various parts of the Quincy Village campus, and meet with a member of our sales team who will answer any questions that you may have about retirement living.
The open house will be held Thursday, June 17 from 10:00 a.m. to 3:00 p.m.
Please RSVP by June 14th.
In compliance with PSL's visitation policy, all guests are required to meet visitation requirements and must answer screening questions and have their temperature taken prior to entering the community.
We look forward to sharing our community with you!
---
Register To Join Us!
To allow for social distancing, each session can accommodate a limited number of participants. Please use the form below to request your preferred date and time. Your date and time will not be confirmed until you receive a message from a member of our sales team confirming your visit.
Quincy Village
Sales Office
6596 Orphanage Road
Waynesboro, PA 17268