The Future of Assisted Living
Parker House Assisted Living promotes a small, intimate family setting to help residents feel at home. The home configuration, as well as private suites with personal space, feel comfortable and secure. Shared common areas enable residents to share family-style meals and chat about their day.
With less life disruptions from not having to move from location to location for care, residents can age in place and if additional care is needed, Assisted Living regulations permit most of those services to be provided on-site.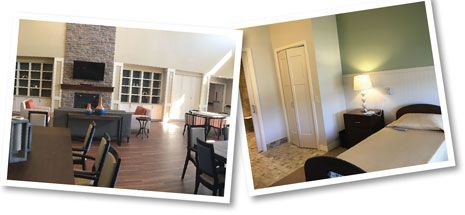 Yes!

I Want to Learn More About Parker House!