Thank You for Joining Us at Our 25th Annual Golf Tournament!
This Year's Tournament Was a Success,
we raised proceeds of over $62,000!
We appreciate the enthusiastic response to this year's Golf Tournament. With the support of all the golfers and our sponsors, the money raised this year will provide charitable care for residents of Presbyterian Senior Living. Thank you for your participation.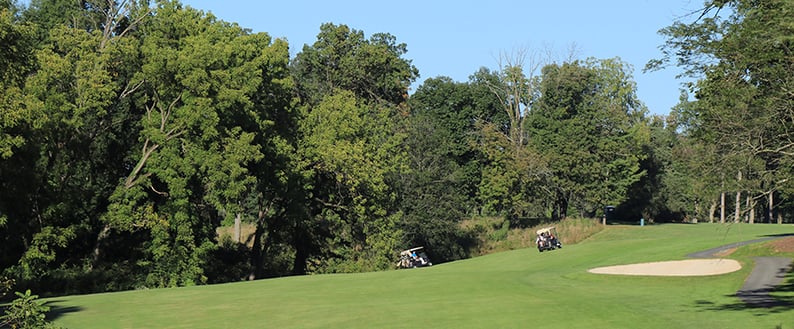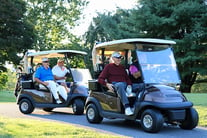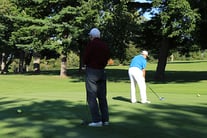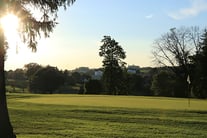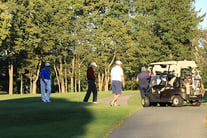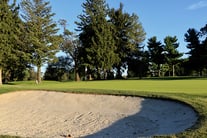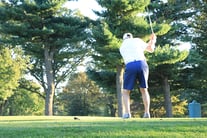 Presbyterian Senior Living gratefully enjoys the support of its many vendors and business partners who dedicate their resources to supporting the lives of the seniors served by the organization.

Here is our list of sponsors who supported this year's Annual
Golf Tournament and are "On Course to Benefit Seniors."
PREMIER SPONSOR


LUNCH SPONSORS


HOSPITALITY SPONSORS

365 Hospice
The Medicine Shoppe
Corl Communications
McKonly & Asbury
Monarch Risk Management