The Ultimate in Luxury and Style
Welcome to your new Carriage Home at Vista Ridge, offering all of the privacy and independence you want in the heart of the Ware Presbyterian Village community. Take advantage of all that the campus has to offer and at the end of the day, retire to the peace and quiet of your own home.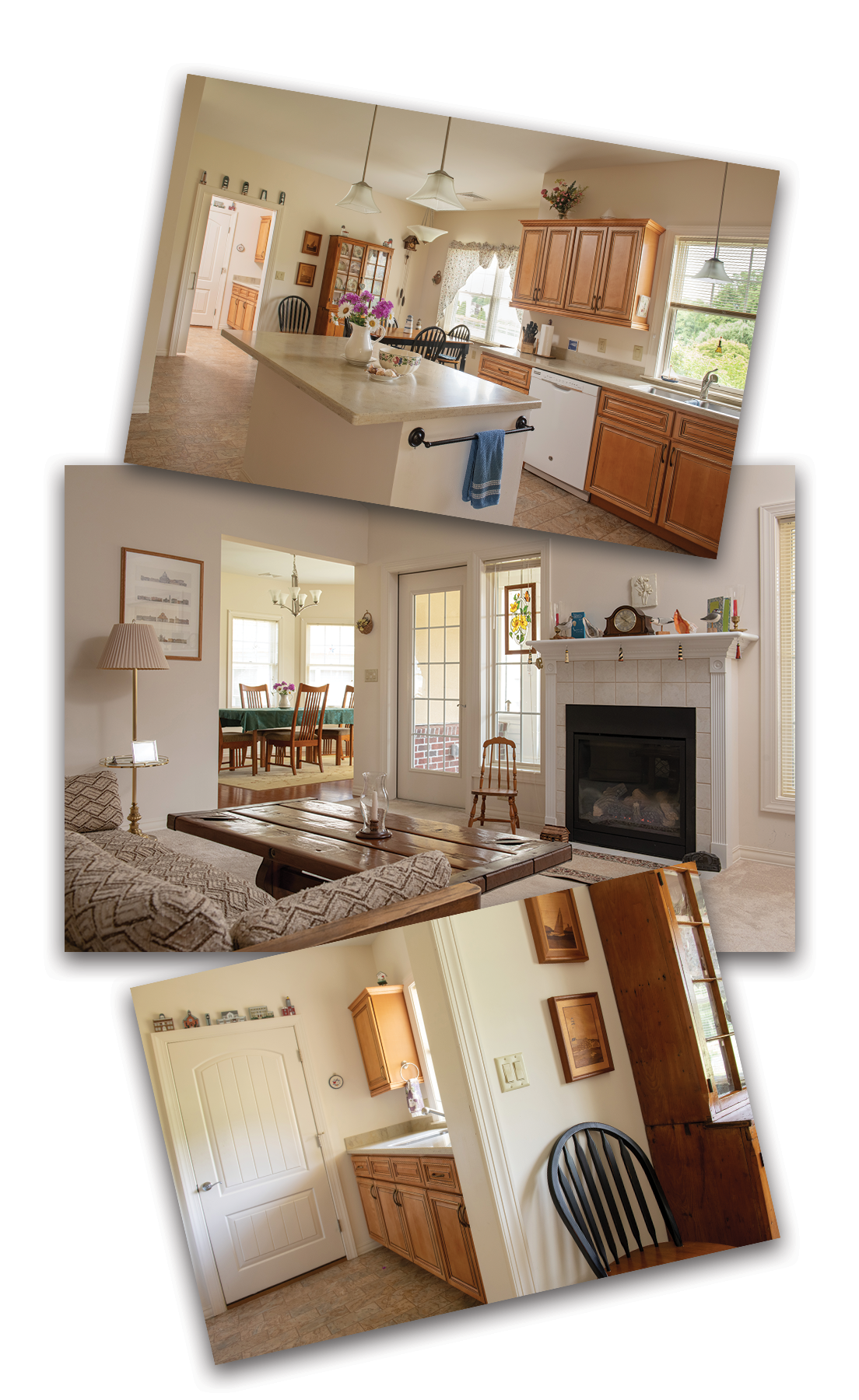 Yes!

PLEASE SEND ME MORE INFORMATION ON CARRIAGE HOMES AT WARE PRESBYTERIAN VILLAGE!