Contact Westminster Place at Ware Presbyterian Village
Thank you for your interest in Westminster Place at Ware Presbyterian Village. We are always here to answer any questions you may have regarding our community and services offered. Fill out the form to request more information and someone from our team will be in touch.
If you're searching for employment opportunities, click here.
7 East Locust St.
Oxford, PA 19363
Phone: 610.998.2400
Community Support Contact
If you are a resident or family member, your feedback is essential in ensuring that Presbyterian Senior Living services are meeting your expectations. Should an issue or concern arise, please contact the appropriate Department Director, Administrator, On-site Manager or Executive Director immediately.
Phone: 610.998.2400
If you're still not satisfied, call the Presbyterian Senior Living Customer Service Line at 1-877-246-4744. Simply leave your name and phone number (including area code). We'll return your call within 48 hours and work with you to address and resolve the issues.
We truly believe that You should LOVE where you LIVE. And we promise that we'll do everything we can to make sure of it.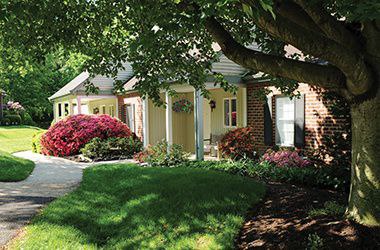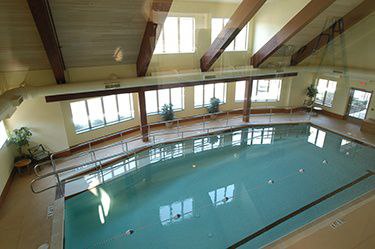 Worried About Your Information? We have you covered.
Your trust is vitally important to us at PSL. We take great care to protect your personal information and assets, and to keep your information confidential. To view our complete privacy policy click here.