Availability and Special Offers
Our community offers a variety of different floor plans and residence types to fit any need. Here's a look at what we have available right now! Don't delay - availability changes frequently!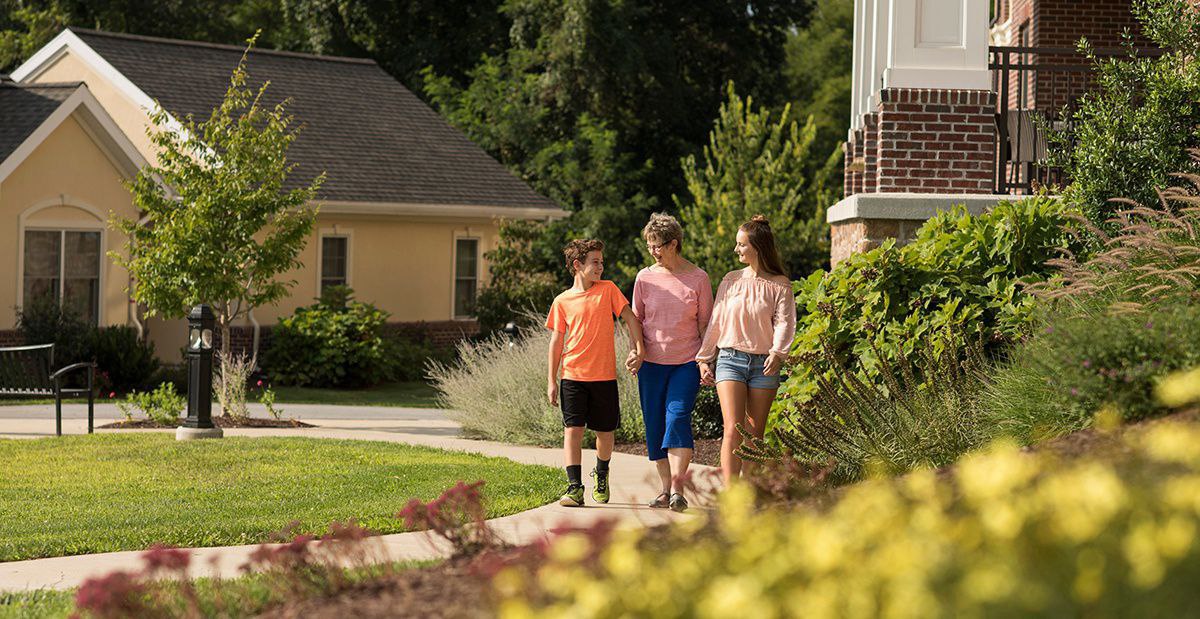 Your Senior Living Search Ends Here.
Our community offers a wide range of residences to suit many different needs. From large to small, independent living to supportive care, we're dedicated to providing a personalized experience every step of the way! Below, you will find information on our available residences, as well as any special offers that we are currently running. Find something you love? Get in touch with our sales team to get the move-in process started!
Independent Living: Avonlea Deluxe
A spacious 1,550 sq. ft. villa located in a beautiful neighborhood with a bright sunroom, two large bedrooms, two baths, den and a nice open floor plan.
Independent Living: Westminster Place at Ware One Bedroom Apartment
This lovely apartment offers a large living space, spacious kitchen, a beautiful bathroom with walk-in shower, and plenty of windows. This is a phenomenal value and a can't miss opportunity.
Assisted Living: Ardmore
Private apartment with private half bathroom, Individual heating and air conditioning, and plenty of social rooms just steps away from the apartment.
Take the Next Steps
Our sales team is standing by to assist in selecting your perfect residence, and ensure that you have all the support you need! Complete the form below to get in touch and secure the perfect residence for you!