Careers with Presbyterian Senior Living
Mutual Respect, Connectedness, Trust, Creative Curiosity. These are the values we live by. Everything we do as an organization is driven by our mission and our values. If you are seeking a rewarding career where you can make a difference in the lives of others, work in an environment that values diversity, equity, and inclusion, and provides opportunities for growth, consider a career with Presbyterian Senior Living.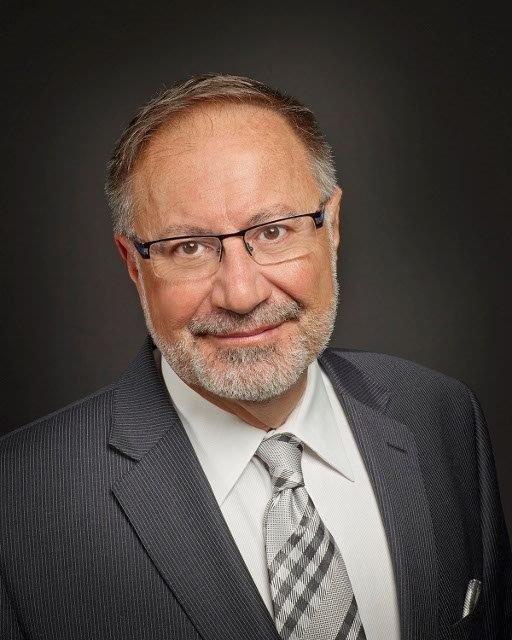 Why Choose a Career with Presbyterian Senior Living?
Welcome to the Presbyterian Senior Living Employment Career Center. Our non-profit organization has been a leader in providing care and services to seniors for more than 90 years. As someone who has been a part of this organization for over 30 of those years, having started as an Executive Director and working my way up through the organization, I can personally attest to the opportunities available for those who seek a rewarding career.
PSL is looking for individuals who wish to exhibit compassion and kindness in their daily work. If our mission and values are consistent with your personal and professional goals, I would encourage you to apply to join our team. Join our extraordinary organization and discover the joy of knowing that your work can make a difference in your life and in the lives of the people around you.
James Bernardo
President & CEO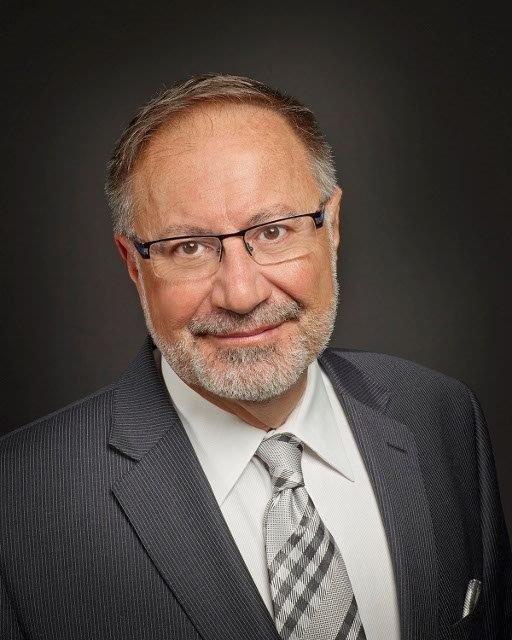 Employee Vaccination Requirement
As a provider of senior living and care services, our organization has an obligation to residents and their families. The mutual respect we show for our fellow teammates and the residents who choose to call a PSL community home are a priority for our organization. To be eligible for hire with PSL, prospective employees must be willing and able to receive the initial COVID-19 vaccination series within 30-days of their first day of employment.
Search Across All Current Openings
Presbyterian Senior Living is an equal employment opportunity employer which does not discriminate on the basis of race, color, religion/creed, sex, disability, marital status, age, pregnancy, national origin, ancestry, place of birth, sexual orientation, possession of a General Education Development certificate as compared to a high school diploma, use of animal because of blindness or deafness, veteran status, or any other characteristic protected by the applicable federal, state, or local laws.