Careers with Presbyterian Senior Living
We are pleased that you are considering becoming a part of our team of passionate staff members. We invite qualified applicants to browse our job openings in healthcare, dining, resident services, community life, housekeeping, maintenance, administration, and more.
Employee Vaccination Requirement
To be eligible for hire with PSL, prospective employees must be willing and able to receive the COVID-19 vaccine within 60-days of their first day of employment.
As a provider of senior living and care services, our organization has an obligation to residents and their families. Based on our mission to provide the best care and a safer community for the residents we serve, PSL has initiated a policy which will require each employee to be vaccinated or receive the COVID-19 vaccine. By getting the vaccine we are fulfilling the needs of those who count on us the most.
This is more than infection control. It is more than wearing Personal Protective Equipment (PPE). The mutual respect we show for our fellow teammates and the residents who choose to call a PSL community home are a priority for our organization.
The residents of PSL overwhelmingly accepted the vaccine and as a result of having more than 88% of residents vaccinated throughout all levels of living, COVID-19 cases among our resident population have dropped significantly.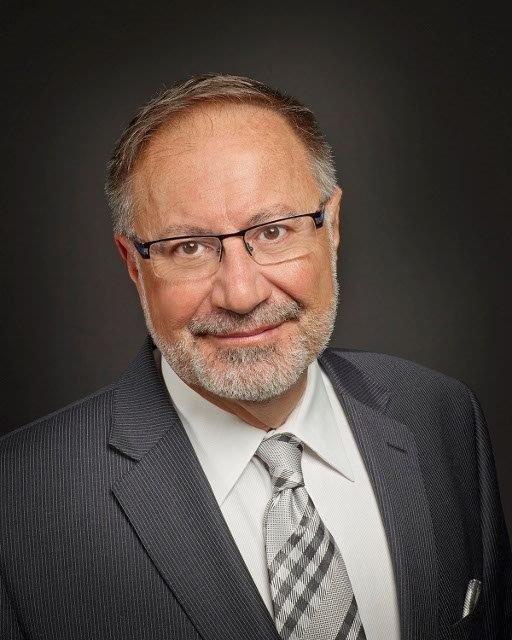 Why Choose a Career with Presbyterian Senior Living?
Welcome to the Presbyterian Senior Living Employment Career Center. Our non-profit organization has been a leader in providing care and services to seniors for more than 90 years. As someone who has been a part of this ministry for over 30 of those years, I can personally attest to the good work of this extraordinary ministry.
PSL is looking for individuals who wish to exhibit compassion and kindness in their daily work. If our mission is consistent with your personal goals and values, I would encourage you to apply to join our team. You too can discover the satisfaction of knowing that your work can make a difference in your life and in the lives of the people around you.
James Bernardo
President & CEO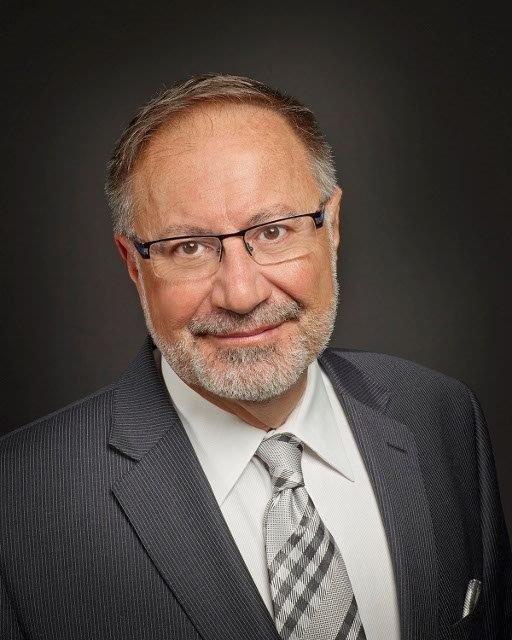 Our Mission
"Guided by the life and teachings of Jesus, the mission of Presbyterian Senior Living is to provide compassionate, vibrant and supportive communities and services to promote wholeness of body, mind and spirit."
Search Across All Current Openings
Presbyterian Senior Living is an equal employment opportunity employer which does not discriminate on the basis of race, color, religion/creed, sex, disability, marital status, age, pregnancy, national origin, ancestry, place of birth, sexual orientation, possession of a General Education Development certificate as compared to a high school diploma, use of animal because of blindness or deafness, veteran status, or any other characteristic protected by the applicable federal, state, or local laws.