Get The Guide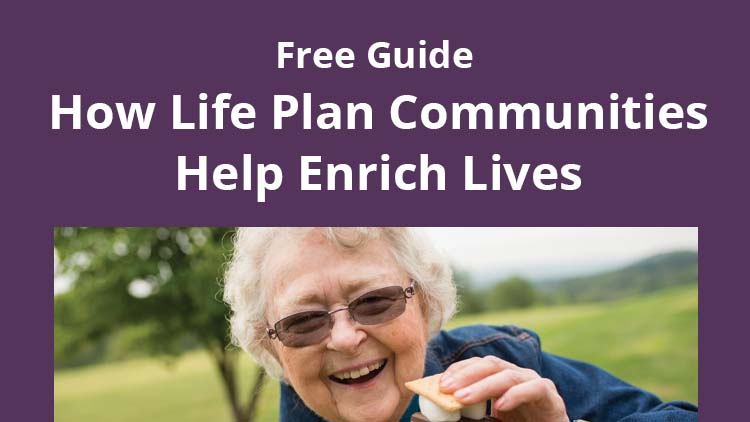 In this guide, we'll share a few of the many reasons why a life plan community helps older adults live a fuller, healthier life. From well-balanced meals to access to safe transportation and on-site caregivers, the list of benefits is a long one.
Then we'll talk about how staying active and engaged promotes successful aging. Finally, we'll review all of the opportunities residents of a Presbyterian Senior Living (PSL) life plan community have for connecting with others. It is easy to see why PSL communities are so popular with seniors and the family and friends who want them to enjoy their best life during retirement.
Just fill out the information below and we'll send the guide directly to your inbox!