Stewardship Matters for Residents, Staff, Communities and Our Environment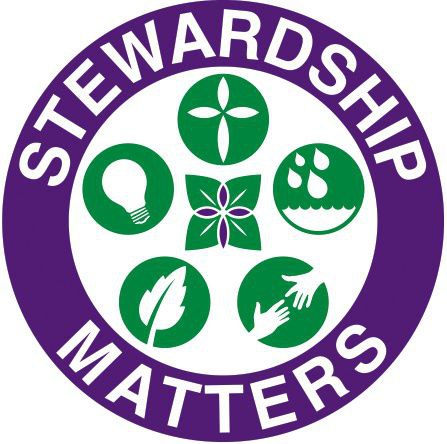 Presbyterian Senior Living's (PSL) Environmental Stewardship and Sustainability Initiative is based on a simple principle: Everything that we need for our survival and well-being depends, either directly or indirectly, on our natural environment. For PSL, this means being better stewards of our environment and our resources—allowing us to enrich our mission to serve seniors and provide healthy, clean, energy efficient senior living communities. Our goal is to maintain the balance between the economic way of thinking and the person-centered focus to improve the lives of those we serve.
As a faith-based mission, we would like to share the message that it is important to care for the earth and all that is provided for us. In order to provide healthy environments for residents and staff, we're focused on reducing operational costs for energy and water consumption, utilizing alternative energy sources where possible, reducing waste and increasing recycling.
Five Pillars of Success: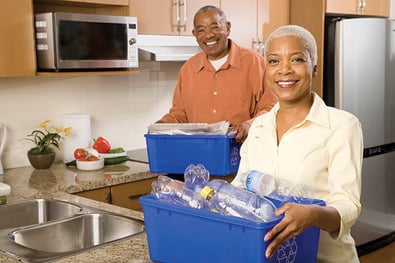 Campus Leadership Practices such as culture change, community involvement, awareness and education
Constituent Engagement such as healthy living practices, educational signage, sustainability resident champions and awareness and education
Conservation Behaviors and Practices such as optimization of energy use, water conservation and waste management
Capital and Facilities Improvements such as operating sustainable facilities, sustainable improvements loan and procurement of goods and services
Construction, Renovation and Green Building Design such as campus master planning, building retrofits/energy audits and green building best practices
Click here to download the Stewardship Matters brochure.