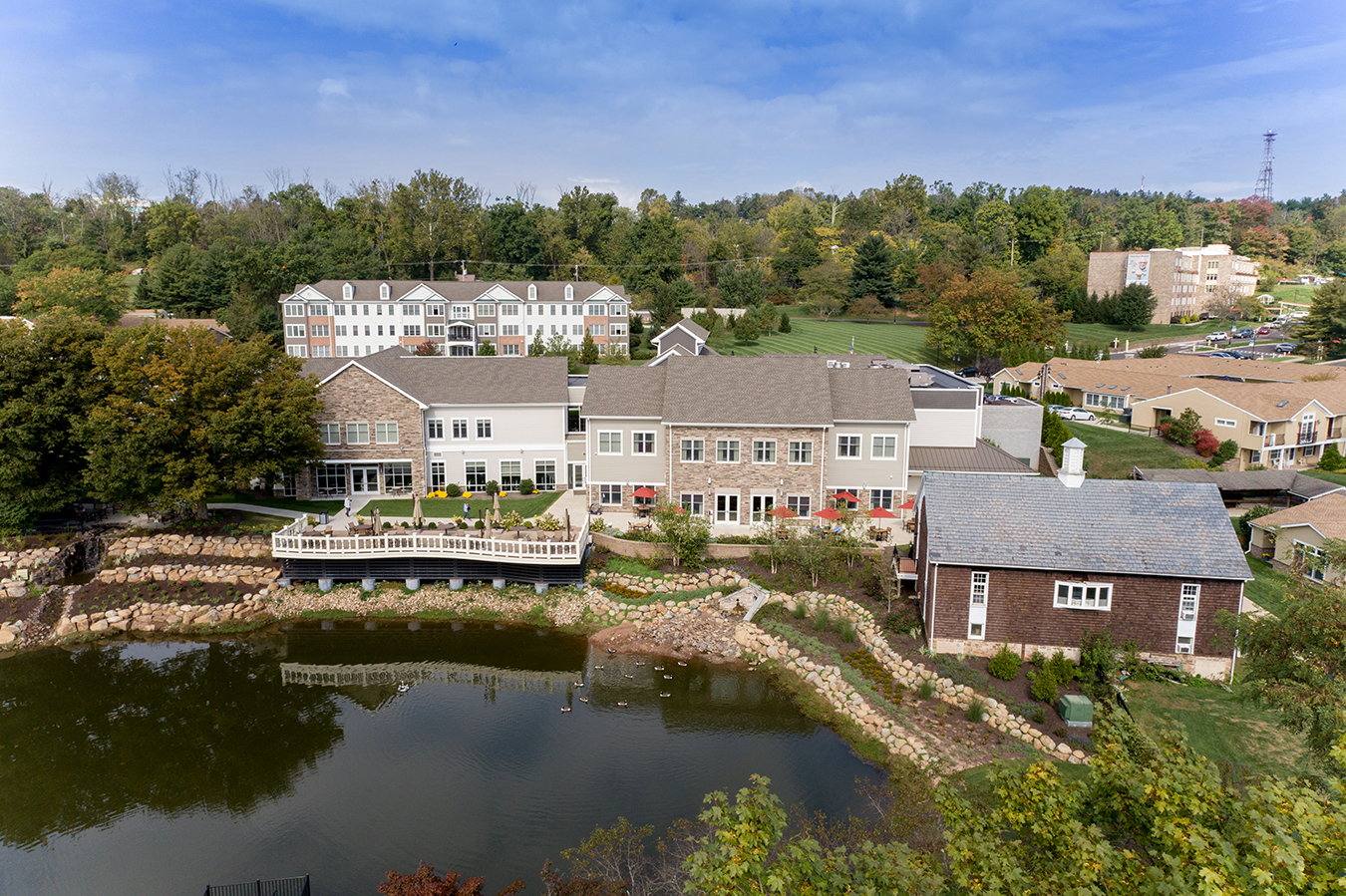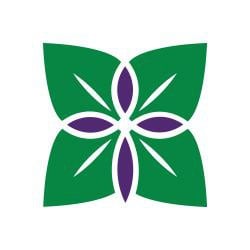 PSL and Doylestown Hospital enter into Letter of Intent for Purchase of Pine Run Retirement Community
Doylestown Hospital and Presbyterian Senior Living (PSL) have entered into a non-binding Letter of Intent in consideration of the acquisition of Pine Run Retirement Community, a 532 unit, five-star-rated continuing care retirement community in Bucks County, PA. Following the due diligence period, execution of definitive agreements, and regulatory approvals, PSL will assume ownership of Pine Run Retirement Community, including Pine Run Lakeview Personal Care. PSL intends to continue operating Pine Run as a Life Plan Community.
Dan Davis, President and CEO said "PSL is extremely honored to be given the opportunity to become part of the Doylestown community and excited to continue the tradition of excellence at Pine Run, providing opportunities that promote aspirational aging and lives full of purpose. In addition, we look forward to working in partnership with Doylestown Hospital to assure ongoing quality healthcare services."
As one of the nation's largest not-for-profit providers of aging services, PSL provides senior housing and care services to more than 6,000 residents in 30 communities throughout the Mid-Atlantic region.
Jim Brexler, President & CEO, Doylestown Hospital said "We are pleased to enter into a Letter of Intent with Presbyterian Senior Living. PSL is a non-profit organization with a long history dedicated to operating high-quality senior living communities. Doylestown Hospital and PSL are both mission-driven, with shared core values and deep commitment to quality. Doylestown Hospital will continue to work with PSL to provide high-quality medical services and clinical leadership to the Pine Run community. We look forward to a long and positive working partnership with Presbyterian Senior Living."
About Doylestown Hospital
Doylestown Hospital is part of a comprehensive healthcare system of inpatient, outpatient and wellness education services connected to meet the health needs of all members of the local and regional community. The flagship to Doylestown Health, Doylestown Hospital has 247 beds and a Medical Staff of more than 435 physicians in over 50 specialties. Renowned locally, regionally, and nationally, Doylestown Hospital provides superior healthcare, offering advanced surgical procedures, innovative medical treatments, and comprehensive specialty services. . Doylestown Hospital is consistently ranked one of the best hospitals by U.S. News & World Report: eighth in the Pennsylvania and 122 in the United States is the only hospital in Pennsylvania and one of only 102 hospitals nationwide to achieve thirteen consecutive 'A' grades from Leapfrog — placing it in the top three percent of all hospitals.
About Pine Run
Pine Run Retirement Community in Doylestown, Pennsylvania is one of Bucks County's leading senior living and senior care providers, with 272 independent living cottages and 24 apartments situated on a beautiful 43-acre private campus. The campus is home to Pine Run Health Center, which offers rehabilitation services and 90 skilled nursing beds; The Garden, a 40-bed, secure memory care neighborhood on the top floor of the Health Center; and The Willows, an intimate setting for palliative services. Pine Run Lakeview is a 106-bed personal care residence owned and operated by Pine Run Retirement Community and located on Lower State Road in Doylestown. The Pine Run Health Center has a five-star rating, the highest possible, from the Centers for Medicare & Medicaid Services (CMS) and has been named among the "Best Nursing Homes" in the country consistently since 2020 by U.S. News & World Report. This is a designation achieved by an elite 13% of Short and Long-Term Care residences across the country.
About Presbyterian Senior Living
Presbyterian Senior Living is a not-for-profit organization, fulfilling its charitable purpose and mission by providing high quality retirement choices, healthcare services and affordable residential living options for people 55 and older for more than 95 years. Headquartered in Dillsburg, Pennsylvania, Presbyterian Senior Living provides services to approximately 6,000 seniors in 30 locations in the mid-Atlantic region of Pennsylvania, Maryland, Ohio and Delaware.