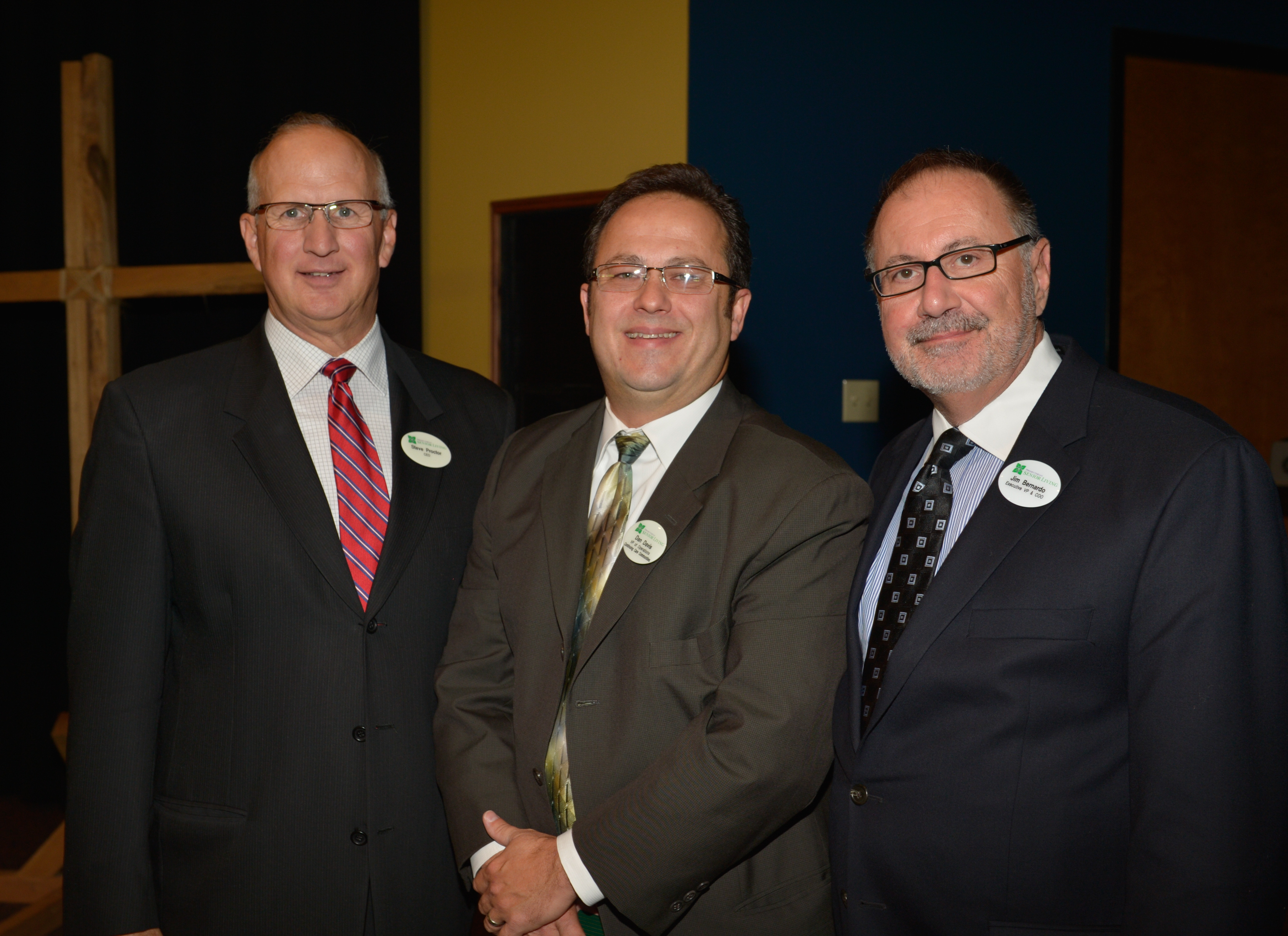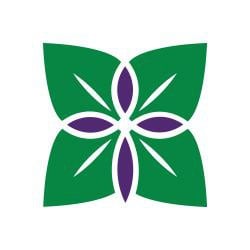 Presbyterian Senior Living Announces President & CEO
Presbyterian Senior Living (PSL) has named Dan Davis to serve as President and Chief Executive Officer. Davis will fill the position previously held by James Bernardo, due to Mr. Bernardo's planned retirement at the end of the year. Mr. Davis has been with PSL for 21 years and has more than 30 years of aging services leadership experience.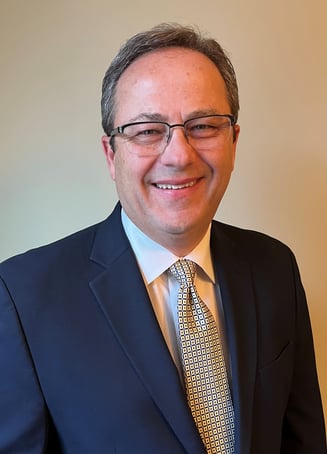 Prior to his appointment, Davis served as PSL's Senior VP and Chief Operating Officer "I am excited and humbled by the opportunity the PSL Board of Trustees has provided for me to serve as the President and CEO for Presbyterian Senior Living. It is truly an honor to be named as only the fifth CEO for this wonderful organization that has served older adults for 90+ years and follow in the footsteps of visionary leaders Bill Swaim, Al Shartner, Steve Proctor, and Jim Bernardo. These are very large shoes to fill, and with the help of the incredible team at PSL, I am confident that we will continue to build upon the legacy of PSL and create a brighter future for aging services."
Davis was selected after a nationwide search with the assistance of WittKiefer, a global executive recruitment firm.
Susan Reimann, Chair for the PSL CEO search committee said, "On behalf of the Search Committee, we are confident that following a nation-wide search spanning several industries that we have the right person at the right time to effectively lead PSL forward."
Mr. Davis will assume the role of President & CEO as of November 1st, 2022
"We are delighted to announce the unanimous election of Dan Davis, incumbent COO, of Presbyterian Senior Living. We concluded his deep knowledge of senior living services, and willingness to try new product lines to better meet the expectations of our many stakeholders ensures he is the best candidate to drive forward the PSL strategic plan. Dan has a sound record of encouraging our work force to be creative in their respective roles. We congratulate Dan and his family." Said Anne Drennan, Chair of the PSL Board of Trustees.
Mr. Davis has more than 30 years of experience in aging services, has been a Licensed Nursing Home Administrator since 1993 and holds a Bachelor of Science in Business degree from Oklahoma City University as well as a Master of Science degree in Organizational Development and Leadership from Shippensburg University. Mr. Davis has also served on the Board of Directors for LeadingAge PA and Forgotten Voices International. Dan enjoys golf, darts, travel and spending time with his wife Karen, their children and daughter-in-law, and his two granddaughters. He and his wife reside in Bethlehem, PA and are members of Grace Church Bethlehem.
About Presbyterian Senior Living
Presbyterian Senior Living is a not-for-profit organization, fulfilling its charitable purpose and mission by providing high quality retirement choices, healthcare services and affordable residential living options for people 55 and older for more than 95 years. Headquartered in Dillsburg, Pennsylvania, Presbyterian Senior Living provides services to approximately 6,000 seniors in 30 locations in the mid-Atlantic region of Pennsylvania, Maryland, Ohio and Delaware.