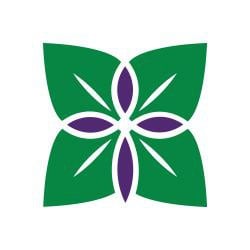 Presbyterian Senior Living CEO Announces Retirement
Presbyterian Senior Living (PSL) has announced that James Bernardo, President and CEO will retire at the end of 2022. Mr. Bernardo has been employed at PSL for 37 years, serving in a number of positions from Executive Director to Chief Operating Officer and for the last three years as President and CEO. During his long career in aging services, Bernardo also served on the Board of Directors of Leading Age, as the association's treasurer, and past chair of its membership and education committees, in addition to serving as past Chair of LeadingAge PA. Bernardo has also served CARF-CCAC as a member of its international standard review process and surveyor.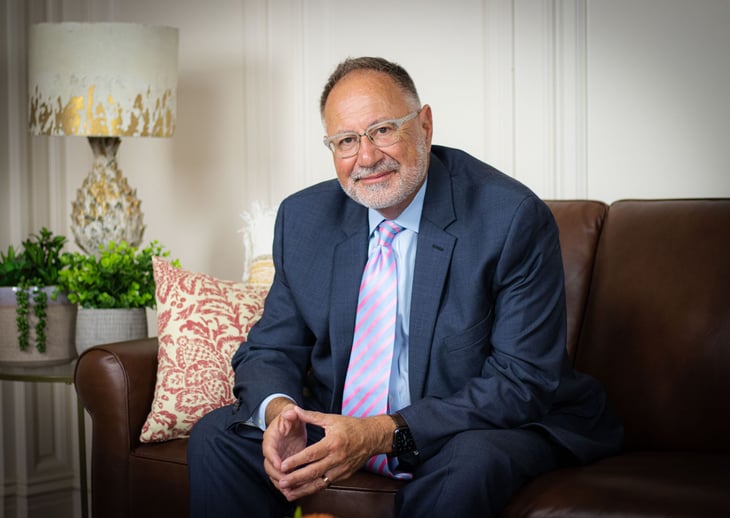 "It has been an absolute privilege and honor for me to be in service with so many dedicated colleagues at PSL for the last 37 years. I am so proud of the things we have accomplished, especially in the difficult times of the past 2 years," said Bernardo.
The PSL Board of Trustees has established a special committee to plan for the transition, chaired by Susan Reimann, Vice Chair of the Board. "As the Board of Trustees works to ensure PSL is well-positioned to carry out its strategic plan, we will begin our search for that forward-focused innovative leader," said Susan Reimann, chair of the CEO search sub-committee.
Anne Drennan, Chair of the PSL Board of Trustees said, "When Jim was elected to the CEO and President position, he prioritized collaboration with all stakeholders successfully throughout the PSL organization, grounded in the strategic plan. One of his goals was to make PSL a visionary and innovative organization to grow the mission of PSL. Jim has executed on his vision for the betterment of all. We owe a debt of gratitude for a lasting legacy of collaboration, expertise centered, and passion for the mission. PSL is stronger in many measures under his stewardship. We applaud and are grateful for his 37-year career engagement with PSL. We wish Jim and Teresa a well-deserved retirement."
About Presbyterian Senior Living
Presbyterian Senior Living is a not-for-profit organization, fulfilling its charitable purpose and mission by providing high quality retirement choices, healthcare services and affordable residential living options for people 55 and older for more than 95 years. Headquartered in Dillsburg, Pennsylvania, Presbyterian Senior Living provides services to approximately 6,000 seniors in 30 locations in the mid-Atlantic region of Pennsylvania, Maryland, Ohio and Delaware.