Subscribe
December Holidays and Celebrations Across the World
The month of December holds many recognized holiday celebrations. One of the most recognized is Christmas which is celebrated on December 25th. This marks for Christians, the birth of the last true prophet sent by God.
We also celebrate the following well known holidays in December: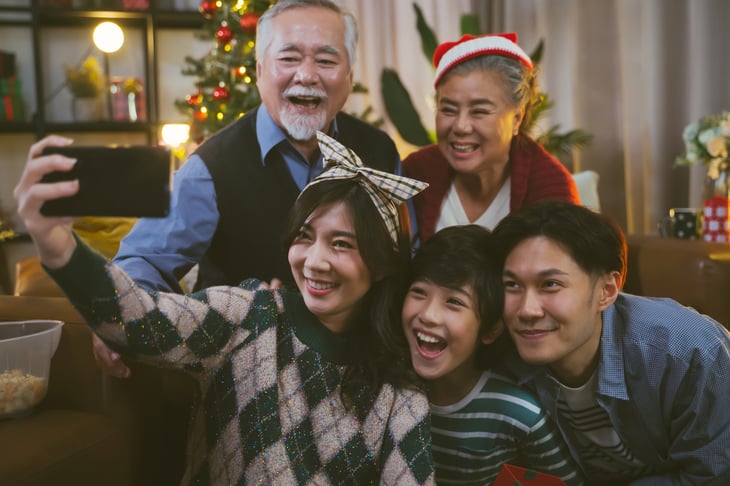 Hanukkah – December 18 - 26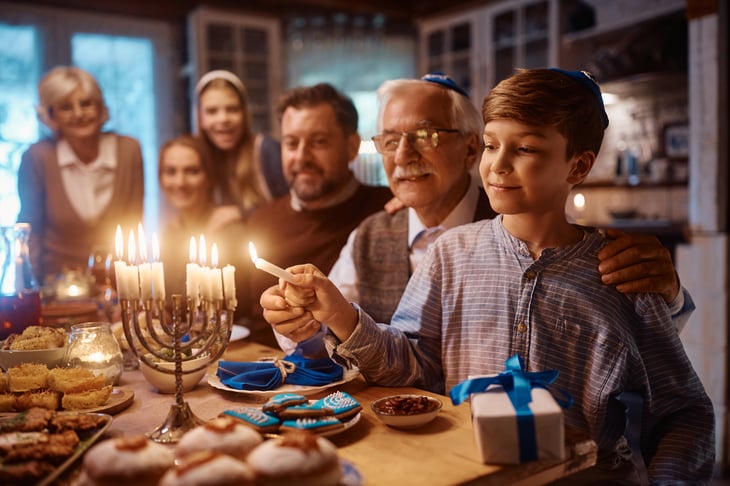 This eight-day Jewish festival that traditionally begins on the 25th day of the month of Kislev, on the Hebrew calendar. The core ritual of the eight-day Hanukkah Holiday is the lighting of the menorah or hanukkiah. This nine-stemmed menorah is lit each evening of the holiday after sunset, with one candle added each additional night.
Kwanza – December 26 through January 1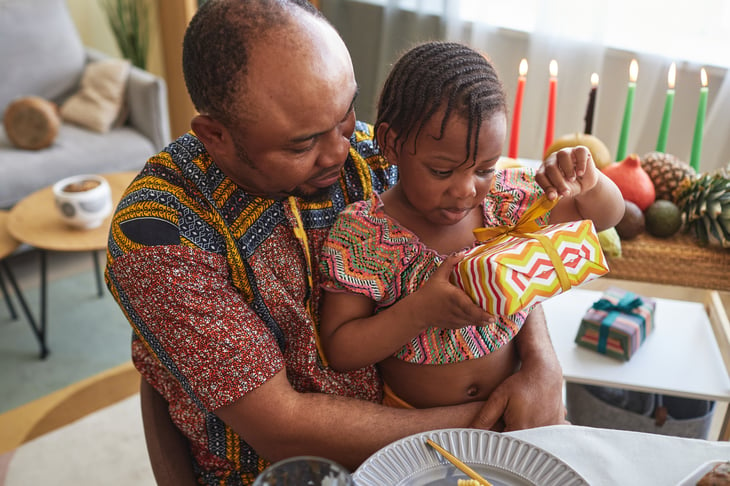 This seven-day celebration is rooted in African history and is celebrated mainly in the United States. The seven days of Kwanza represent the Seven Principles of Kwanza; which are: Umoja – Unity, Kukichagulia – Self Determination, Ujima – Collective work and responsibility, Ujamaa – Cooperative economics, Nia – Purpose, Kuumba – Creativity and Imani – Faith. There are seven candles of Kwanza, which are red, black, and green, representing the seven Principles.
Other Global Celebrations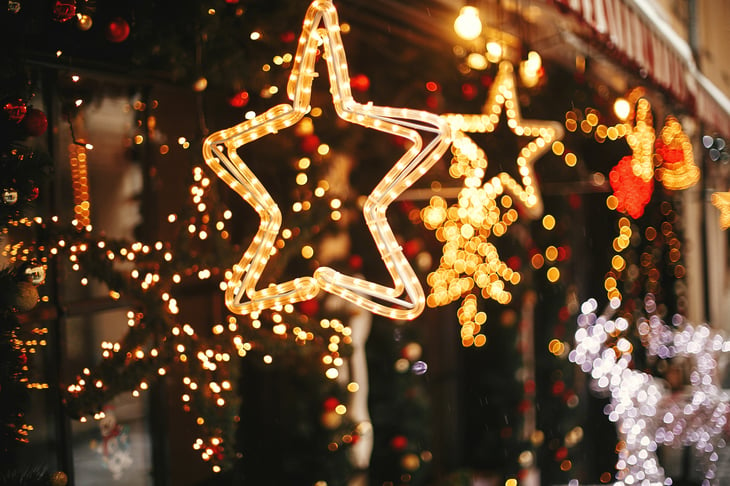 Presbyterian Senior Living would like to acknowledge other global celebrations that are recognized during the month of December, respecting that this list may not be all-inclusive. Enjoy learning about other cultural celebrations this month!
December 1 – United Arab Emirates (National Day)
December 4 – Ghana (Farmer's Day)
December 6 – Finland (Independence Day), Spain (Constitution Day)
December 7 – Thailand (King Bhumibol's Birthday)
December 10 – Thailand (Constitution Day)
December 12 – Mexico (The Day of the Virgin of Guadalupe)
December 13 – Malta (Republic day)
December 13 – Santa Lucia (Scandinavia and Italy)
December 16 – Bangladesh (Victory Day), South Africa (Day of Reconciliation)
December 18 – Qatar (National Day)
December 26 – Boxing Day (Worldwide)
The holiday season is a time to connect with family and friends. It is a time to be with those you hold close to your heart. A time to listen to each other, celebrate the different perspectives each one brings, and share your collective hopes and dreams for the future. A time to focus on the love you have for each other and the strength that diversity brings to your family, your friends, your community, and to our world. The remembrance that we are all so much more alike than we are different; what a grateful way to celebrate.
We wish you blessings and peace this holiday season!