Subscribe
Diversity, Equality, Inclusion and the Importance of Belonging: Presbyterian Senior Living's Path Forward
As a faith-based organization, Presbyterian Senior Living (PSL) is founded on the belief that every human being is unique and of infinite worth. Based on this premise, Presbyterian Senior Living is committed to fully embracing the diversity of all persons served so that together, we can foster a culture of inclusion in an environment where all people are treated with dignity and respect.
Our goal is to cultivate awareness and understanding of personal differences and biases to establish an environment of understanding, acceptance, respect, and support.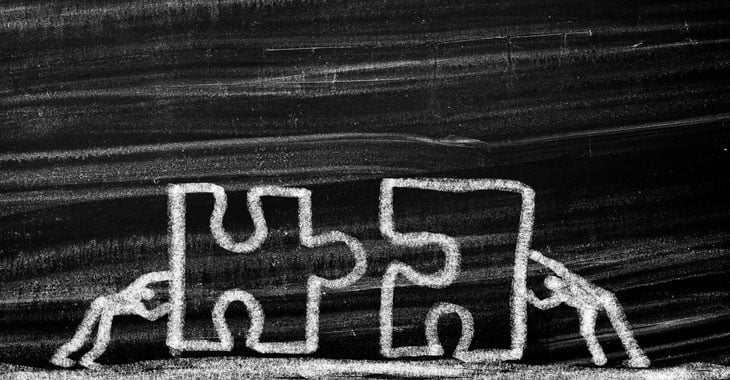 Given the various ways that people live their lives, it is very important to appreciate how culture – your own and others' – shapes thoughts, beliefs, and behaviors. The acknowledgment that differences do exist and these differences are the attributes that make each of us unique and important to the lives of people we interact with each day.
The words diversity, equality and inclusion have been shared in many ways, and there are many definitions for diversity, equality, and inclusion; we would like to share a few of the many definitions below:
Diversity- Specific groups are not excluded from culture, and that a wide variety of individuals are welcome.
Equality- Ensures everybody has an equal opportunity and is not treated differently or discriminated against because of their characteristics.
Inclusion– Voices and perspectives of all of the diverse individuals will be accepted
Belonging– (a new concept when we speak about diversity, equality and inclusion) – refers to a feeling that you, as an individual, can "be yourself" without needing to put on an act.

As PSL expands our vision for diversity, equality and inclusion, you will see references being made to these areas to include the importance of belonging. We want to share a quote that is a summarization of the concept of Belonging within this vision. Vernā Myers and Gregory Lewis authored this quote.
"Diversity is being invited to the party; Inclusion is being asked to dance; Belonging is dancing like no one's watching."
In future blogs, we will share articles and information that we hope will allow for conversation regarding the importance of diversity, equality, inclusion and belonging.
Understanding it is important to recognize that people around you have various characteristics that may not be familiar to you; the goal of this blog is to allow for the acceptance of these differences as they relate to age, culture, gender, language, race, sexual orientation, socioeconomic status and spiritual beliefs.
As we progress forward – we hope that you can imagine with us - how it would be if everyone felt that they "could dance like no one's watching" - totally being themselves!
---