Subscribe
Diversity, Equity, Inclusion and the Importance of Belonging:Celebrating Hispanic American History and International Day of Peace
National Hispanic Heritage Month honors the culture, heritage, and contributions of Hispanic Americans each year. In 1968 under President Lyndon Johnson, the week of September 15 and 16 was deemed National Hispanic Heritage Week to celebrate the contributions and achievements of the diverse cultures within the Hispanic community. President Ronald Reagan expanded it in 1988 to include a 30-day period that started on September 15th and ended on October 15. The Public Law 100-402 approved it and it was made law on August 17, 1988.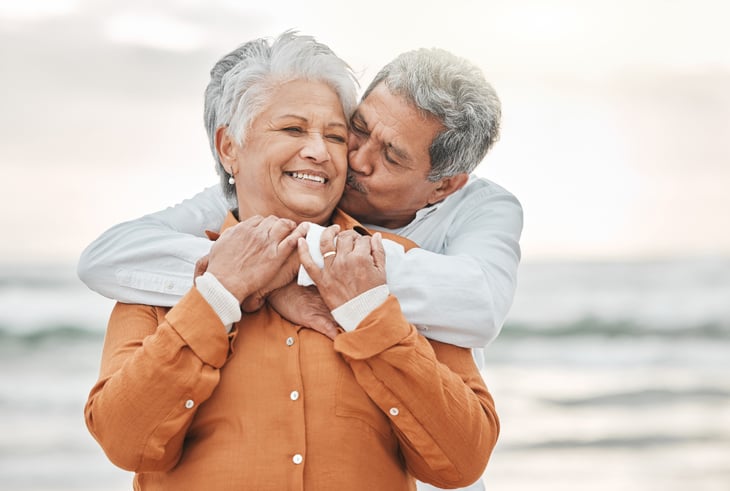 Remarkable Hispanic Americans
As we celebrate this month, we recognize the contributions of the Hispanic community in politics, science, and sports with a few names you may recognize. According to hispanicheritagemonth.org, here is a list of some notable Hispanic Americans.
Sonia Maria Sotomayor
Sonia Maria Sotomayor, is an American judge and lawyer who serves as an associate justice of the Supreme Court of the United States. On May 26, 2009, President Barack Obama nominated her, and she has been serving since August 8, 2009. She is the first Hispanic, first Latina, and first woman of color to be elected to the Supreme Court. In 1991, President George H. W. Bush nominated Sotomayor to the United States District Court for the Southern District of New York. Confirmation followed in 1992. President Bill Clinton nominated her to the U.S. Senate in 1997. Court of Appeals for Second Circuit.
Luis Walter Alvarez
Luis Walter Alvarez, an American physicist and inventor, was the Nobel Prize in Physics in Physics in 1968 for his contributions to elementary particle Physics, including the discovery of many resonant states using hydrogen bubble chambers. He also won data analysis and the technique of using them.
Jose Carlos Altuve
Jose Carlos Altuve, is the second baseman of the Houston Astros Major League Baseball (MLB) team. He made his major league debut in 2011. He is a right-handed thrower and batter and was an active MLB player. Altuve was a seven-time MLB All-Star and has been elected the starting second baseman in the All-Star Game four consecutive times. He won the AL Most Valuable Player Award and the Hank Aaron Award in 2017.
Frankline Ramon Chang-Diaz
Franklin Ramon Chang-­Diaz is a Costa Rican-born American Mechanical Engineer, physicist, and former NASA astronaut. He is the founder and CEO at Ad Astra Rocket Company and a member on Cummins' board. He has been a veteran on seven Space Shuttle missions and holds the record for the most Spaceflights as of 2021 (a record that was set by Jerry L. Ross). He was the third Latin American, but the first Latin American immigrant NASA astronaut selected to go into orbit.
Baruj Benacerraf
Baruj Benacerraf, was a Venezuelan American immunologist who won the 1980 Nobel Prize in Physiology or Medicine. He shared the prize for "discovery and synthesis of major histocompatibility complex gene genes that encode cell surface proteins molecules essential for the immune system's differentiation between self- and non-self."
International Day of Peace: End Racism. Build Peace.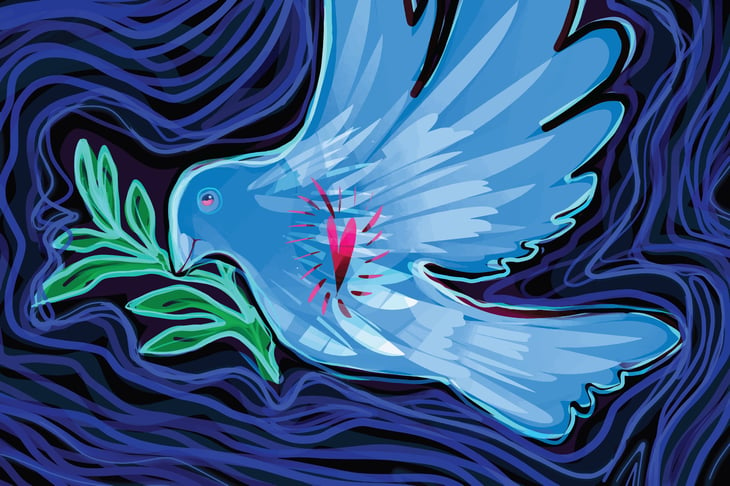 September not only celebrates Hispanic Heritage Month, but also celebrates International Day of Peace.
The International Day of Peace ("Peace Day") is observed around the world each year on September 21. Established in 1981 by unanimous United Nations resolution, Peace Day provides a globally shared date for all humanity to commit to Peace above all differences and to contribute to building a Culture of Peace.
This year's 2022 Peace Day Theme is: End Racism. Build Peace. We all have a role to play in fostering peace. Tackling racism is a crucial way to contribute to this effort.
There are many ways to join with people around the world in observing the International Day of Peace. From education to the arts, social justice to sports, health to the environment, neighborhood issues to service for others. People have engaged in diverse and meaningful ways to celebrate this day.
This September 21 you are encouraged to participate where you can to support building peace.