Subscribe
Don't Wait - Now is the Time to Consider Steps to Maintain a Healthy Weight
As 2023 begins, many people often consider their New Year's resolutions and what goals they have set for the year ahead. For many, one of their goals is weight loss, or just maintaining a certain weight. This begs the question, what is a good weight? What is a healthy weight? This is the age-old question many people wonder about.
Such a question is best answered on an individual-by-individual basis, because many factors come into play when discussing body weight and specifically, a healthy body weight. You will hear terms like Body Mass Index (BMI), body composition, caloric intake, balanced diet, daily activity level, metabolism, and metabolic rate, etc…. Phew! So many different terms, and how do they apply to each person? What should a person's "numbers" be anyway – is often something people ask.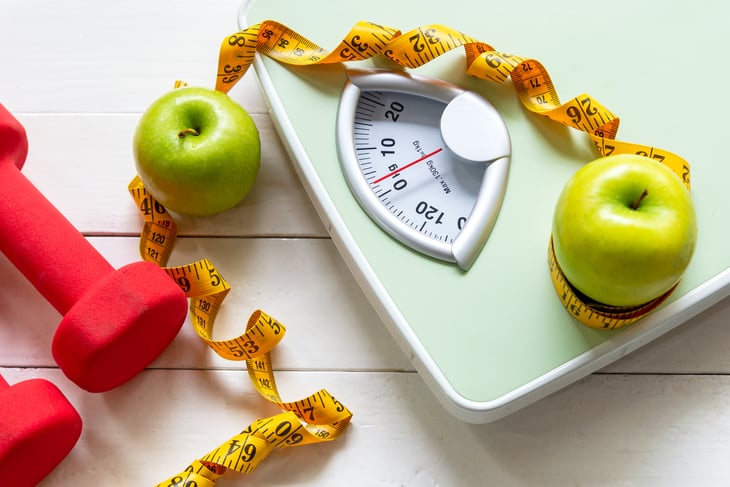 At the heart of it all though is the person – each person is different, and they should first talk with their physician and healthcare provider. They should discuss with them what their ideal healthy weight should be based on a number of personal characteristics and features. Many aspects of each individual have a strong bearing on what that person's appropriate healthy weight should be. Age, activity level, does the person have any pre-existing conditions, and/or health challenges? How about the person's body composition – are they more muscle-bound and/or stocky? Or are they slighter in frame and stature? Is the person athletic, very active, and frequently burning more daily calories than the average person their age? Or are they more sedentary?
All of these factors come into play when discussing what a healthy weight should be for someone. It is always best to discuss personal details with your physician or healthcare provider before you decide on what your healthy weight should be.
I selected taking steps to maintain a healthy weight for this month's blog topic because January 15 through 21 is National Healthy Weight Week as declared by the Centers for Disease Control and Prevention (CDC). Additionally, arriving at, or maintaining, a healthy weight is an important goal for many people – especially as they begin a new year.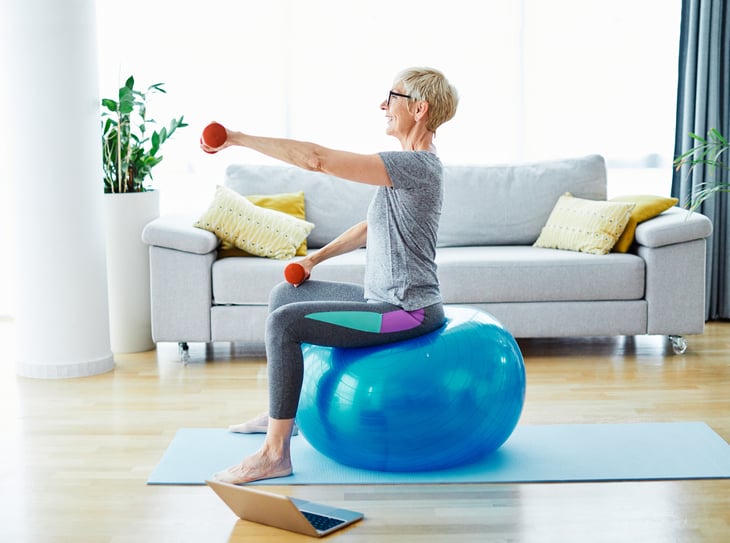 There are important everyday activities that have a bearing on a healthy weight. Things such as diet and exercise, as well as water and fluid consumption, and even getting adequate sleep are very important as well. An often overlooked aspect of maintaining a healthy weight is controlling the amount of stress we have. A certain amount of stress is healthy and important - for example – when strength training if you do not have sufficient stress on your muscle fibers – you will not get stronger. Adequate, and appropriate stress, in this case, is necessary. We must, however, watch the amount of unhealthy stress we carry daily, and this is much easier said than done. People should consider stress-reducing activities and opportunities they may have to lower stress in their daily lives. Excess stress, or being in a state of constant stress can have harmful effects on your overall health, including your weight. When we are under stress, our bodies release cortisol, which we do not want to have too much of in our bodies. We also do not want to constantly be in a state of releasing cortisol. Again – a certain amount of healthy stress is a good thing – but not an overload, or excessive amount – that is not good for our overall health, or our weight.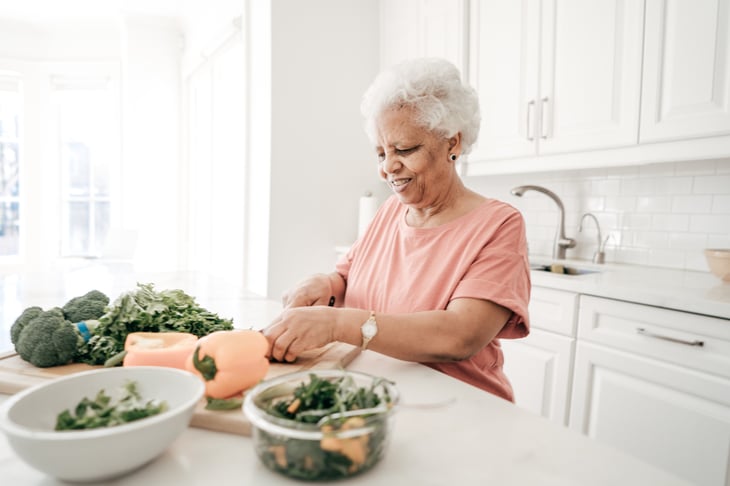 Please consider the following resources provided by the CDC for more information on healthy eating for a healthy weight, as well as information on having a healthy fluid intake.
Here is some more information from the CDC regarding healthy activity levels to help maintain a healthy weight.
Hopefully, having these tools and information will assist you in maintaining a healthy weight, and also allow you to consider the many elements, specific to each person, that come into play when discussing what is a healthy weight?