Subscribe
Mission Driven Leadership Continues at PSL
At Presbyterian Senior Living (PSL), we believe our people and our relationships play essential roles in our continued success and stability. For over nine decades, our mission has informed our work. It has helped us create compassionate, vibrant, and supportive environments at each of our communities. And to design resident services that nurture the body, mind, and spirit.
The PSL leadership teams are committed to listening to the voices of the staff, residents, and families we are fortunate to serve. That begins with selecting exceptional, experienced leaders at every level to guide our efforts. For only the fifth time in our organization's history, we are welcoming a new Chief Executive Officer (CEO).
As we work to seamlessly transition from one long-tenured President/Chief Executive Officer (CEO) to what we hope will be another, we are taking time to reflect on and highlight the importance of continuous, quality leadership. This continuity has helped to ensure that the PSL mission remains at the heart of every decision we make.
Outgoing Chief Executive Receives Highest Honor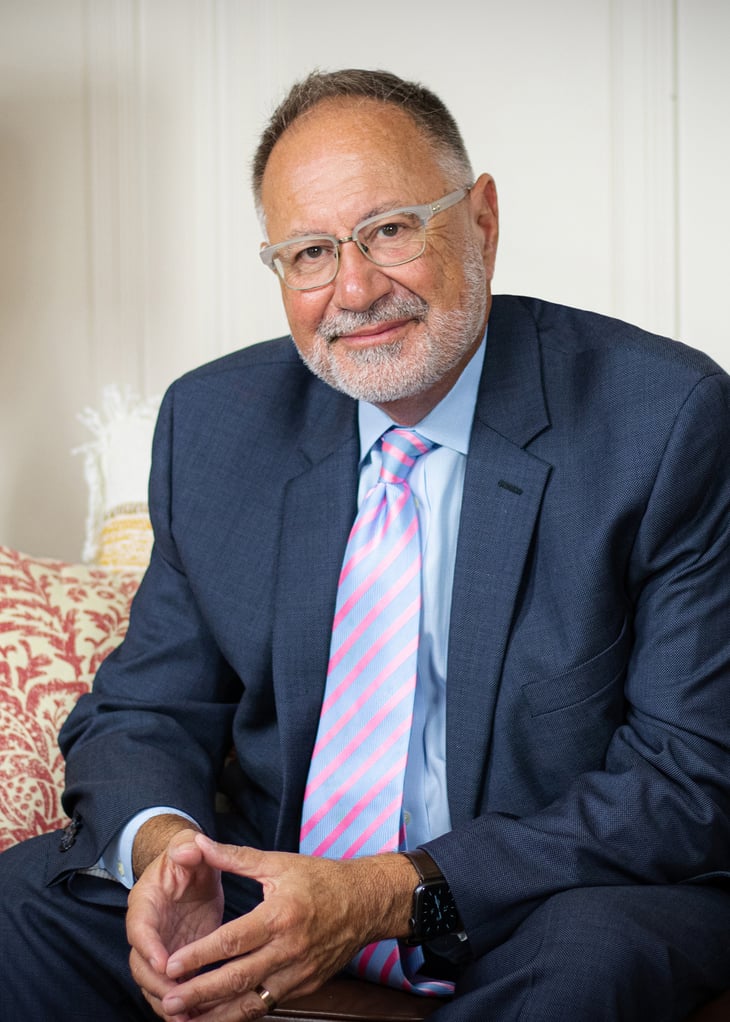 After 37 years of service, Jim Bernardo retired as President/CEO. He was a vital part of our organization's success in a variety of roles including Administrator, Executive Director, Regional Director of Operations, and Executive Vice President. Bernardo led the organization with trust, respect, and vision.
And it's not just PSL that recognizes Bernardo's leadership and contributions to the aging services industry. LeadingAge®, a not-for-profit trade association representing organizations that provide housing or care services to older adults, selected Bernardo as the recipient of the Award of Honor.
This is the highest honor the association can bestow on an individual. Each year the organization seeks nominations for people who have "provided nationally significant transformative leadership in aging services." Bernardo was chosen for the 2022 award which he received at the annual conference in Denver, Colorado in October.
Nationwide Search Committee Makes a Selection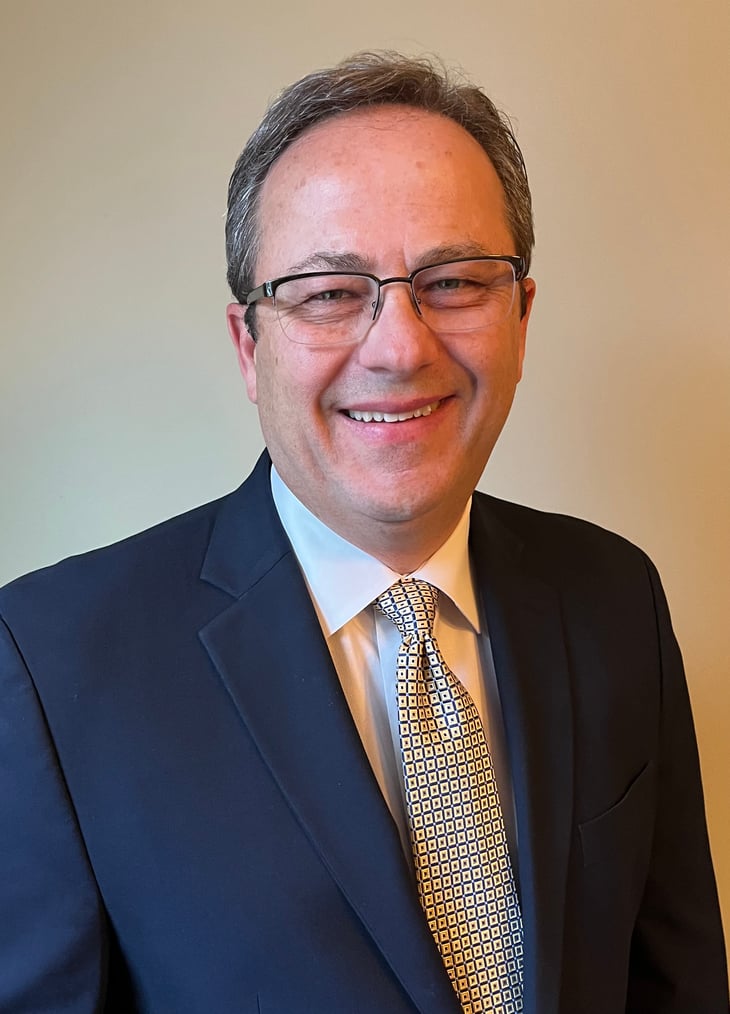 A nationwide search for a CEO to replace Bernardo resulted in an accepted offer by a candidate very familiar to staff, residents, and families—Mr. Dan Davis. He served the organization for 21 years prior to his appointment, most recently as the Senior Vice President and Chief Operating Officer.
With over 30 years of leadership experience in the aging services sector, Davis has been a licensed nursing home administrator since 1993. Davis earned both a Bachelor of Science in Business from Oklahoma State University, and a Master of Science in Organizational Development and Leadership from Shippensburg University.
As Davis takes the helm of PSL, the organization is currently providing high-quality, affordable healthcare, housing, and retirement services to almost 6,000 seniors. The organization's portfolio includes 29 locations in the Mid-Atlantic region of Pennsylvania, Maryland, Ohio, and Delaware.
New Members of Executive Leadership Team Announced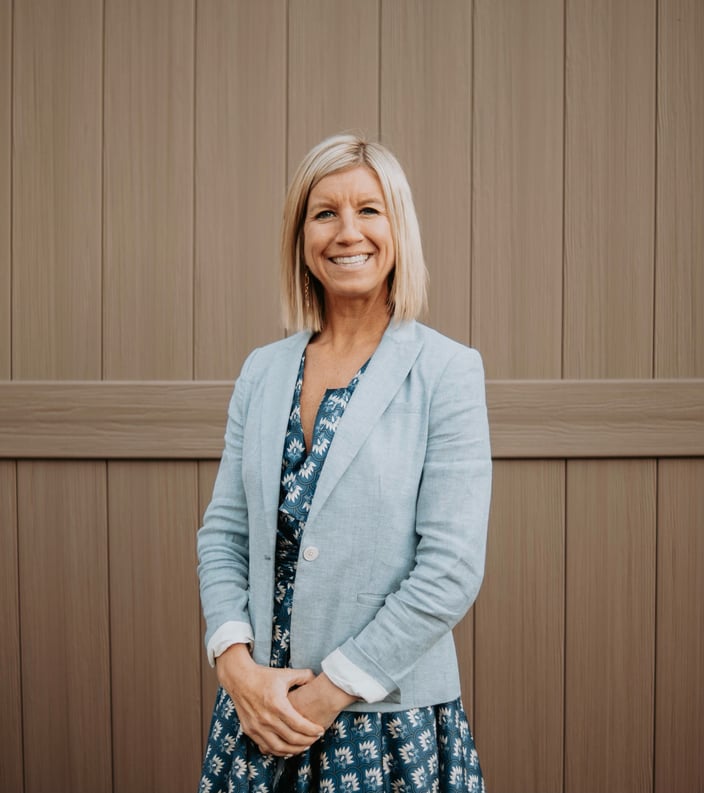 As PSL transitions with a new CEO, additional opportunities became available to grow the Executive Leadership Team. Kate Andreacci was named Vice President of Life Plan Services. In her new role, Kate is responsible for the identification of future opportunities for expansion of programming, the development and implementation of strategy, and the assurance of quality service for our Life Plan Communities and Services consistent with the PSL strategic plan and related tactical plans.
Also promoted to the Executive Leadership Team was Dan Krieger. Dan was promoted to Senior Vice President of Risk, Compliance, and Business Development. Dan will continue as the organizations Corporate Risk and Compliance Officer, as well as being responsible for the development, implementation and oversight of Presbyterian Senior Living's Enterprise Risk Management Program (ERMP). In addition, Dan will be responsible for serving as the primary interface with insurance and legal representatives and the development and implementation of strategies which result in the provision of well-rounded legal advice to executive leadership and the organization; including leading and managing PSL's relationships with external legal counsel. Finally, Dan will have responsibility for the identification, development, and implementation of new business lines and partnerships that enhance the service package of PSL.
PSL Welcomes Media Inquiries
If you are a member of the media who would like more information about our change in leadership or to request an interview, we invite you to contact us. Our marketing team will be happy to make the necessary arrangements!