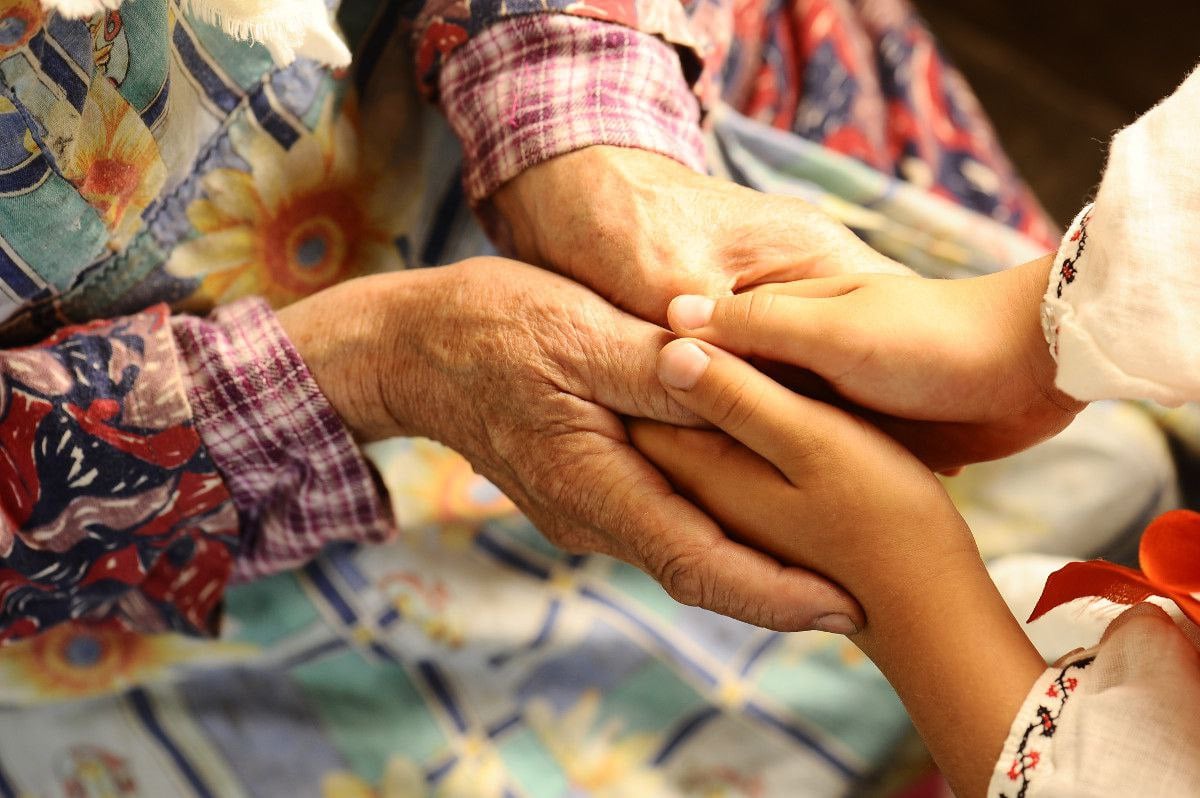 Subscribe
Non-Profit vs. For-Profit Senior Living Organizations: What You Need to Know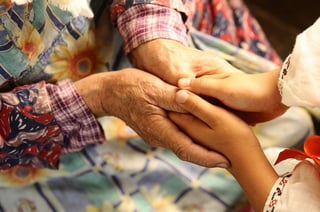 When you begin searching for senior living for an aging parent, the options can be overwhelming. One way to sort through the choices is to determine whether communities are nonprofit or for-profit. While all communities must generate revenue to survive, the two models offer significant variation in their driving interests, pricing, quality of care and other factors.
What Are the Differences Between Non-Profit and For-Profit Senior Living Organizations?
If you're looking for senior living options that offer a socially responsible, ethical model of care, you'll want to consider nonprofit organizations such as Presbyterian Senior Living. Nonprofit senior living communities typically are mission-driven and often are faith-based, and they operate on principles such as dedication to serving seniors and giving back to the greater community.
While nonprofit organizations must make money, of course, they do not have a profit motive like typical businesses; pricing is set in accordance with the community's mission, and funds are used to operate and maintain the community.
More than 80 percent of senior residential care facilities are private and for-profit, and about 40 percent are part of national chains. Such for-profit businesses often have requirements for return on investment that necessitate keeping costs low and occupancy high; staffing, dining, transportation, activities and other areas that affect residents' quality of life may be negatively impacted as a result.
Base monthly fees for senior living may appear similar among nonprofit and for-profit communities but may not account for some hidden fees. Some communities charge extra for services such as transportation, medication management and assistance with tasks like bathing and dressing.
In addition, the quality of care offered may vary. Data indicate that for-profit nursing homes, for instance, lag behind nonprofits in areas such as staffing ratios, rates of hospitalization and deficiencies cited by government inspectors.
Obligations to Residents and Other Stakeholders
All communities that provide care to seniors are subject to local, state and federal regulations; however, nonprofits typically are committed to a higher purpose of serving their residents to the best of their abilities. This mission-driven attitude extends to every area of operations in nonprofits, including hiring staff members who truly care about seniors' needs.
Nonprofits reinvest their income to benefit the residents, the organization and the community at large. For-profits, on the other hand, may have caring staff members and may make efforts to keep residents happy, but their primary organizational motive is making a profit.
Serving the Greater Community
As part of their missions, non-profit senior living communities often engage in a number of charitable endeavors. Some provide grants to organizations that serve the underprivileged, and they often offer use of their facilities to other nonprofit groups. With support from staff members, residents also work to improve life for the citizens of their cities and towns, offering tax help to low-income individuals, volunteering for community groups and engaging in fundraising efforts.
Residents Have a Voice
Perhaps most importantly in nonprofit communities, residents' needs and wishes figure prominently into the vision and the ways in which it is carried out on a daily basis. As you search for a community for your mother or father, consider the differences between nonprofit and for-profit organizations. To get an accurate, comprehensive picture of different communities, do your research, visit a location near you — meet staff members, tour the campus, talk to residents and enjoy a meal — and trust your instincts.