Subscribe
Organizational Culture & Why Should It Matter to You
What is organizational culture and why should it matter to you? According to Gotham Culture; Organizational culture is defined as the underlying beliefs, assumptions, values and ways of interacting that contribute to the unique social and psychological environment of an organization.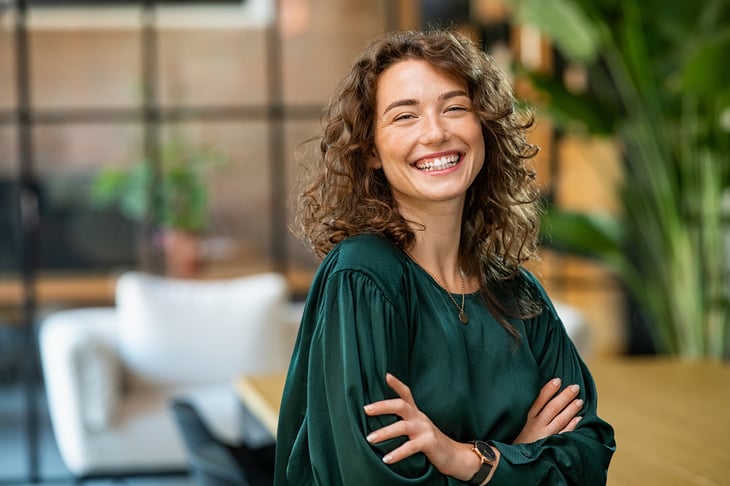 As a mission-driven organization, Presbyterian Senior Living (PSL) holds our mission, vision, and values in the highest regard. In 2020, the PSL Board of Directors worked in collaboration with corporate leadership to redefine our vision and values in alignment with our strategic plan. Those values and how we define them at PSL are as follows:
Mutual Respect; Listen to others' voices. Seek to understand different perspectives. Champion individual choice.
Connectedness; Create community. Value the collective power of teamwork. Enrich through common experience.
Trust; Garner trust through our interactions. Be accountable for our work. Steward our resources wisely.
Creative Curiosity; Discover what's possible. Be leaders in our changing world. Create a better way.
In order to support and ensure these values become part of the fabric of our culture at PSL, this past summer we launched our newest initiative, Culture Champions. The Culture Champions are in essence, your PSL cheerleaders. Culture Champions represent every location, department, position, and length of service. As opposed to being a corporate-driven initiative, we believe the success of the program and the strength of our culture will happen through front-line staff. The team members you encounter every day. They recognize values in action, and acknowledge when they see someone living those values. The champions help to bring awareness and understanding of what our values are and why they are meaningful to our organization. At the heart of this is the belief that our culture should embody inclusion and belonging. That each person who engages with a team member at PSL feels welcome.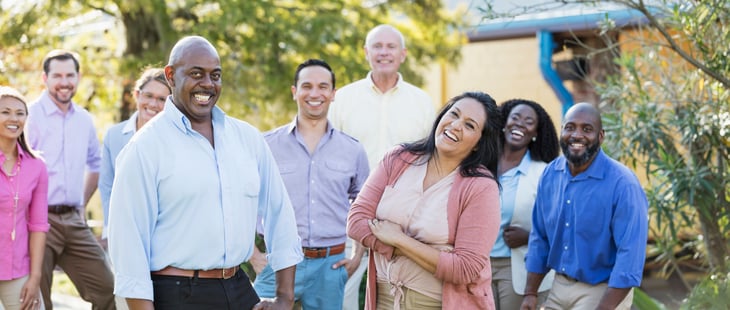 We've seen some great success from this initiative to date and look forward to the continued evolution of our Culture Champion program. Since the launch six months ago there have been great strides made by the champions to teach and embody the values. They started small, their goal was to find "one more person" with who they can share our values. Instead of trying to teach and embed all the values at once into the fabric of PSL, the champions felt their best success would be by hyper-focusing on one value. They chose mutual respect. It was felt that for Connectedness and Creative Curiosity to bloom, we need to focus on mutual respect and trust. Once those two values are inherent in everything we do, connectedness and creative curiosity would come more naturally.
Each PSL location was given the opportunity to develop the method in which the values would be taught and celebrated. A few examples are below, but this is just a small sampling of the endless possibilities to breathe new life into our culture through living our values.
Shout Out Boards – a way to write a note to celebrate a team member
Gifting Closets or Giveaways – usually small tokens of appreciation, such as a candy bar or a keychain
Participation in New Employee Orientation – presenting our values to PSL's newest team members and/or giving them a tour of their workplace
As noted, these are just a few small examples. Residents have begun recognizing what is happening at a few of our communities and want to get in on the action! Passing a note to a team member living our values has become a favorite way for a resident to celebrate the kindness of another. And… we've only just begun! We anticipate our Culture Champions will continue developing new ways to celebrate each other and solidify the culture of PSL which in turn will improve the employee, resident, and family experience.
I encourage you to watch for those opportunities to celebrate and live the PSL values!