Subscribe
This past Sunday was the beginning of Advent, the season of the Christian calendar set aside for personal and corporate preparation for the "coming" (which is what the word "Advent" means) of the Messiah.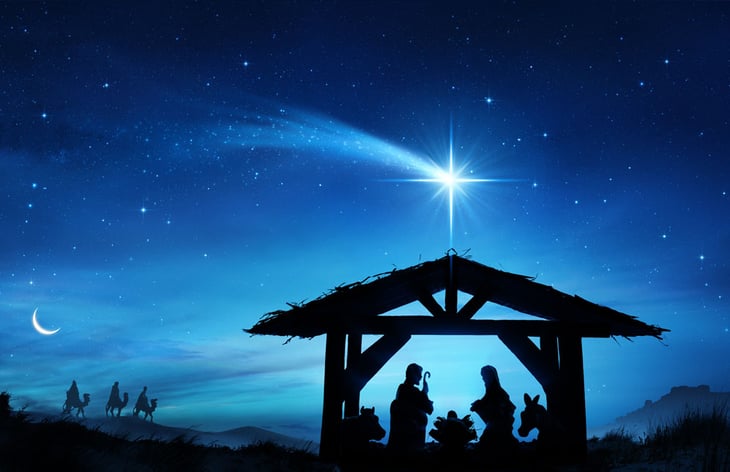 Churches mark the four Advent Sundays by lighting candles, reading special scriptures and/or reciting Christmas liturgies, all intended to help believers "get ready for Jesus' Advent." Far too many people, however, hear that exhortation as a summons to "get ready for Jesus' birth."
I don't mean to disparage celebration of Jesus' birth, but we too easily confuse the call to the church to "get ready for Advent" with the clamor of the secular holiday season to "get ready for Christmas."
A consequence of our confusion is to think of Jesus' coming as something we have to make happen, just as we have to make Christmas happen: "Christmas just wouldn't be Christmas unless we ______." (fill in the blank...)
Instead of Advent being a celebration of Jesus' birth as a "given" through which we find peace, Advent instead becomes just one more demand that we make something happen.
We can subconsciously fear that if we don't work hard enough during Advent, then, like a Santa Claus who only rewards us if we've been good enough, Jesus just might not come on Christmas Day.
It does sound silly when we put it that way, doesn't it? But it's precisely to rebuke such fears that we need to understand and embrace the season of Advent.
This season is a time to reflect on the fact announced by the angels at Jesus' First Advent: "For unto you is born this day in the city of David a Savior, which is Christ the Lord." (Luke 2:11 KJV)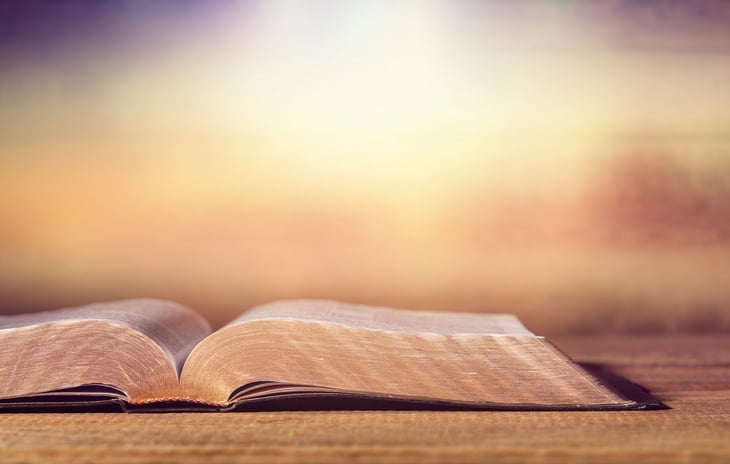 Jesus Christ has been born, he has lived and has died on the cross to take away the sins of the world, he was buried and has risen from the grave, and has ascended into heaven. These foundational facts of the Christian gospel are the reality in which we can find peace and have assurance that one day he will come again, this time in his Second Advent.
The First Advent has already occurred, a great grace-gift given by the God of all creation to his rebellious and sin-flawed creatures, promising peace and joy to all who, by faith alone, will accept the gift of Jesus Christ the Savior.
The Second Advent is yet to come, the triumphant return of Jesus Christ the Lord to welcome all who have received him into his everlasting kingdom of joy, righteousness and peace. It is this Advent, and not the other, for which we are to prepare ourselves.
One Advent is in the past, one is still in the future – which Advent will this holiday season find you prepared for?
May you know grace, peace and joy this season in the coming of the Savior!
About Daniel Stewart
Daniel Stewart is the chaplain of Ware Presbyterian Village.