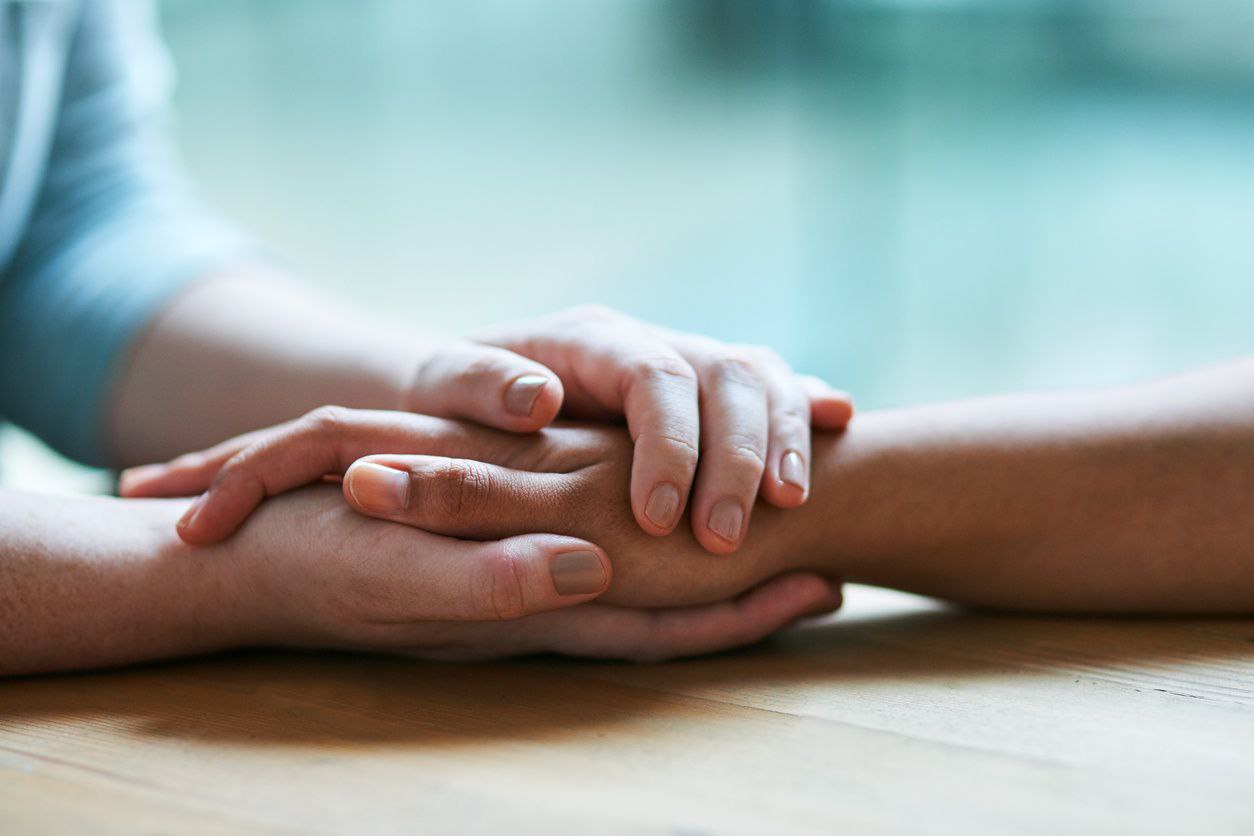 Subscribe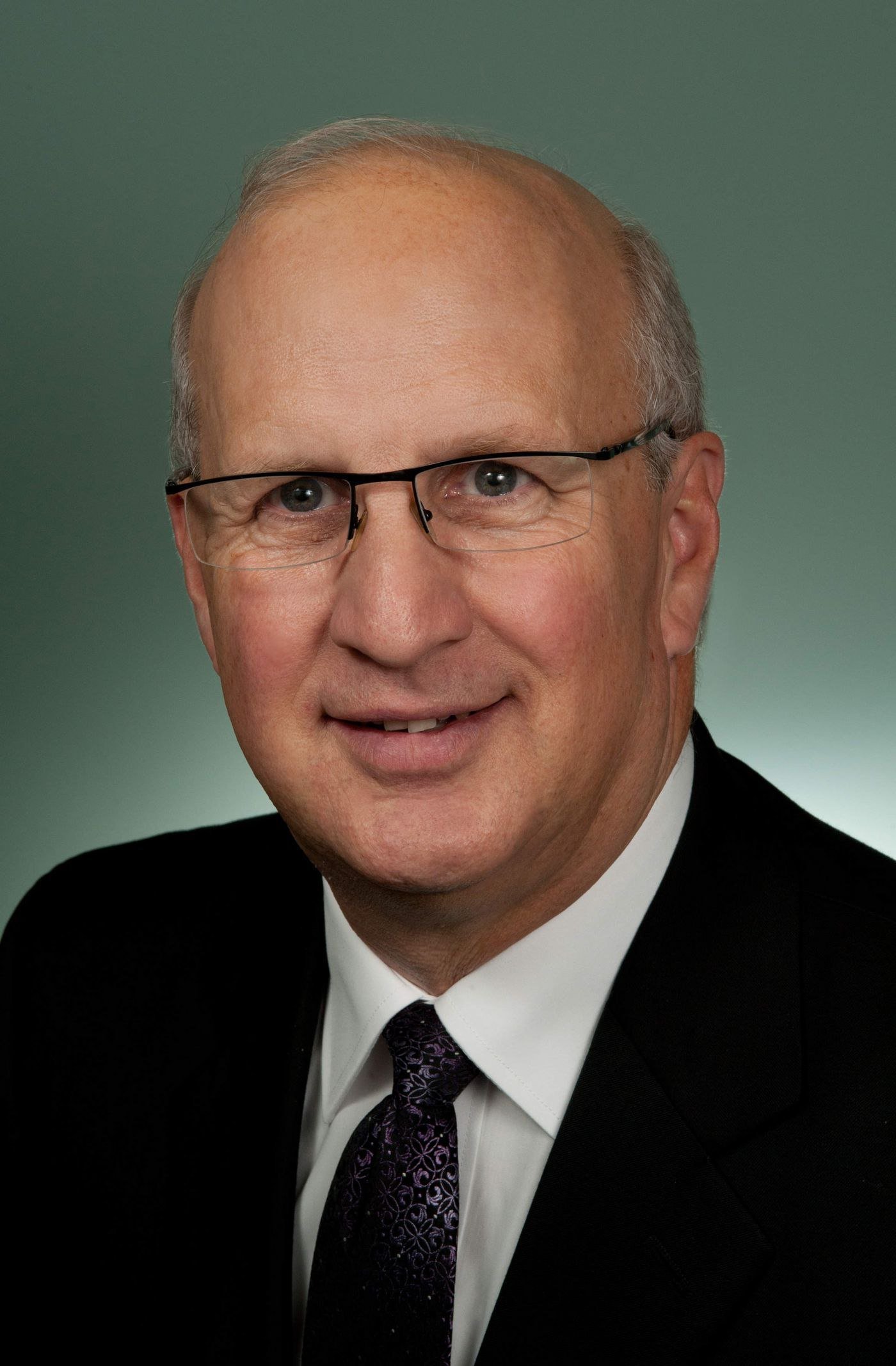 Reflections On Leadership: Compassion
One of the foundation stones of the ministry of Presbyterian Senior Living is compassion. The records from the early founders of PSL indicated that they were moved by compassion and concern for the welfare of orphans and aging persons in a time before the social safety net of Medicaid, Medicare, and Social Security. The term compassion has been a part of the PSL mission statement for over 35 years.
But the question arises – beyond an expression of the intentions of a faith based, mission driven organization dedicated to serving seniors, what is the role of compassion in the day to day work of people of all walks of life? From my perspective, the best way to answer this question is to start with a clear understanding of what compassion is, and is not.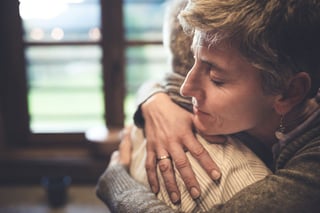 In his recent book, Against Empathy, The Case for Rational Compassion, Paul Bloom argues that our society is enamored with the concept of empathy, and confuses empathy with the more useful compassion. This confusion is confirmed by some of the dictionary definitions for compassion that list empathy as a synonym or closely related word. Bloom defines empathy as "the act of feeling what you believe other people feel." He claims that "empathy is biased… short sighted, motivating actions that might make things better in the short run, but lead to tragic results in the future… favoring one over the many."
I think Bloom has a valid point. A person may develop a better understanding and empathy for a person by "walking a mile in their shoes", but that is not enough to produce positive results. Empathy (intensely feeling what other people feel) can trigger an emotional and sympathetic response that may not be entirely rational or kind. In the extreme, empathy with the victim of a crime can inspire a mob reaction that is later determined to be irrational, unjustified, and even cruel.
How does compassion differ from empathy? Bloom quotes authors Tanya Singer and Olga Klimecki, "In contrast to empathy, compassion does not mean sharing the suffering of the other, rather it is characterized by feelings of warmth, concern, and care for the other, as well as a strong motivation to improve the other's well-being. Compassion is feeling for and not feeling with the other." The presence of warmth, concern and care drives a more consistently positive response.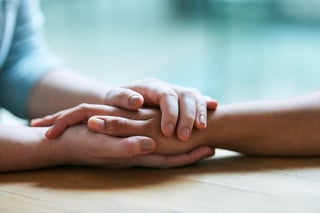 Not being an academic, I like the relatively simple working definition of compassion as a "combination of deep understanding, concern, and a willingness to act on that concern on behalf of oneself and others". This seems to catch the essence of compassion in a way that translates more easily into daily life and work.
In his book Resonant Leadership, Richard Boyatzis offered a number of reasons why compassion produces better leaders and important organizational results. The regular practice of compassion by leadership results in the development of more people in the organization as leaders, higher commitment to organizational goals, improved responsiveness to customers, and a sense of shared community and social responsibility. All of these activities spring from truly caring about those you work with and around, listening better, and fostering compassion by personal example.
To illustrate how this plays out in the everyday work in an organization dedicated to serving others he offered the following statement, used by a hospital to connect compassion with the way they should behave as employees:
"You are what people see when they arrive here. Yours are the eyes they look into when they are frightened and lonely. Yours are the voices people hear when they ride the elevators and when they try to sleep and when they need to forget their problems. You are what they hear when they are on the way to their appointments that could affect their destinies. And what they hear after they leave those appointments. Yours are the comments people hear when you think they can't. Yours is the intelligence and caring that people hope they find here. If you are noisy, so is the hospital. If you are rude, so is the hospital. And if you are wonderful, so is the hospital. No visitors, no patients, no physicians or co-workers can ever know the real you that you know is there, unless you let them see it. All they can know is what they see and hear and experience. And so we have a stake in your attitude and the collective attitudes of everyone that works here in the hospital. We are judged by your performance. We are the care you give, the attention you pay, the courtesies you extend."
As leaders, how can we create this kind of atmosphere? I think that the application of compassion is easier when we are less focused on ourselves and more focused on others. This is hard to do, and requires constant vigilance. The tendency to see ourselves as the center of the universe is a part of the human condition. Even the Golden Rule –"Do to others as you would have them do to you" (Luke 6:31) - is an attempt to use the focus on self as a benchmark to improve our behavior toward those around us. I believe that this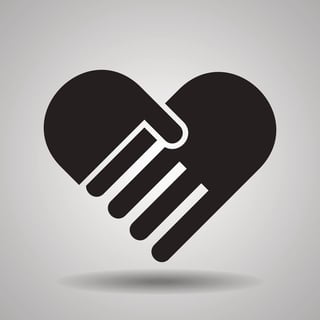 Biblical standard (Matthew 22:39) is constructed with the understanding that all of us are essentially self-centered. The byproduct of being less focused on ourselves is that we will be more open and in touch with people and issues around us. Open communication and willingness to accept criticism without defensiveness will follow.
The most effective way we as leaders can inspire compassion in those we work with is by what Boyaztis calls, coaching with compassion. Mentoring, teaching, and assisting in the development of your fellow team members have a positive effect on those you coach. Every minute we spend coaching someone, we reaffirm their value as a human being, our willingness to invest in them, and our belief that they are important to achieving the organization's mission. It also has a powerful impact on the person doing the coaching.
The final truth in the discussion of creating a climate of compassion is that the only authentic way to inspire compassionate behavior toward the people we are called to serve is by fostering compassionate relationships with each other. The most effective way we illustrate our expectations is to model the behavior we desire. We need to constantly ask ourselves "Can people see compassion in the way I relate to everyone around me?" If the answer is yes, we are on the way to creating a climate of compassion.
Final thoughts on compassion – Compassion is:
Always evidenced by action.
A spiritual response connected to justice and mercy (Micah 6:8) and illustrated by Jesus in his life (Mark 6:34).
A central part of an authentic leader's mission to serve others and a key ingredient in being an effective leader.
Closely connected with servant leadership. Servant leaders are by nature compassionate toward others.
About Steve Proctor
As the now-retired CEO of Presbyterian Senior Living, Mr. Proctor was employed by PSL from 1971 - 2019. He is a Registered Nurse and Licensed Nursing Home Administrator with a BS degree in business administration from Elizabethtown College. He also holds a master's degree in gerontology from the University of North Texas. Before becoming CEO, Mr. Proctor was Chief Operating Officer for 16 years. In addition, he has served as a Board member and is a Past President of the Pennsylvania Association of Non-Profit Homes for the Aging ("PANPHA"). In November of 1995, the American Association of Homes and Services for the Aging ("AAHSA"), now known as LeadingAge, recognized Mr. Proctor's proven leadership and accomplishments by electing him to serve as Chair of its national board of directors. He served as Chair-elect in 1996 and 1997, as Chair in 1998 and 1999, and as past-Chair in 2000 and 2001. He has also served as chair of the International Association of Homes and Services for the Aging.