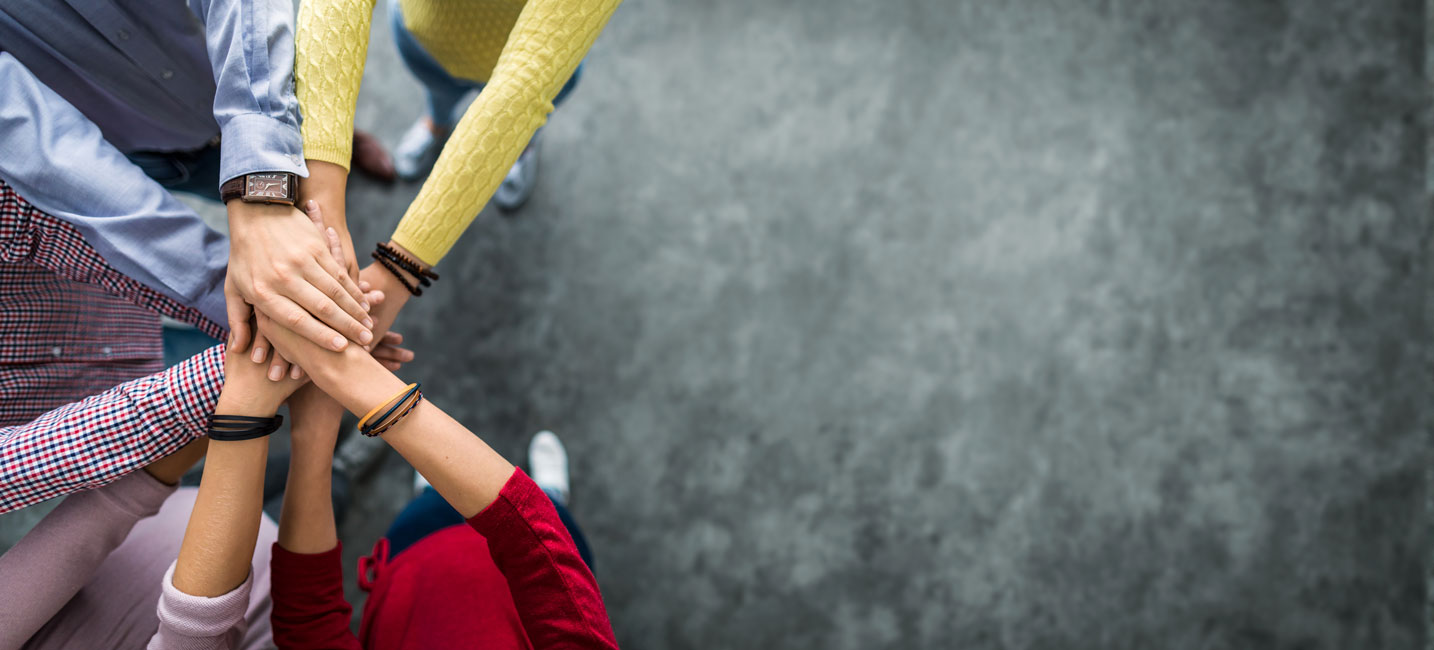 Subscribe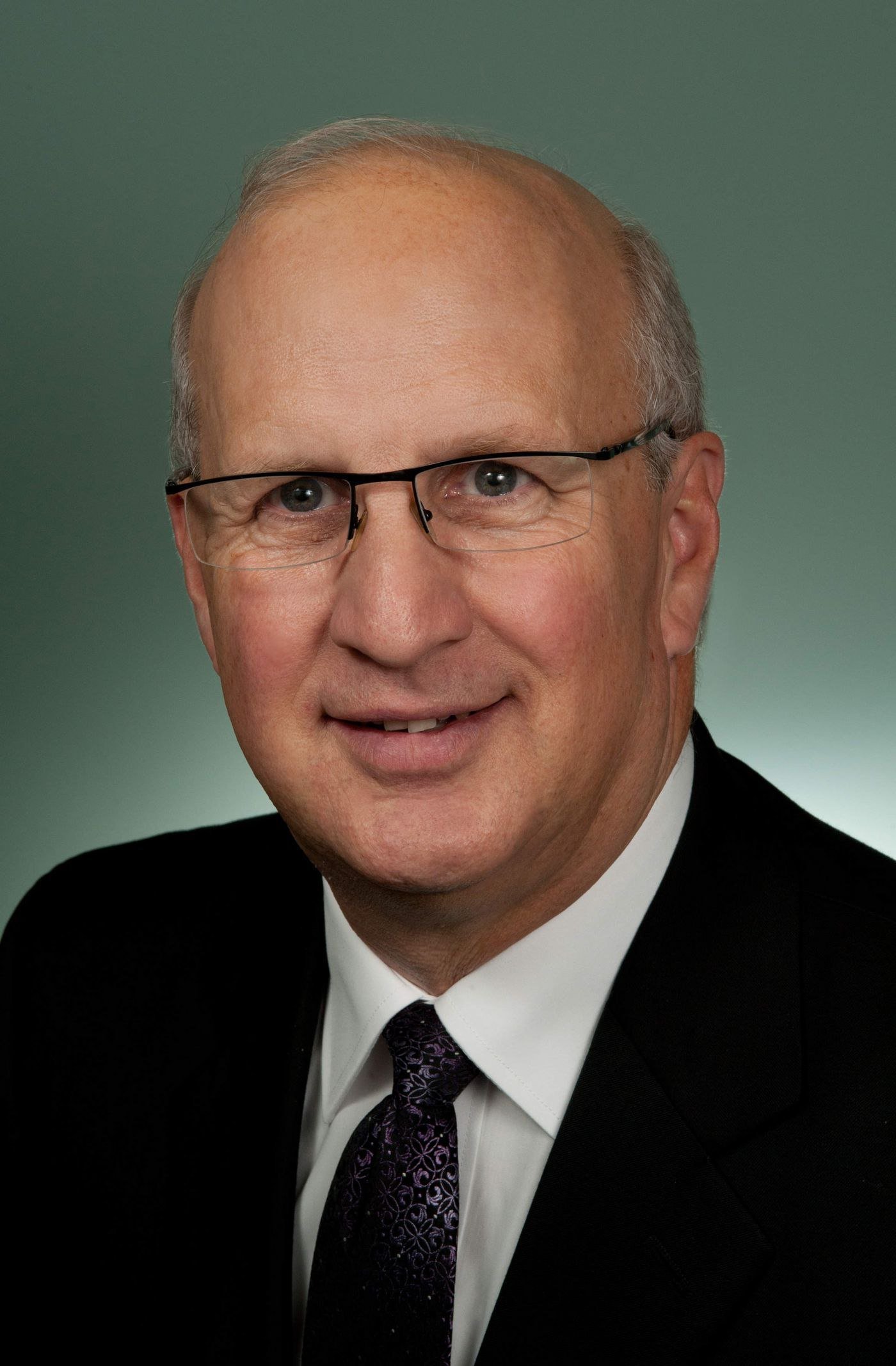 Reflections on Leadership: Creating Community
Like many other faith based not-for-profit senior care providers, creating a sense of community is a central feature of Presbyterian Senior Living's mission. Our mission statement references creating "vibrant, compassionate and supportive communities" as the primary way we "promote wholeness of body, mind, and spirit."
Whenever we open a new building, the dedication program features scripture readings that focus on the creation of a new community.

(I Peter 2:10) "Once you were not a people, but now you are God's people; once you had not received mercy, but now you have received mercy." (Ephesians 2:19) "So then you are no longer strangers and aliens, but fellow citizens with the saints and members of the household of God".
The words I use to follow these scripture readings reinforce our intentions. "The completion of the building that we are celebrating today is more than shelter from the elements – it is a sacred space, where new relationships will be formed, where neighbors will reach out to help each other in kindness and compassion, and where people will experience peace in their lives." This is the way we launch every new building in the PSL Family.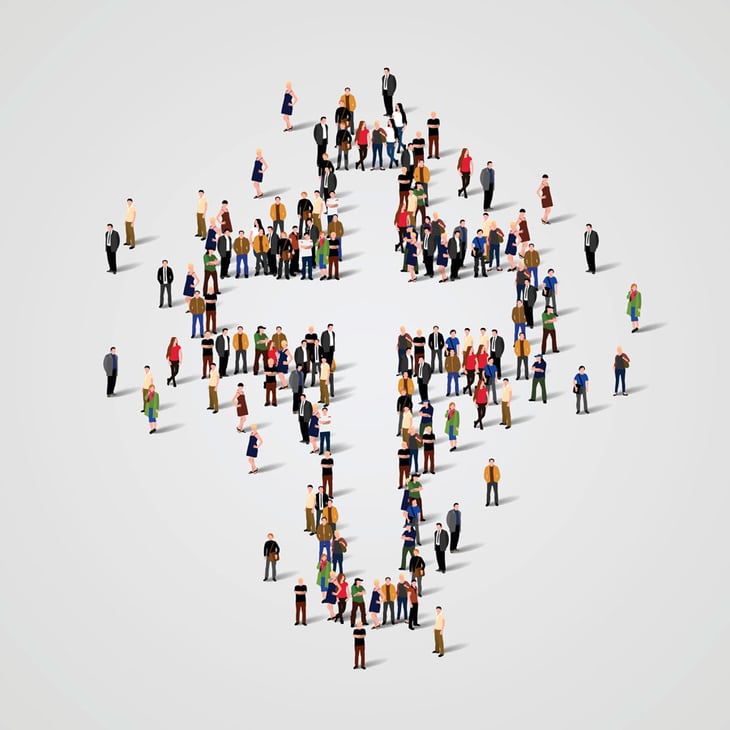 This approach reflects a truth that has been known for centuries. Creating a sense of community - a family of faith - was an essential part of the movement that was called the Church. The writer of the book of Hebrews was clear about how important the cultivating supportive relationships was in the life of believers, encouraging new converts to "not abandon our own meetings, as some are in the habit of doing, but encouraging each other" Hebrews 10:25 (New English Translation). Life is a journey that was not intended to be a solo experience.
I recently reread Malcolm Gladwell's 2008 book – Outliers, The Story of Success. The theme of the book is that there are "people whose achievements fall outside of the normal experience, and the reasons for their success is often found in unexpected places."
The introductory chapter of the book is called the Roseto Mystery. In the 1960's, a physician by the name of Stuart Wolf initiated a study of the inhabitants of Roseto, a small town in northeastern Pennsylvania trying to figure out why the individuals in this community were healthier (as measured by death rates for various kinds of illnesses) than any of the other communities they previously studied.
After finding no difference in medical and family histories, diet, and test results of various types they were baffled. What they discovered was that "there was no suicide, no alcoholism, no drug addiction, and very little crime." They could not even find evidence of peptic ulcers. In Dr. Wolf's words, "People were dying of old age, that's it." It seemed that the town of Roseto was an outlier.
Ultimately the answer was discovered when they looked beyond the individuals to the wider community. The secret to their health was found in their relationships – the feeling of community that included their friends and family and the values of the people around them. They concluded that a warm and almost "magical" community was their secret to a happier and healthier life.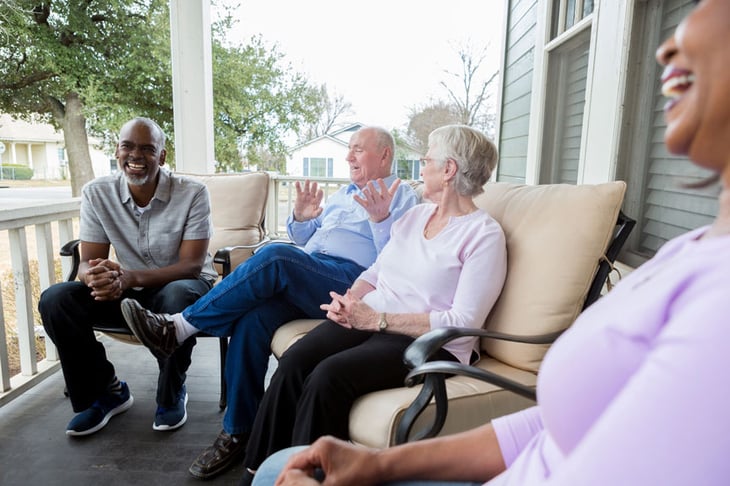 Where can we find our own version of community connections? They can be found all around us. Organizations like Presbyterian Senior Living are actually a collection of communities. These following are a few examples:
Customers.

Often times our independent living residents remark, "What I did not fully realize when I thought about coming to a PSL retirement community is that I would be surrounded by such extraordinary neighbors. The friendships and support has been the best thing that has happened to me." This includes a wide variety of special interest groups that strengthen the bonds that add a richness and texture to life.
Staff. Work has been called the new neighborhood. Researchers from the University of Minnesota - Eric Dahlin, Erin Kelley, Phillis Moen published an article, The Sociological Quarterly, in 2008 that suggested that for many people, social ties in the workplace may be replacing traditional ties to neighbors.
Volunteers. What inspires an individual to freely give hundreds of hours every year in volunteer service? Most observers agree that one of the primary drivers is a social connection and the feeling of making a contribution to the greater good.
Governance. I am often asked the question, how is it possible for not-for-profit organizations to recruit individuals to take on the responsibility of being on a governing board when there is no compensation for the hours and expertise these people provide? It is my experience that the call to service and sense of community are the reasons behind this generous spirit. "I will miss the relationships" is a common theme whenever someone rotates off the PSL Board after serving the maximum number of consecutive terms.
President's Club and Chairman's Circle are two groups that have been formed to identify persons who have made an outstanding contribution to the PSL mission. The sense of common purpose and personal connection when these groups meet is both joyful and energizing.
There are many forces that work against the effort to strengthen community relationships. The impact of social media has redefined the term "friend" from a close personal relationship to describe an audience of observers or acquaintances that exist in an electronic world.
It was an odd experience when I received my first Facebook message many years ago - a friend request from my wife. There are many people who live with the paradox of having many Facebook "friends" and few meaningful relationships.
Why should leaders care about community, and what is a leader's role in creating community? One could argue that creating community is the primary role of an effective leader. Every conversation about organizational culture and shared values is connected to creating community.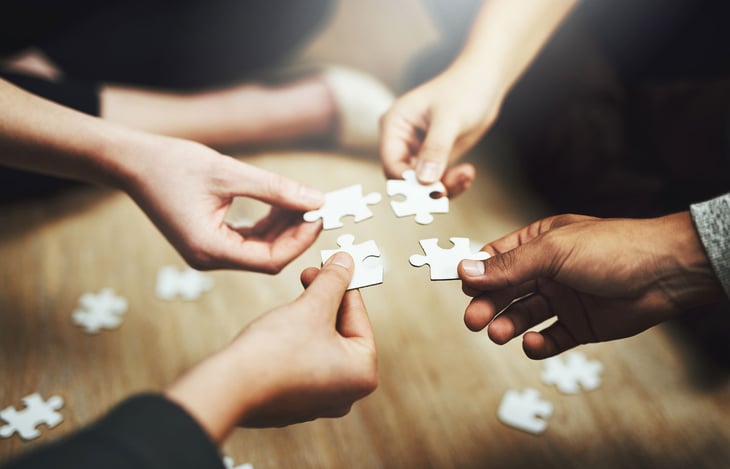 Extending the concept of community to the workplace has the potential to impact customer loyalty – repeat business, word of mouth referrals, and positive reputation.
Furthermore, staff retention, turnover, trust and teamwork are all enhanced when leaders foster a "community at work". In a competitive senior care employment market, the ability to integrate new staff into a warm and friendly community of caregivers may be the difference between success and failure.
It is my experience that the best leaders are adept at creating a community of people that embrace shared values and meaning. This can be difficult to do when groups of people are more diverse and may be sharply divided on social, political, and religious issues.
Effective leaders understand that a culture based on mutual respect and trust has the power to overcome these barriers to create an environment where everyone is appreciated and can experience a sense of belonging. For PSL, this approach is rooted in our mission – "Guided by the Life and teachings of Jesus", whose example calls us to treat everyone with kindness and compassion.
Like most things in life, the creation of a healthy community is driven by example. Leaders who consistently display strength of character, express a genuine interest in people, articulate an overarching purpose, establish clear goals, and display an unwavering commitment to something beyond their personal interest will rise above the mediocrity of those around them. People might even describe such a leader and their organization as an outlier.
About Steve Proctor
As the now-retired CEO of Presbyterian Senior Living, Mr. Proctor was employed by PSL from 1971 - 2019. He is a Registered Nurse and Licensed Nursing Home Administrator with a BS degree in business administration from Elizabethtown College. He also holds a master's degree in gerontology from the University of North Texas. Before becoming CEO, Mr. Proctor was Chief Operating Officer for 16 years. In addition, he has served as a Board member and is a Past President of the Pennsylvania Association of Non-Profit Homes for the Aging ("PANPHA"). In November of 1995, the American Association of Homes and Services for the Aging ("AAHSA"), now known as LeadingAge, recognized Mr. Proctor's proven leadership and accomplishments by electing him to serve as Chair of its national board of directors. He served as Chair-elect in 1996 and 1997, as Chair in 1998 and 1999, and as past-Chair in 2000 and 2001. He has also served as chair of the International Association of Homes and Services for the Aging.