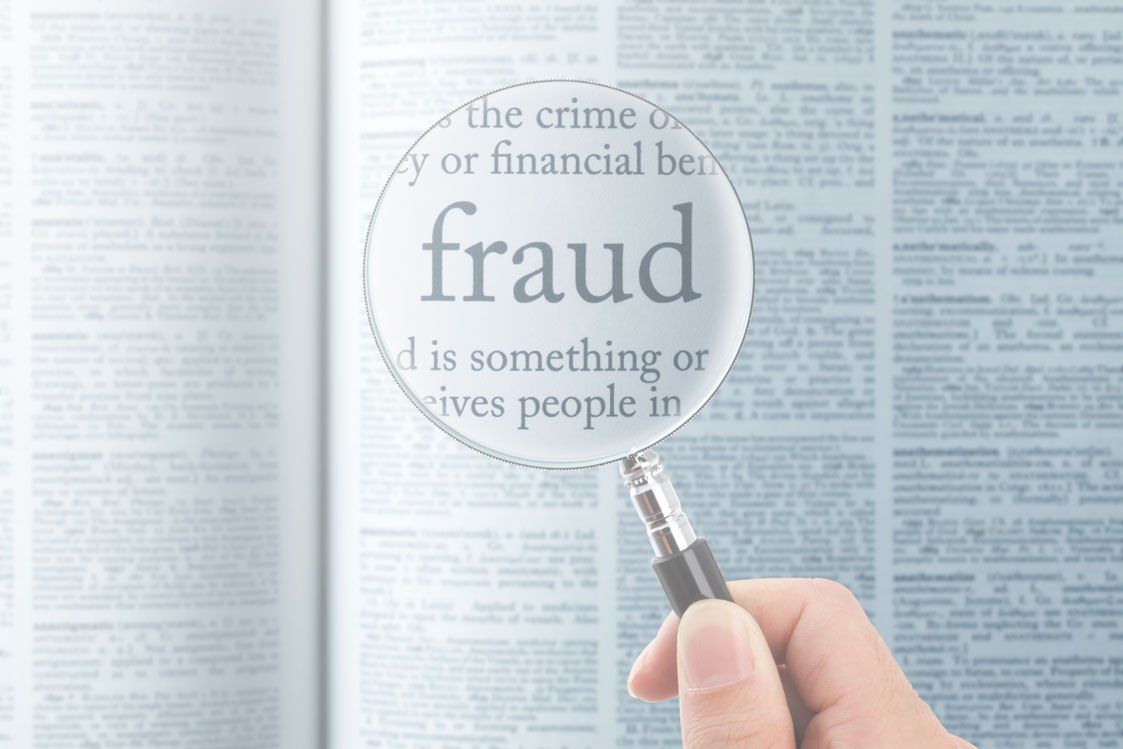 Subscribe
Senior Scams: Don't Be Fooled
Senior scams are something that we hear about all the time. They happen all over the world every day. Scams can happen on almost any medium, so it is important to be knowledgeable and use your intuition when someone reaches out to you in a way that seems a bit off.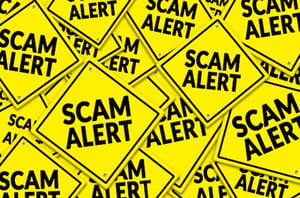 Last year, a close family friend was affected first hand by one of these scams. My friend, Iris, got a call from someone identifying themselves as the Philadelphia police department. The voice over the phone told Iris that they had her nephew in custody and that he needed bail money. They said that he told them to call her because he was embarrassed and didn't want anyone else in the family to know.
Of course, this left Iris in a panic, as she would do anything for her nephew. To paint this picture a little clearer, Iris is 85 years old and is completely wheelchair bound. She has a rotation of caregivers during all hours.
So, the "police" instructed Iris to go to Walmart and buy $2,000 worth of Walmart gift cards to pay his bail. She does not drive, so her caregiver drove her to the local Walmart, where she proceeded to assist Iris in attaining $2,000 worth of gift cards. When she came back to her house, she called back the number they gave her and read off the codes on the back of the gift cards.
A week went by with no word on the status of her nephew. Then, the phone rings. It is the "police" again, this time alerting Iris that her nephew had failed to make an appearance in court and that he now owed $3,000—in Walmart gift cards. Fortunately, she did not fall for the scam a second time and instead called her local police department to discover that she had, in fact, been scammed.
Another friend of mine has an eerily similar story that happened to her mother, except in that case, the scammers got $3,000 in Target gift cards from a woman thinking she was helping her grandson make bail. The scammer in that story even put "her grandson" on the phone to plea for her help.
In both instances, neither the stores or the credit card companies were able to retrieve any of the funds, due to the fact that both women had completed the purchases themselves. In combination, scammers successfully stole $5,000 from these women.
When I tell these stories, it is easy to wonder how either of these women fell for the scam; looking back, it seems so obvious. But don't be fooled. These scam artists often are skilled actors that can make stories seem so real and often very alarming. You can be sent into panic mode and complete their requests without thinking— doing anything to help your loved one in need.
The reality of these scams is all too common, and therefore it is extremely important to familiarize yourself and your senior loved ones with the characteristics of common scams.
---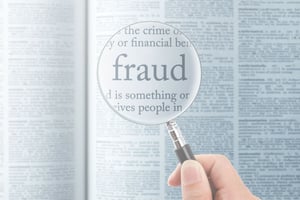 The first part of learning how to protect yourself from scams is to learn about common scam scenarios, where they can happen, and the types of characteristics that many scammers have in common.
Sources of Scams
Phone Calls

As I mentioned in the two stories I told earlier, seniors are often targeted over the phone. Baby Boomers are more likely to make purchases over the phone than any other generation, making them an easy target. To avoid these calls, try not to answer any phone numbers you are not familiar with. If the call is legitimate and important they will leave you a message.

Web Browsing

The internet is a source filled with scam artists. These scams can come in the form of advertisements that are not what they really say, fake online stores, and popups that offer you to download something. Scammers often use online forums to steal your personal and financial information. Additionally, scammers will attach viruses to downloadable content to extract personal and financial information directly from your computer. Be cautious when clicking on any advertisements, and never enter any of your information on a site you do not trust. Never download any content from sites that are not trustworthy.

Emails

Every email provider has a junk/spam folder for a reason

—

scammers are notorious for sending out fraudulent emails. In an effort to obtain your personal and financial information, scammers will send out emails that look like a legitimate site or business. Use caution when opening any emails from senders you are not familiar with, or don't make sense to you, because they can often contain harmful viruses that can extract your information directly from your device. Never email any personal or financial information, particularly in response to an email from a site, company or person you have never heard of or had any previous correspondence with.
Red Flags
As mentioned in my story about Iris, scammers will often try to create an alarming and realistic situation to try to get you to hand over money. If someone contacts you on any of the previously mentioned platforms, raise questions if they mention any of the following:

Someone claiming to be collecting taxes or reporting a tax error from the IRS— the IRS will NEVER solicit you with a phone call from out of the blue, nor will they demand payment over the phone, or in the form of gift cards. Any legitimate IRS notifications will first be sent through the mail, and could then follow up with any necessary phone calls. The same rule goes for email.

Someone claiming to have a relative in police custody, that they've kidnapped your relative, or that a relative is in critical care and in need of money for a procedure at the hospital, etc. Scammers will use these "emergency" situations to receive money from you quickly. When the scammer asks you for payment, they will ask you to pay in the form of gift cards, money wires, or a cash reload card. No hospital, police department, or anything of the sort will ever request payment in those forms. This is a direct tell that you are being scammed.

Someone calling you to donate to a charity of some sort. A lot of scammers take advantage of people suffering during natural disasters and things of that nature and try to solicit money to "donate" to the cause. Again, scammers will request payment in the form of gift cards, money wires or a cash reload card. No legitimate charity will call you and ask you to donate money in those forms.
If you ever experience any of the red flags mentioned above, hang up the phone, close the website, or delete the email. Additionally, if you ever have any suspicion of the origin of a call, email or website, end the correspondence immediately.
If you believe that you or someone you love may have fallen for one of these scams, contact your local police department right away. While they may be unable to recover your losses, these reports could help identify trends, which could eventually lead to an arrest.
---
Comment down below if you or someone you know has experienced any scam attempts and share any additional scamming ploys you may have heard of! Tell your stories as far and wide as possible to help prevent others from falling for the same scams that Iris did.