Subscribe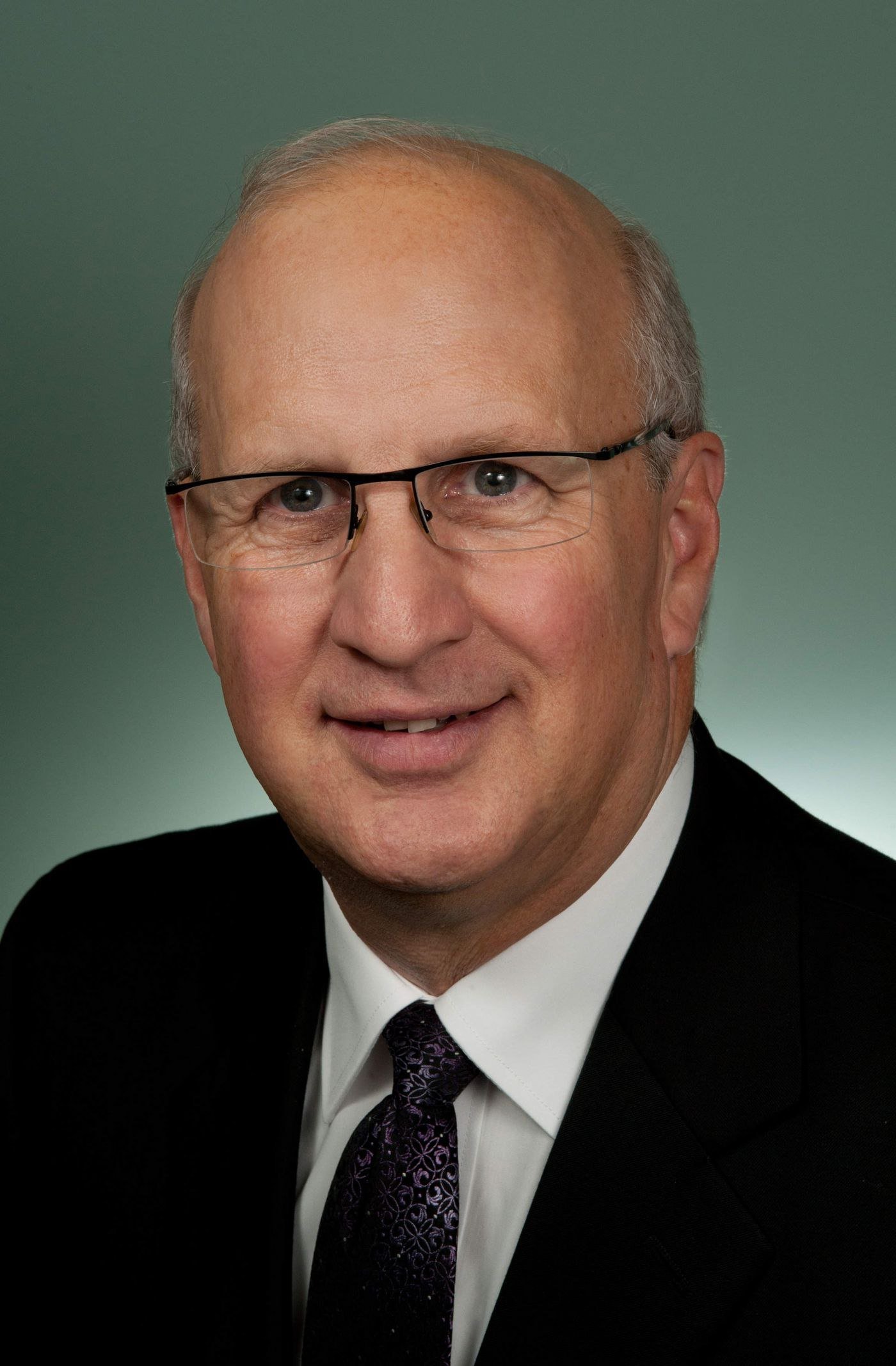 Welcome to the Presebyterian Senior Living Blog
Over the past 20 years I have had the opportunity to write extensively about the work of Presbyterian Senior Living, leadership, and other topics related to serving seniors.
In recent years we have often discussed launching a blog as another avenue to communicate with those seeking services for themselves and their family members as well as those working in the field. As I have contemplated this new initiative, several questions came to mind:
Given the amount of information available using electronic media, does the world really need another blog?
If the answer to the first question is yes, what are the goals of this new blog, and how will it differ from others that focus on serving seniors?


First of all, as the number of seniors that are in need of information and services continues its rapid growth and the landscape for the provision of senior services evolves, the need for information will expand.
Secondly, Presbyterian Senior Living has an 87 year history as a forward looking organization. Our service offerings have reflected this leadership as well as the desire to contribute to the greater good of the field of aging services. For example, the very first educational programs in administration of senior services were initiated in the late 1950's by Presbyterian Homes, drawing people from 45 states and 5 Canadian provinces. Active involvement in state, national, and international associations by generations of PSL leadership has continued this rich tradition. This history provides a unique perspective that is not readily available from other sources.
In launching this blog, it is my clear intention to reach beyond the need to inform the public of the range of options available to them within and outside of PSL's service network. Other topics will include the values that are essential in a caring ministry to seniors, the special demands and high expectations of leaders in this field, and the need for creativity and innovation in the future.
Lastly, you will likely find frequent references to faith and values in this blog. I am blessed to work for a church related organization where we can share such thoughts freely as we respectfully serve persons of all faiths and traditions. Many of us who work for Presbyterian Senior Living find a source of strength in a living faith that shapes our thinking in a world where few things seem certain.
We welcome your feedback as we start this journey together. We will do our best to address the issues that are of greatest value to you and your family in the weeks and months ahead.
Steve Proctor
CEO
Presbyterian Senior Living
About Steve Proctor
As the now-retired CEO of Presbyterian Senior Living, Mr. Proctor was employed by PSL from 1971 - 2019. He is a Registered Nurse and Licensed Nursing Home Administrator with a BS degree in business administration from Elizabethtown College. He also holds a master's degree in gerontology from the University of North Texas. Before becoming CEO, Mr. Proctor was Chief Operating Officer for 16 years. In addition, he has served as a Board member and is a Past President of the Pennsylvania Association of Non-Profit Homes for the Aging ("PANPHA"). In November of 1995, the American Association of Homes and Services for the Aging ("AAHSA"), now known as LeadingAge, recognized Mr. Proctor's proven leadership and accomplishments by electing him to serve as Chair of its national board of directors. He served as Chair-elect in 1996 and 1997, as Chair in 1998 and 1999, and as past-Chair in 2000 and 2001. He has also served as chair of the International Association of Homes and Services for the Aging.