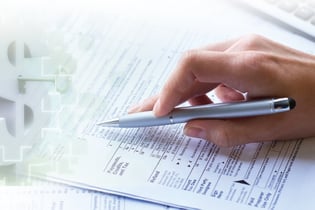 THIS EVENT HAS BEEN CANCELED!
Planning for Your Future Informative Session
Thursday, March 26, 2020
1 to 3 p.m.
Join us for an informative session on tax preparation and estate planning, featuring guest speaker Tiffany Byrd, Certified Tax Consultant with over 19 years of experience. Afterwards, plan to stay for light refreshments and take a tour.
Seating is limited so reservations are required by Friday, March 20, 2020 by contacting Jeri Farmer at (410) 235-1706 or nfarmer@psl.org.