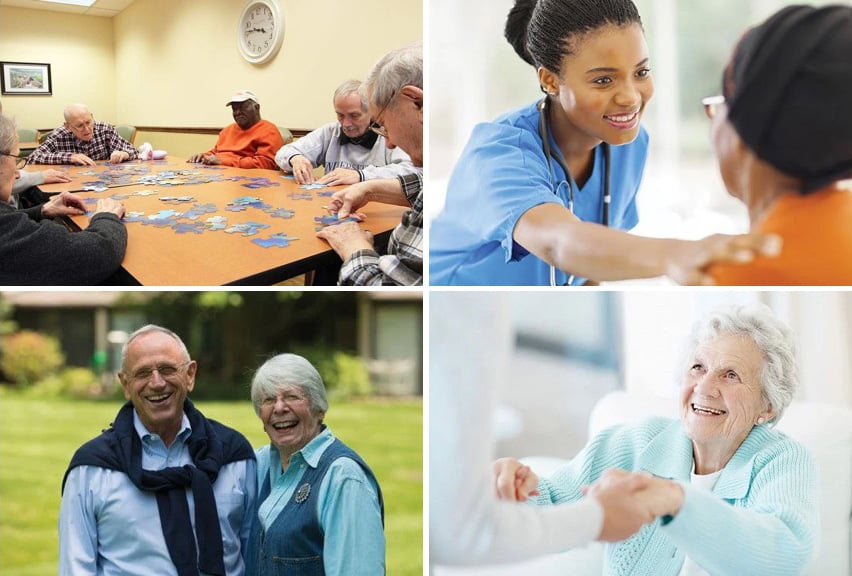 THRIVE Wellness: Our Resident-Driven Approach To Wellness
Welcome to Thrive Wellness, exclusive to Presbyterian Senior Living communities.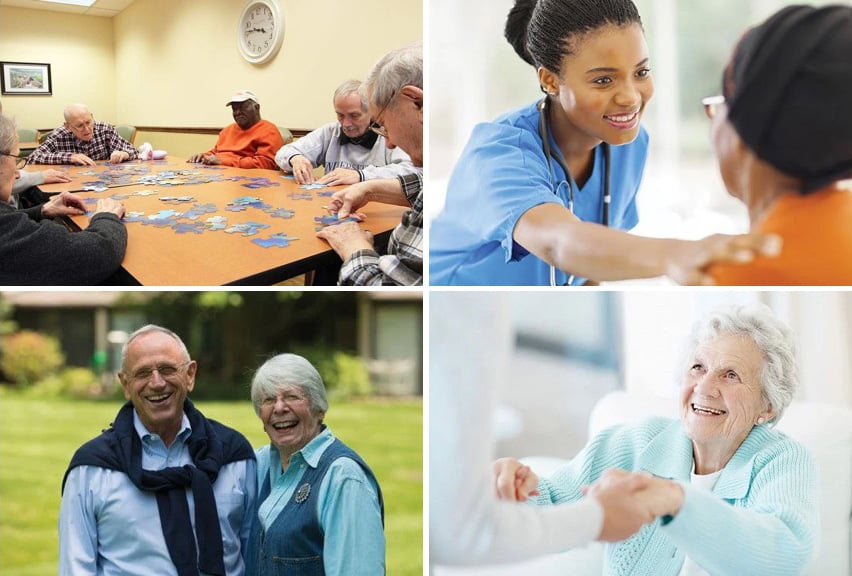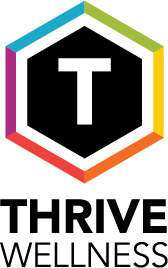 What is Thrive Wellness?
Presbyterian Senior Living (PSL) firmly believes in promoting a culture of wellness that extends far beyond just fitness. Our Thrive Wellness program promotes a philosophy of engagement, purposeful living, and meaning in everyday life. Thrive Wellness is resident-driven, explicitly focusing on six dimensions of wellness.
This program was designed collaboratively, with PSL team members and residents working side-by-side, using resident surveys, focus groups, and smaller community group studies to ensure the program is a direct reflection of what residents want to see at their communities.
Thrive Wellness promotes a culture of wellness, engagement, and purposeful living to empower all individuals to live their best lives. This is not a calendar of activities. It's a culture that encourages everyone to live, and experience life along six dimensions of wellness and purposeful living.
Collaboration is key:
Presbyterian Senior Living is committed to supporting the Thrive Wellness framework across the organization that is led by residents and supported by staff. Experience has shown us successful wellness initiatives can flourish when they are created, driven and implemented by stakeholders themselves.
Opportunities for exchange and growth from Presbyterian Senior Living's network of distinctive communities:
Thrive Wellness will include sharing experiences and information from all communities between residents and team members. As each community experiences Thrive Wellness in its own way, we will encourage collaboration to enhance the culture of wellness. The main, overarching tenets and key principles of Thrive Wellness will span the entire organization.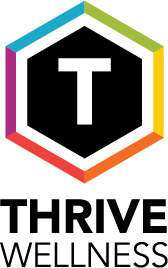 Our Collective Commitment to Living Well
Key Principles of Thrive Wellness
Resident driven
Regular evaluation of engagement and value to residents for continual refinement of programming
Transparent communication (honest feedback and information sharing)
Appealing to all persons, care levels, team members and future residents
Inclusive of all Six Dimensions of Wellness and Purposeful Living: Vocational, Spiritual, Intellectual, Physical, Social, and Emotional
Promote and support opportunities to:

Help each resident live the life that they choose to live
Encourage residents in realizing their full potential
Collaborate and offer intentional and self-directed ways in which residents can connect with others
Interact and exchange through intergenerational connections
Contact Us to Learn More About Thrive Wellness
We're Here to Help. Let's Talk.
October brings fall colors with changing leaves, but you will also find pink ribbons prominent in...
By Deb Kennedy
October 26th, 2023
July is Ultraviolet Safety Awareness Month. We love seeing our community members enjoying outdoor...
By Tracy Bonebrake Miller, M.Ed., NASM-CPT
July 27th, 2023
On the way home from a recent backpacking trip my fellow hikers and I were rehashing the past few...
By Fred Wall
June 29th, 2023