Subscribe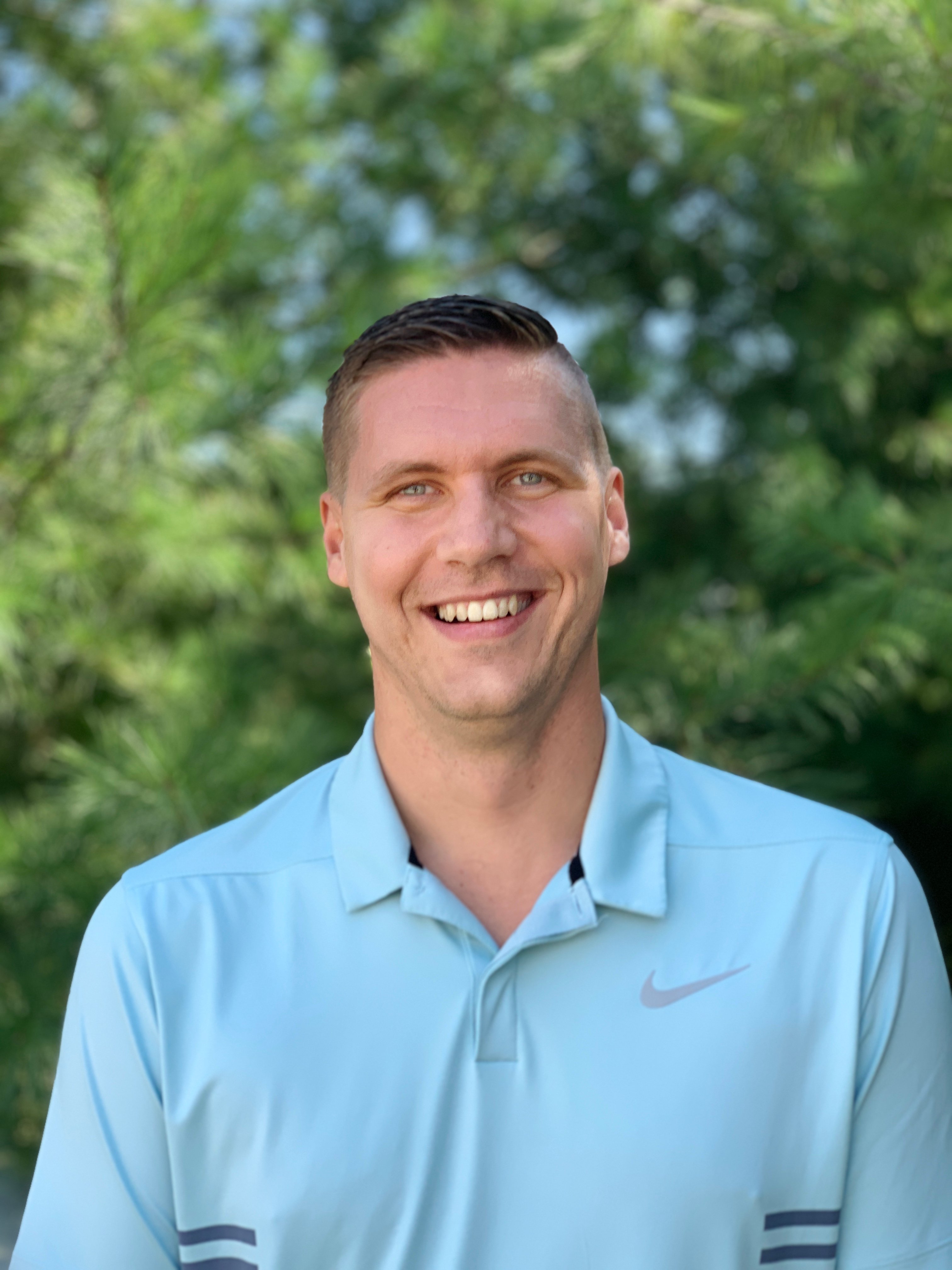 90 for 90: Celebrating 90 Years of Service to Seniors
History is always on the move. The events and achievements of today and the plans and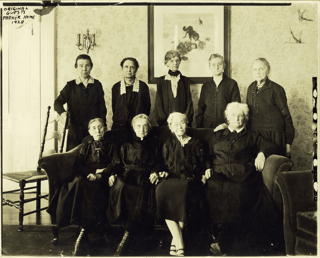 aspirations of tomorrow all become a part of a single narrative with the passage of time. Presbyterian Senior Living is a ministry that had very modest beginnings. Through the vision of its founders and the diligent work of the generations to follow, it has grown into a comprehensive network of services for seniors. It's hard to believe that PSL is celebrating 90 years of service to seniors and their families this year. And as we look to the future, we will continue to evolve and diversify the scope of our services to exceed expectations of the individuals we serve.
I

n honor of our 90th anniversary, Presbyterian Senior Living is raising funds through a special anniversary campaign called "90 for 90," and we hope you will want to participate. Our goal is to raise $90,000 to help meet the ongoing need to provide care to those residents who have exhausted their financial resources.
In 1927, it was the culmination of generous friends, a noble mission, and vital relationships that took PSL from its initial start and transformed it into a well-respected, resident-centered organization for seniors. Today, as we reminisce, we are proud of our accomplishments, but realize that we still have so much more to do and many more seniors to serve.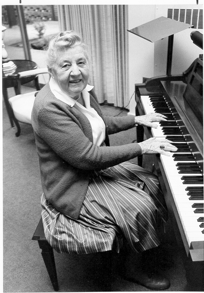 Now totaling 30 communities within the PSL network of care, each location has a distinct personality with its own unique history. This is most evident in the cases of the Easton Home, which dates back to 1890, Quincy United Methodist Home in 1903, The Long Home in Lancaster in 1904, and Presbyterian Homes in the Presbytery of Huntingdon, which was founded in 1926. Each unique legacy of service has enriched the rest of the PSL family as the have joined us in meeting the needs of older persons.
Today, PSL's success is the result of hundreds of individuals in key leadership positions and the tireless effort of several thousand staff members and volunteers who bring the mission to life. Each person represents the PSL mission in motion and shapes who we are and where we want to go. In 2016, PSL provided more than $34 million in charitable and benevolent care to residents needing assistance. Your support will make an impact. Gifts of all sizes will be appreciated.
You can make your contribution on this page here. Donating to this campaign will add your name to the 90 for 90 Donor Wall. If you prefer, you may remain anonymous by clicking the appropriate box on the donation form. Thank you for being part of our history, and we look forward to updating you with our progress.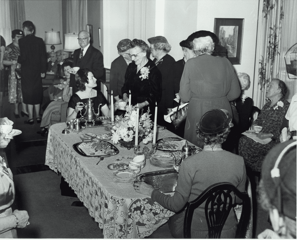 As a not-for-profit organization, Presbyterian Senior Living strives to provide the highest quality retirement and senior care services possible. Thank you for your interest and support over the past 90 years, and for your thoughtful consideration to help us as we move forward.