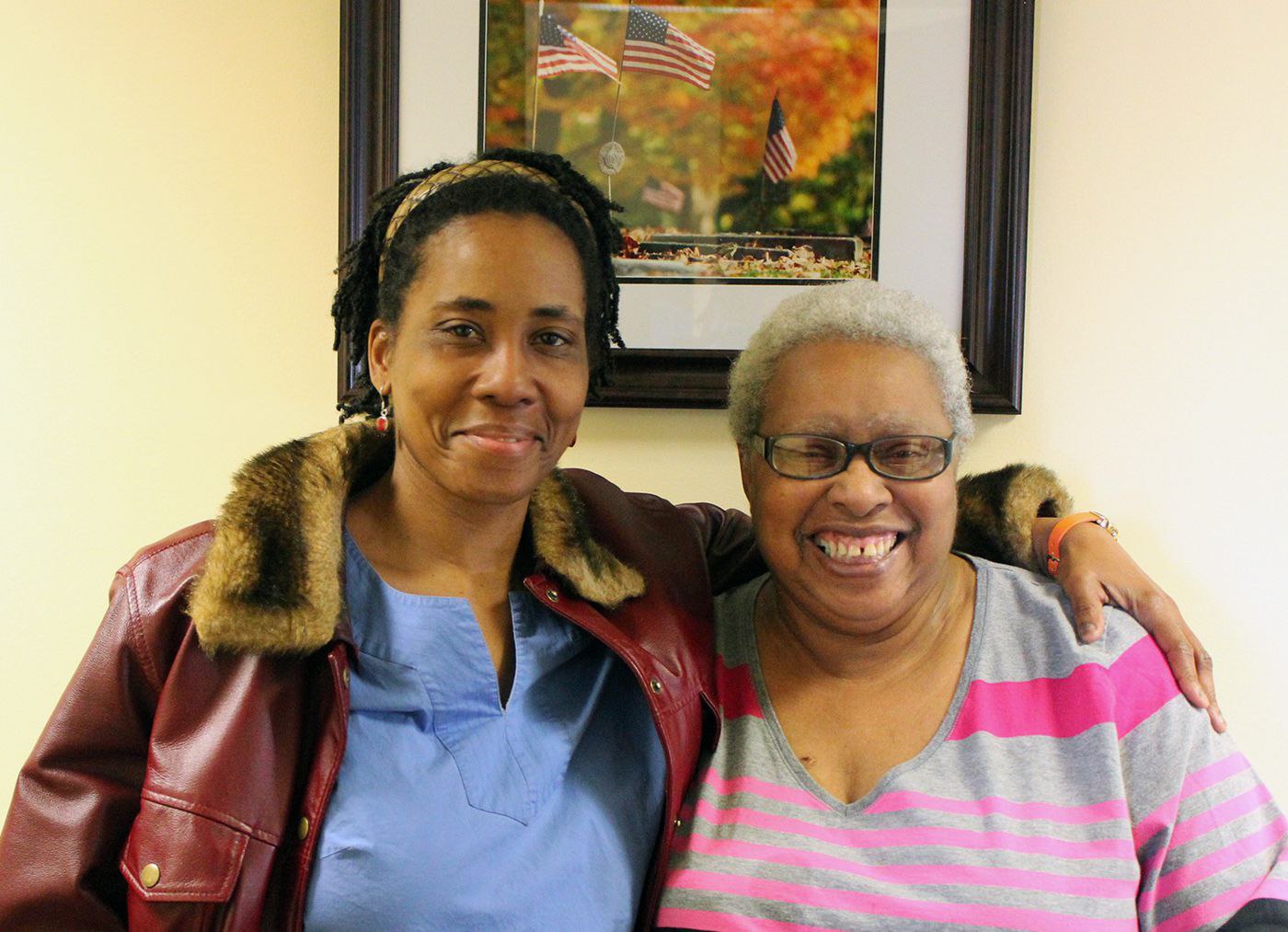 Subscribe
Creating "Your Very Best Day" with Adult Day Programs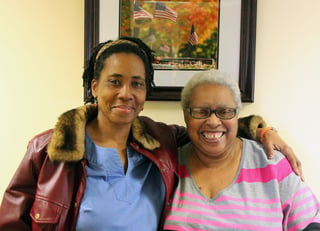 " Your Very Best Day" is the heartfelt promotional statement for our Adult Day Program services, and with good reason. The Adult Day Program at Westminster Village in Allentown, PA, is offered five days a week, providing a stimulating social atmosphere for people who need additional structure to remain active and independent, or individuals with memory loss due to Alzheimer's Disease or other forms of Memory Impairment. The program includes full personal care day services with a Licensed Practical Nurse, trained Adult Day Program Assistants, and an Executive Director who oversees the daily operation of the program.


Hear From Family Caregivers Themselves
One of the best ways to determine the worth of something is to listen to those that have gone through the experience. View the videos below from family members sharing their experiences with their loved ones at Westminster Village's Adult Day Program:
Brenda's husband Larry attended our Adult Day Program and feels strongly that her husband benefited from his participation. Larry was diagnosed with dementia and Alzheimers - and his day-to-day care became too much for Brenda, prompting her to try our Adult Day Program. Her husband loved coming to Westminster Village each day, and knowing he was being cared for and enjoying himself allowed Brenda to live her life to its fullest once again.

Another such testimony came from Will, whose mother-in-law also enjoys our Adult Day Program:
Will's mother-in-law was beginning to get confused and was having some health issues. She also was pulling back from those around her into isolation, which can quickly spiral out of control. Will says the program helped her by providing her the socialization and interaction she was missing.
And Sue, a nurse, recognized her mom needed care and should consider some help:
Sue's mother initially didn't want to participate - but after she tried it, she is settled and loves the experience of Westminster Village's Adult Day Program. Over the last six months or so, there was a noticable cognitive decline in Sue's mother. Because of this, the program quickly adapted and made changes that would make a difference for her - without any prompting on Sue's part.
These videos from caregiving family members explain how the Adult Day Program at Westminster has improved lives and restored joy for both the participants and their families. Many of the employees at Westminster Village have been on staff for over a decade! To see the full program, visit this page.
Provides Nutritious Meal And Other Care:
Many times older people living alone begin to neglect certain things, like eating well. The Adult Day Program provides individuals with a nutritious and filling breakfast and lunch. We also provide various types of therapy, ensuring that every participant's life is enhanced by our program.
Gives Entertainment & Provides Activities:
Another benefit of our Adult Day Program is the entertainment aspect. There are also fitness groups and intergenerational activities as well as outings. These all combine to create an engaging environment for those who participate. Your loved one will not sit idle all day. Instead, they will begin improving their lives through various activities.
Offers Self Care:
In addition to the many activities offered, the Adult Day Program also provides salon/beauty and barber shop services. This ensures all participants not only feel their best, but look their best as well. After all, everyone deserves to be pampered every now and then.
Can Help Your Loved One Transition:
Brenda shares how Westminster's services helped her husband transition to skilled nursing care. He was already used to being away from home, and she feels his participation in Westminster's Adult Day Program made a hard situation much more bearable.
In our Adult Day Program, your loved one's life can go from drab to enriching once again. We would love to help you determine your loved one's needs. We can let you know if they would benefit from the service and how many days we feel would be the most applicable to your situation, and work towards making every day your loved one's Very Best Day.
To learn more about the Adult Day Program or to contact someone at Westminster Village in Allentown about the program, visit this page.