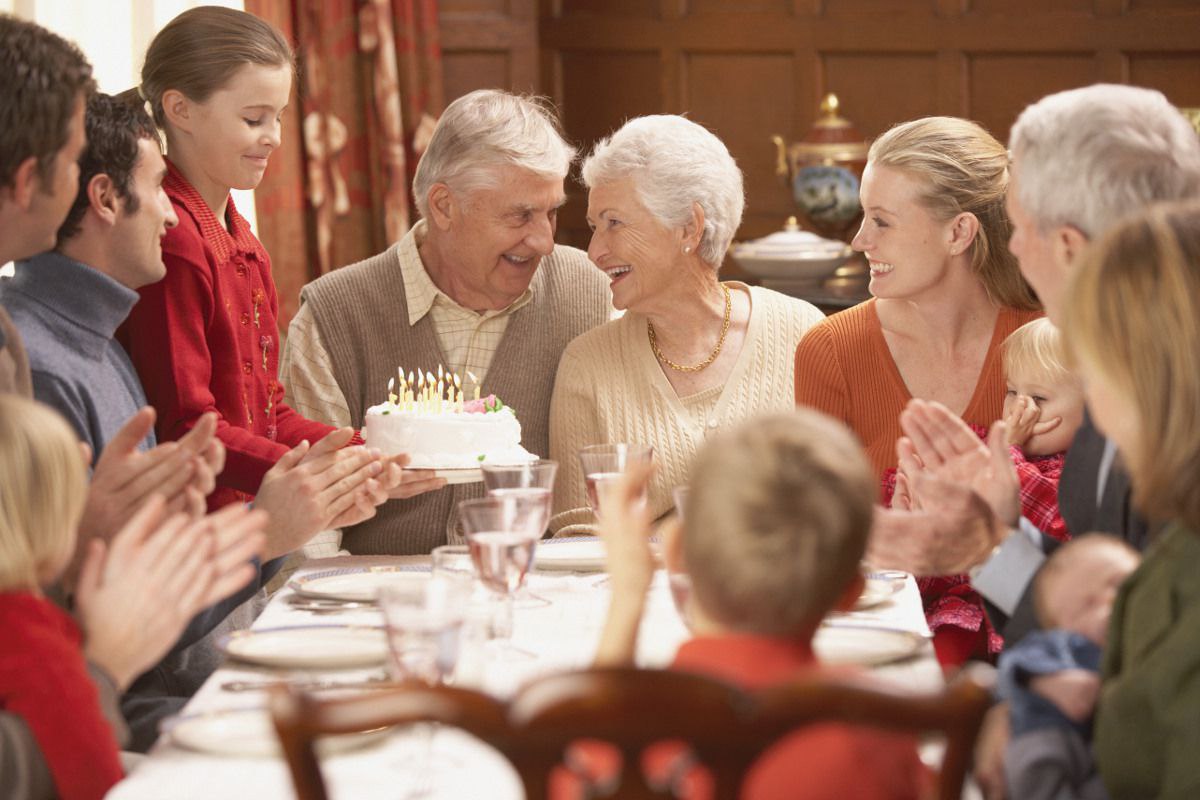 Subscribe
Creating Family Bonding Experiences in Senior Living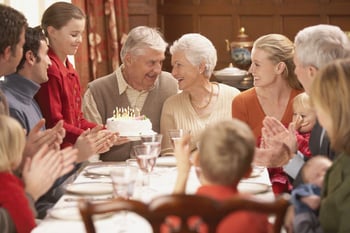 Creating meaningful moments through family bonding for your aging loved ones when they are no longer living at home can be a difficult challenge - but one that you can easily overcome with the right mentality and technology.
In fact, research published in the Seniors Housing and Care Journal indicates that senior living communities which welcome and nurture interactions between family members realize a beneficial outcome: quality of life improvements among residents. Let's take a closer look at the findings, along with highlighting a few ways Presbyterian Senior Living embraces family members in the senior living experience.
Families Matter in Long-Term Care
The Families Matter in Long-Term Care program, upon which the paper is based, designated family members to help their aging loved ones "do things, look good or eat well." The results were profound. Not only did these interventions improve the lives of residents, but they also facilitated reduced family burdens, decreased staff burnout, and even led to more promising partnerships between family members and staff.
While the Seniors Housing and Care Journal article concluded that the involvement of family was indeed a strong indicator of life satisfaction among senior living residents, the report also reveals one critical takeaway: Quality matters more than quantity when it comes to delivering this boost. The most successful interactions between families and aging loved ones are socio-emotional activities, such as reminiscing together.
The study further revealed that the environmental supports found in senior living settings freed family members to truly focus on engaging with their aging loved one.
Creating Meaningful Moments
This should come as terrific news to family members regardless of where you live or how far you are from your aging loved one. Ultimately, meaningful interactions -- wherever and whenever they occur -- between aging loved ones and their family members yield mutual benefits.
While we welcome all opportunities for family participation within our Presbyterian Senior Living communities, one particular way we strive to keep families and residents connected is through the incorporation of technology.
From training seniors on iPads so they can connect with their far-off loved ones to the "It's Never Too Late" system which aims to helps aging loved ones do everything from access email to participate in private video conferencing with family members, we not only encourage our seniors to try technology, but we also work with them to overcome the barriers which might otherwise prevent their use of a device or piece of equipment.
What Can Family Members Do?
There are many things family members can do to create meaningful moments. First, remember that seniors can be fearful of new things -- particularly seemingly fragile technology. Your involvement not only helps seniors learn how to use the latest technology, but also ensures that they'll feel more comfortable in the process. (Look for senior-friendly smartphones or tablets designed for easier use by seniors who may have cognitive or dexterity limitations.) Whether you're helping your aging loved one learn to use an iPad or explaining the ins and outs of Facebook, don't overlook the importance of being patient as it can help your aging loved one persevere. Including the use of Mp3 players has shown to help engage seniors. Having family members create a play list of the senior's favorite music can take a little time to compile but doing so can create hours of enjoyment. Several of Presbyterian Senior Living communities are engaging Music and Memory for residents and it's proving to be both popular and successful.
One particular demographic perfectly suited for helping seniors experiment with technology? Grandkids. Not only does bonding over technology bridge the gap between generations, but the excitement of children can be downright infectious for seniors. Playing a Wii together can produce many benefits and can create bonding intergenerational experiences!
At Presbyterian Senior Living, we welcome families to be active, engaged members of our communities. The result builds stronger relationships and happier engaged seniors too.