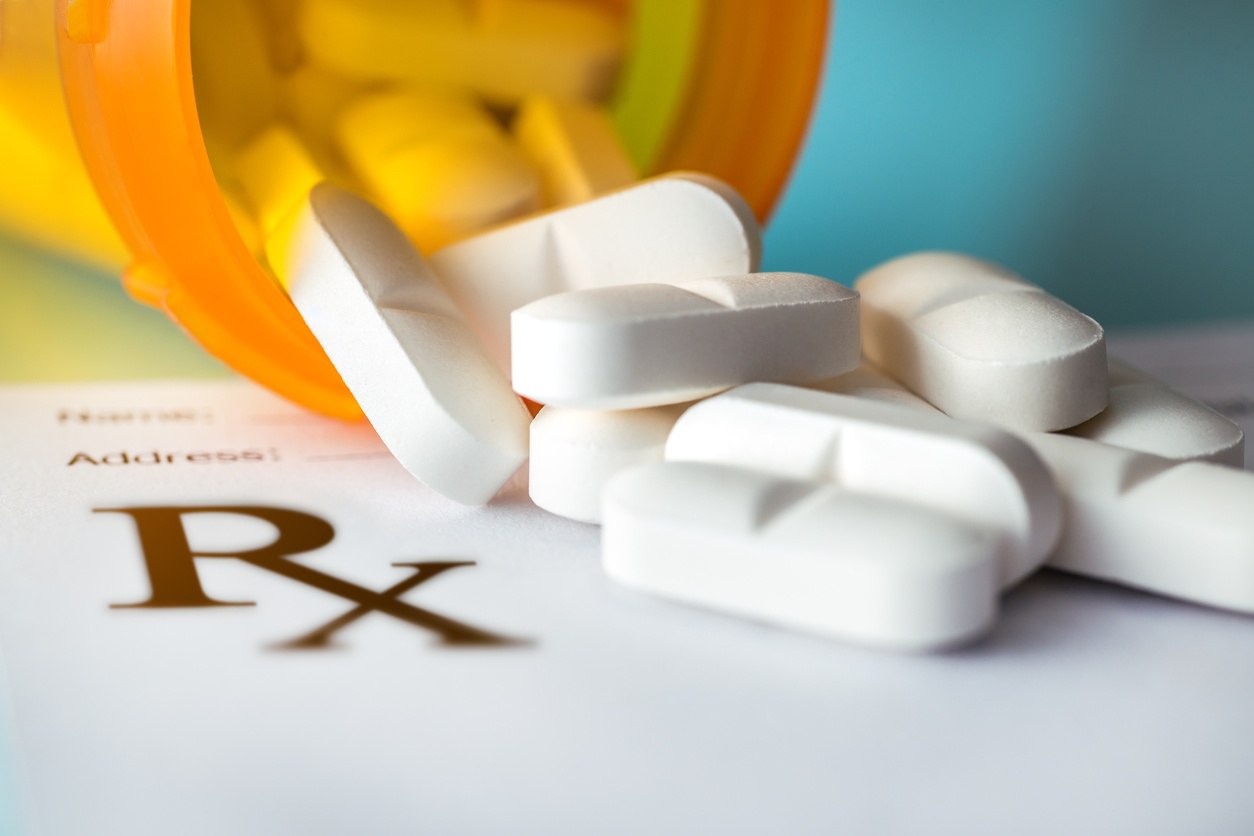 Subscribe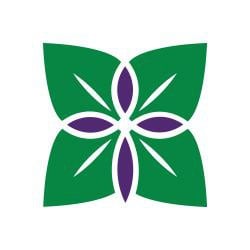 How Data Drives Person-Centered Memory Support
Outperforming State and National Benchmarks in the Minimal Use of Antipsychotics.

The over-prescribing of antipsychotics to individuals with dementia is a frequent subject in the public press. Studies have highlighted the ineffectiveness of antipsychotics for treatment of routine behavior disturbances, and the risks far outweigh the benefits (except in extreme circumstances or with co-existing psychoses).
Despite all the recent discussions about how senior care facilities address this issue, few have offered solutions that can be broadly adopted. What is needed are solutions that encourage medical professionals in Long Term Care to reconsider their prescribing habits and propose safer alternatives.
At Presbyterian Senior Living, it is our healthcare teams' goal to reduce the overall use of antipsychotic medications. But the big question is, how?
By evaluating all of the data available to us, the team has found that the first step in reducing the overuse of antipsychotics is to identify where and when the medication was initially prescribed. Many times, antipsychotic medications originate in the hospital as a method for treating behavioral disturbances. Thus, to reduce antipsychotic use in our health centers, PSL Medical Directors routinely reevaluate the necessity of these medications at the time residents transition to the long-term care setting.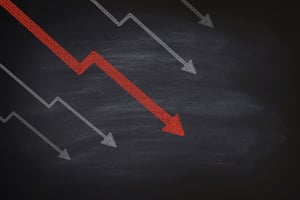 The second step involves communication between our medical professionals and the hospital. While most medical professionals agree that the use of antipsychotic medication to control the behavior of residents with dementia is not the long term solution, few alternatives have been identified to fix this serious issue. The challenges of collaboration between the hospital and long term care settings contribute to this difficulty. Therefore, to really make progress on this issue, there needs to be continued discussions between medical professionals in both settings to identify alternative solutions for individuals with dementia.
We have made the reduction of antipsychotic medications a priority across the PSL network. As a result, our communities consistently outperform the state and national benchmarks calculated by CMS (Centers for Medicare and Medicaid Services). We've achieved this success by linking our data-driven healthcare services with our person-centered Memory Support services who offer alternative solutions. And these solutions greatly improve health outcomes and quality of life for seniors.
So, how do we do it? Our Medical Directors routinely reevaluate every medication a resident receives when they return to us following a hospital stay and eliminate any unnecessary medication when possible. To wean individuals off antipsychotics, we have found that natural, behavioral approaches on a community wide basis are most effective. But while various nonpharmacologic methods are being used, PSL's approach is not "one size fits all." Rather, the solutions stem mostly from our mission to provide tailored, "person-centered care." Many dementia residents can become easily agitated, so each individual is evaluated on a case-by-case basis to find the most effective approach for them.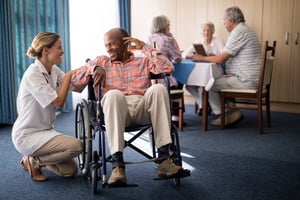 Some behavioral approaches lie in controlling the environment in order to maximize a resident's comfort level. Examples of this include noise reduction, using passive light, reducing psychological stimuli, aromatherapy, hand or shoulder massage, or simply changing their seating position. Along with the behavioral approaches taken, assessment for pain should be performed for those individuals that have challenges communicating. This will help rule out any problems that may have gone unnoticed. Virtual window technologies, which display calming nature scenes accompanied by soothing sounds, also provide a healthier alternative for situations that regularly cause individuals agitation, such as entering the bathing areas.
But the main thing to remember is that an approach that works with one individual might have the opposite reaction for another individual, so treating residents with a personalized approach is key. For example, compassionate touch, a style of intentional touch through massage, may calm a resident and reduce agitation, but could have an adverse effect on another resident who feels uncomfortable when touched.
Different therapies work for different people. Lumping individuals with dementia into one category and prescribing them antipsychotic medications, or providing a one-size-fits-all nonpharmacologic approach, is not the solution here.
The potential to help these individuals spans beyond what PSL is doing in our communities today. If more senior living facilities assertively seek collaboration with doctors in hospitals to develop informed person-centered alternatives, we can begin to address this problem industry-wide and make a real impact. Further collaboration with families, regulators, health care providers, and the individuals themselves, moves us towards a future where the overuse of antipsychotics in long-term care will be a thing of the past.
About Presbyterian Senior Living
Presbyterian Senior Living is a not-for-profit organization, fulfilling its charitable purpose and mission by providing high quality retirement choices, healthcare services and affordable residential living options for people 55 and older for more than 95 years. Headquartered in Dillsburg, Pennsylvania, Presbyterian Senior Living provides services to approximately 6,000 seniors in 30 locations in the mid-Atlantic region of Pennsylvania, Maryland, Ohio and Delaware.