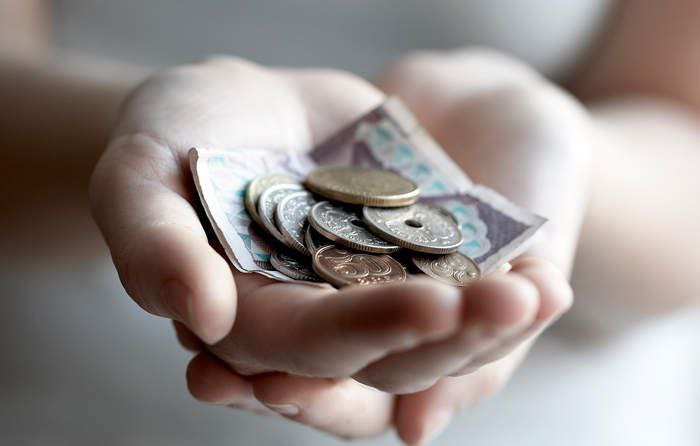 Subscribe
Financial Stewardship: What Are You Doing to Answer the Call?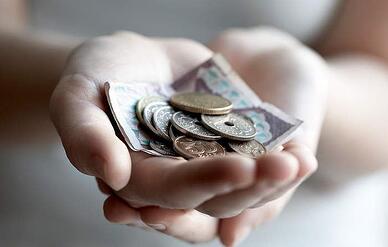 Giving back to your local community can be very rewarding. From volunteering your time at a senior center to helping out with community food drives, the possibilities are endless. The recent release of Giving USA 2014 reports a total of $335.17 billion in charitable giving by American individuals, foundations, estates, and corporations. Of the reported $335.17 billion, 72% of those dollars were from individual givers—those dedicated to making a difference through financial stewardship.
What You Can Do To Make A Difference



There are many ways you can make a difference. You can donate to a specific fund, create your own fund, or leave a legacy through planned giving—the choice is yours. Whichever you decide, your willingness to give of your time, money, or other resources not only benefit community organizations, but according to research, it impacts emotional well-being. So whether you decide to donate to an existing fund or leave a legacy by identifying a charitable organization in your will or estate plan, there are many ways you can make a difference now, or in the future.
Community-Wide Giving Day
Throughout the year, many organizations choose to participate in community-wide giving days. Think of it as a global day for giving back where thousands of other organizations and individuals come together to support their charities and nonprofits of choice. Centre Gives, a 36-hour online giving event designed to recognize and support the work of local nonprofits in Centre County is an example of a global giving day.
The Centre County Community Foundation, the organization responsible for facilitating this two-day event that starts on Tuesday, May 5 at 6am and ends on Wednesday, May 6 at 6pm, has been helping nonprofits reach their charitable goals for the fourth year in a row.
Windy Hill Village, a Presbyterian Senior Living community in Phillipsburg PA, is one of the participating organizations. Gifts designated to Windy Hill through Centre Gives will help support renovations to resident rooms.
As transformations begin taking place in senior living to ensure older adults receive the adequate care and personal attention they deserve, your gift is needed now more than ever. From delivery of services to more home-like living spaces, senior care providers are stepping up to the plate. Windy Hill Village recognizes the need and understands prosperity begins with financial stewardship. Will you join us and answer the call as we make a difference in the lives of seniors—transforming culture and meeting the need.


Go to

CentreGives.org

to designate your gift to Windy Hill Village. Your gift, small or large, will truly make a difference in the lives of those we serve.

Learn More About Windy Hill Village and How Your Gift Can Enhance the Quality of Life for All Residents.
Click or Call 814-342-8400