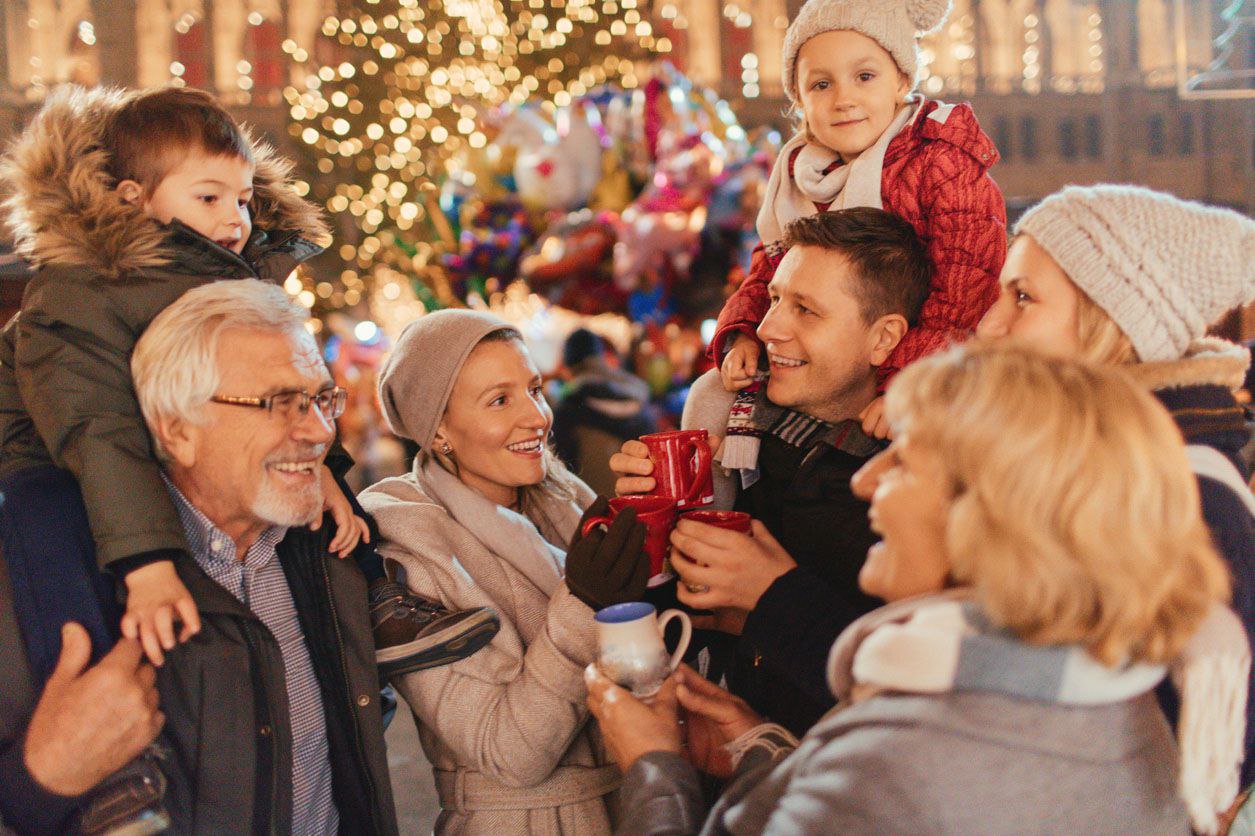 Subscribe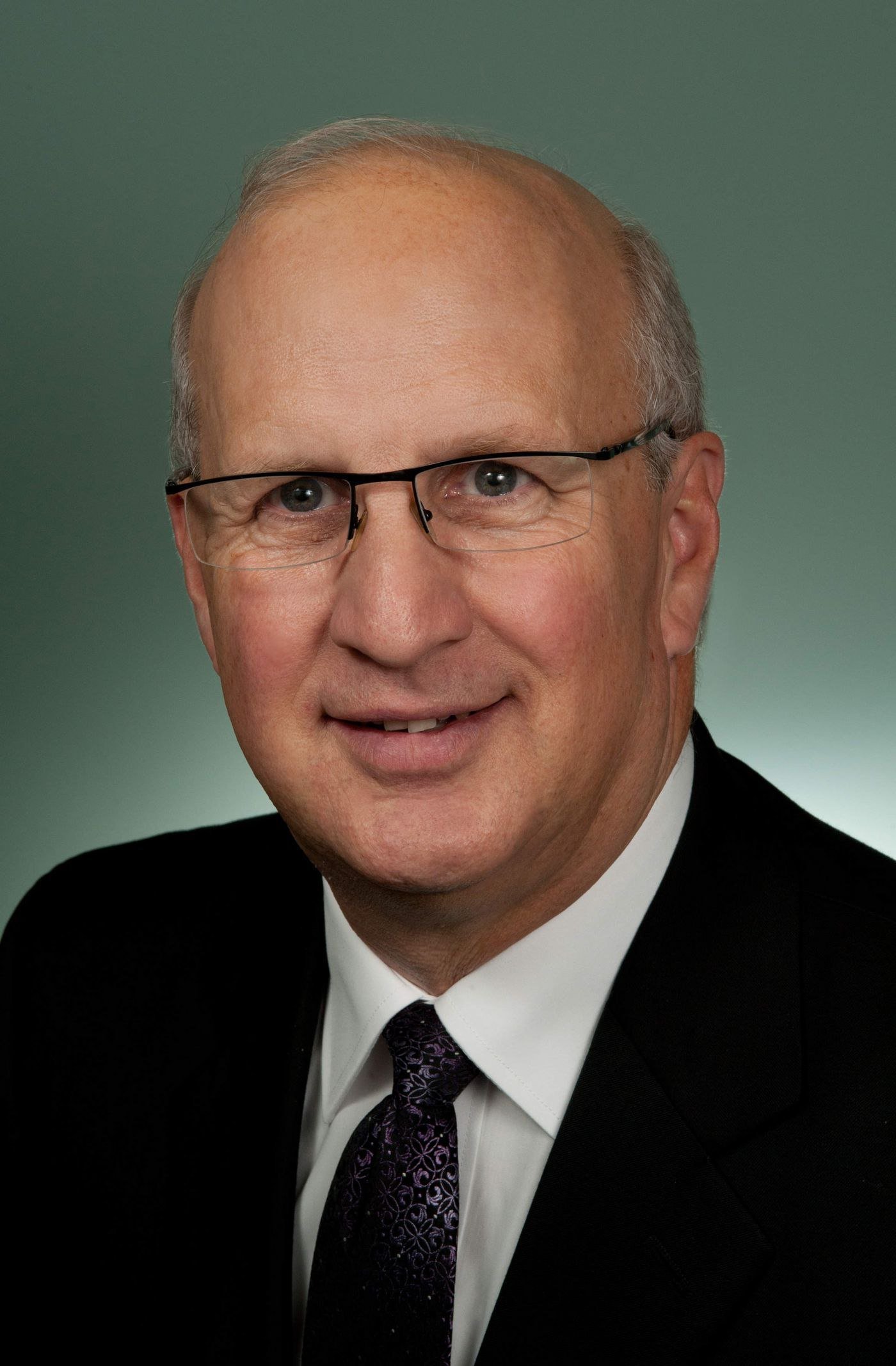 Finding the Spirit of Christmas
Every year when December arrives I find that I am in need of a boost – an infusion of something called "Christmas spirit". I am not alone in this desire. A recent Wall Street Journal article chronicled the popularity of the Hallmark channel and its seemly endless stream of "feel good" Christmas movies. I have to admit that I am one of millions of Hallmark movie watchers that are referenced in the article.
The plots are hopelessly predictable – a widower with young children in a small town; a family farm that needs to be saved; a young woman on the verge of marriage to the wrong man (preoccupied with work and financial gain) who finds true love while visiting a perfect bed and breakfast. Sometimes there is a lovable dog, a cookie business, ice skating, a snowball fight, and of course, a Christmas festival. The message is to slow down, find true love, value your family, etc. But beyond the Hallmark movie version of Christmas stories, what does this time of year offer to those of us who crave a Christmas spirit?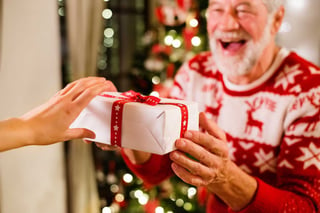 Giving is a great part of the Christmas season because it causes us to focus on the needs and desires of others. The time spent thinking about what another person may enjoy as a gift or performing an act of kindness is incredibly uplifting. Recently I was visiting my sister in Virginia and ran into her next door neighbor. He told me that for the past 20 years my sister had baked their family a pie and delivered it to them just before Christmas. It was clear to me that this simple gesture shaped their relationship as neighbors throughout the year.
Thankfulness – While we are blessed all year long, we are inclined to think more deeply about the blessings of life that are frequently overlooked – family, friends, neighbors, etc. In this effort I find that it helps to broaden my horizon a bit and look beyond our borders to see how blessed we are. The simple things of life – clean water, a stable government, safety and security for our families, freedom of speech and religion, are not universally available in every corner of the globe. Being thankful is an essential part of the Christmas experience.
Hope – Christmas is a season of hope. Looking beyond the grievances and hurts of the past, hope is the source of optimism that makes the world seem to be a better place. Bishop Desmond Tutu describes hope as "being able to see that there is light despite all of the darkness." Hope is also larger than whatever we are experiencing in the moment. I like Martin Luther King Jr.'s observation, "We must accept finite disappointment, but never lose infinite hope."
But for me the source of all of these elements of Christmas spirit are not found in a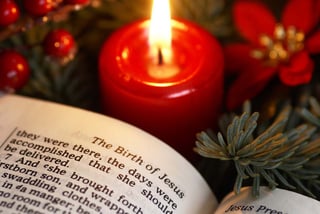 Hallmark movie, but in the Christmas story of the Bible. The Gift of God arrives as a lowly baby to rescue a weary and sin sick world. The wise men thankfully bring their gifts in recognition of what God was doing to reconcile the world to himself. The shepherds and wise men follow the star – a beacon of hope and the fulfillment of the promise of a brighter future. This is the authentic Christmas spirit that satisfies the soul.
Wishing you and your family an authentic dose of "Christmas Spirit" in this holiday season.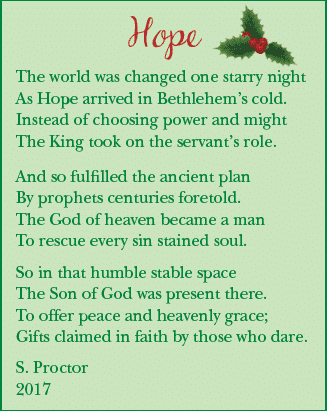 About Steve Proctor
As the now-retired CEO of Presbyterian Senior Living, Mr. Proctor was employed by PSL from 1971 - 2019. He is a Registered Nurse and Licensed Nursing Home Administrator with a BS degree in business administration from Elizabethtown College. He also holds a master's degree in gerontology from the University of North Texas. Before becoming CEO, Mr. Proctor was Chief Operating Officer for 16 years. In addition, he has served as a Board member and is a Past President of the Pennsylvania Association of Non-Profit Homes for the Aging ("PANPHA"). In November of 1995, the American Association of Homes and Services for the Aging ("AAHSA"), now known as LeadingAge, recognized Mr. Proctor's proven leadership and accomplishments by electing him to serve as Chair of its national board of directors. He served as Chair-elect in 1996 and 1997, as Chair in 1998 and 1999, and as past-Chair in 2000 and 2001. He has also served as chair of the International Association of Homes and Services for the Aging.