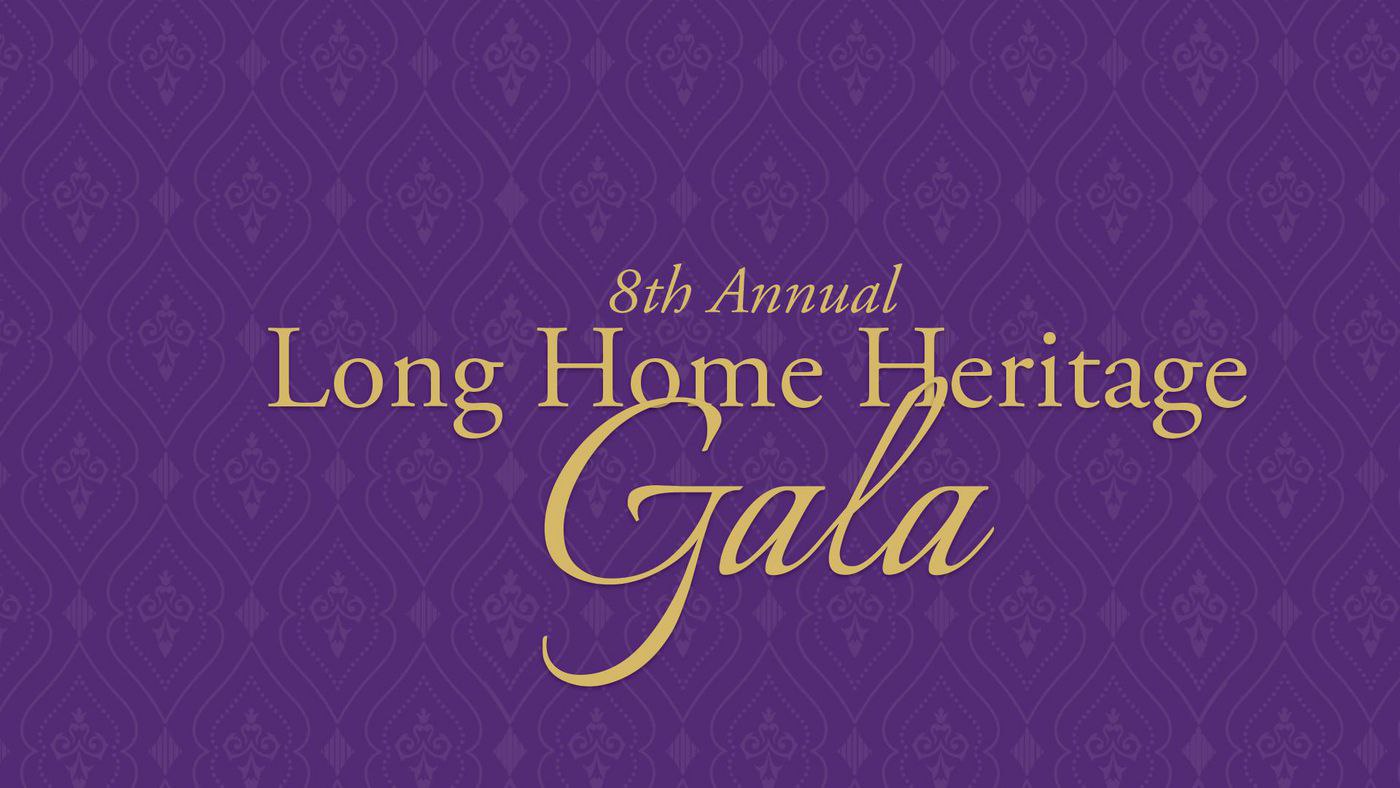 Subscribe
Get Your Tickets Now for the Long Home Heritage Gala
Presbyterian Senior Living and The Long Community at Highland want you to join them at the 8th Annual Long Home Heritage Gala! The Gala is a black tie optional event that will be filled with dancing, fine dining, and much more.
A good cause
Not only will you be having a great time at the Gala, but the proceeds also go towards a good cause: supporting the needs of low-income seniors from in and around Lancaster. The Long Community at Highland, formerly known as the Long Home, serves older adults, and is dedicated and committed to providing seniors with quality service and a meaningful experience.
The Gala will be held January 14, 2017 at 6 p.m. at the Lancaster Country Club. The evening begins with a VIP reception, along with wine tasting, and an open bar. Wine for the tasting will be provided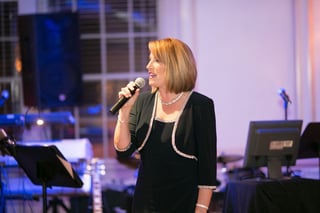 by Lancaster County's Waltz Vineyards. Dinner begins at 7 p.m., followed by a live auction and dancing. You can expect to see some familiar faces at the event, too. WGAL-TV News anchor Lori Burkholder will be the evening's emcee, with live music provided by Absolutely LIVE.
The Auction
Keller Auctioneers will be handling the live auction, and there are already some exciting packages up for auction, including:
First Friday stroll through Lancaster. This package comes with drinks and dining for four adults at several city restaurants, capped off with a stay at the Marriott in downtown Lancaster.
Philadelphia Flyers night out, which includes two club seats, a signed Flyers jersey, and a $100 voucher for dinner at the Cadillac Club.
A 3 night stay at a 5 bedroom beach house in Betheny Beach, DE. It sleeps 12, is close to the beach, and is located in a gated community in a private cul-de sac.
Craft brew package including a variety of beer, Yeti cooler, and items
Adult roller skating party for 50 guests.
One of a kind watercolor painting by local artist Glenn Blue.
Even more items will soon be announced!
There will also be a silent action at the Gala. The silent auction donors have not yet been announced, but they will be listed shortly! If you are interested in donating an item for the silent auction, please contact us today.
The history of the Long Home
Auctions and dancing aren't the only form of

entertainment scheduled for the night. A local actress will be retelling the rich history of the Long Home as seen through the eyes of Catharine Long—a prominent person in Lancaster and the Long Home's history
The original Long Home was established in the late 1800's as a result of the generosity of the late Judge Henry G. Long and his daughter, Catharine. The Home has a proud heritage of supporting low-income seniors. Residents of the Long Home moved to the Long Community at Highland four years ago. The Long Community at Highland continues its mission of providing benevolent care to seniors who have outlived their resources.
Support our mission!
By attending the Gala you are ensuring Presbyterian Senior Living and the Long Community at Highland can provide the highest quality care to the people we serve. It's a mission we take seriously, and one that also resonates with the Gala's committee members personally. You can hear from some of them on the Gala's website and Facebook page. There you will also find more information on auction items, behind the scenes videos, and more! If you would like more information about the Gala, you can contact Ernie Simmons, Area Director of Mission Support at 717-357-9630 or at esimmons@psl.org.
If you are interested in attending the Long Home Heritage Gala purchase your tickets today! December 9, 2016 is the last day to purchase tickets for $125 per person. They will then increase to $150 per person.
Become a sponsor!
The Long Home Heritage Gala is seeking local businesses to help promote theirmssion of supporting low-income seniors from the Lancaster area. Becoming a sponsor is a great way to promote your business and show you support our work with seniors. Sponsorship opportunities are available at all levels, with some levels including generous benefits like Gala tickets, your logo on the Gala website and program, and more! Click here if you're interested in making a financial contribution or want to learn more about additional sponsorship opportunities.