With Giving Tuesday coming up next month on November 29th, we wanted to share one of the ways that Presbyterian Senior Living (PSL) supports not just the organization itself, but the people who truly make PSL what it is. Who's that, you may ask? Our wonderful staff!
Philanthropy | Thrive Wellness
Today we wish you a very Happy Thanksgiving! To spread the holiday cheer, we'd like to take a moment to reflect on the Thrive Olympic Challenge and the benefits it brought to not only the residents who participated but also surrounding communities as a whole.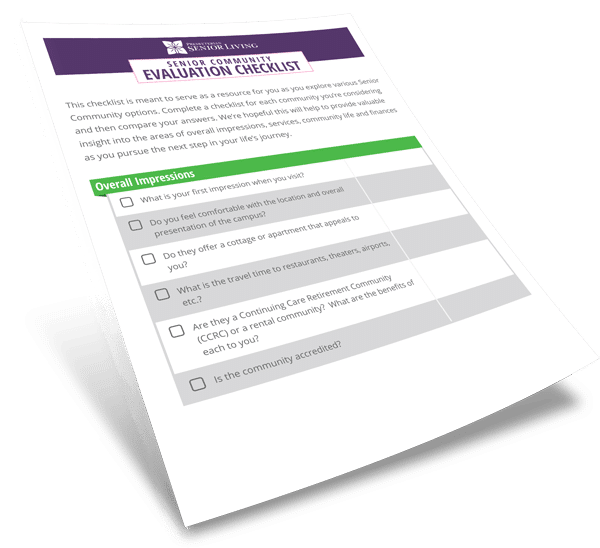 Are You Asking the Right Questions?
Subscribe to the Presbyterian Senior Living blog and receive our free Community Evaluation Checklist to ensure you ask what's most important to you.
Quincy Village, a Presbyterian Senior Living (PSL) continuing care retirement community for seniors, is proud to announce that resident Bob Davis recently accepted the Pioneer Network and Rockport Healthcare Services Community Commitment Award on behalf of Quincy Village on September 3.
Presbyterian Senior Living and The Long Community at Highland want you to join them at the 8th Annual Long Home Heritage Gala! The Gala is a black tie optional event that will be filled with dancing, fine dining, and much more.
The holiday season is a time for giving, and there's a way to be sure your gift will leave a positive impact on the lives around you. Presbyterian Senior Living has more than 30 communities in and around Pennsylvania, Maryland, and Delaware, and your donation would make a huge difference in the lives of the people we serve. Some gifts can even pay you back in the long run!