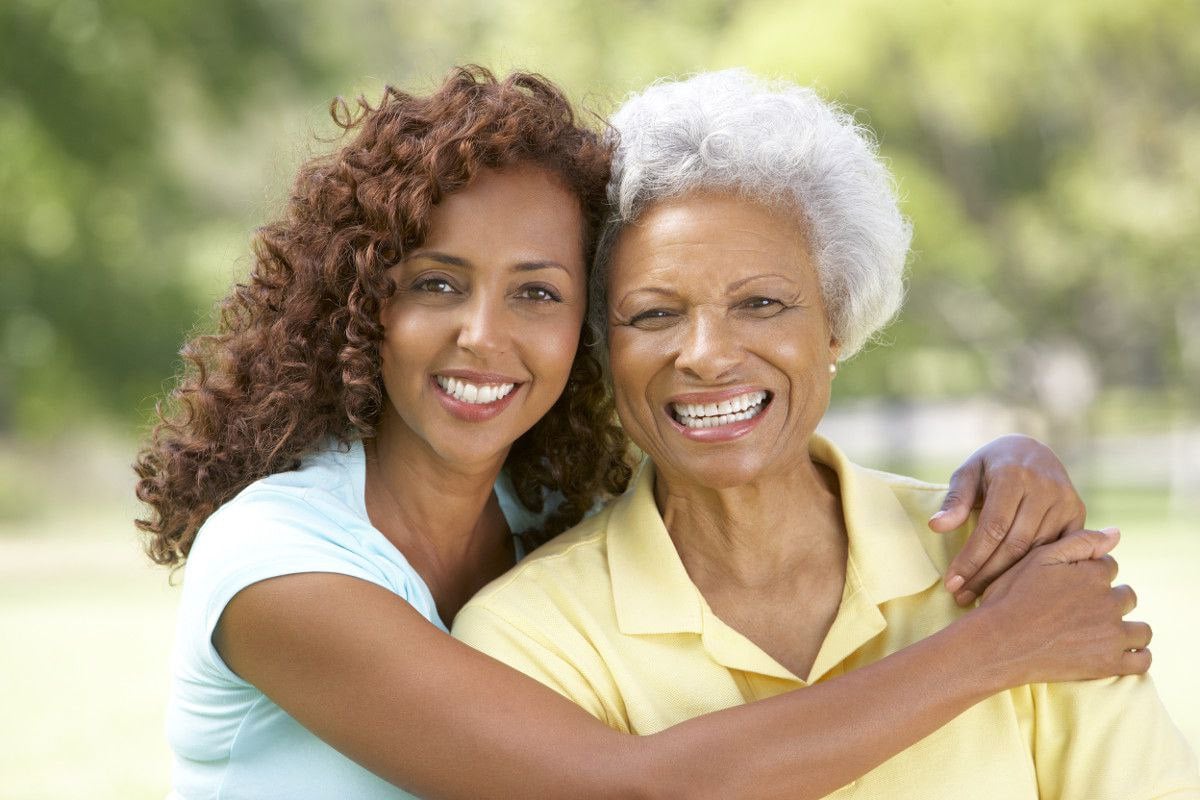 Subscribe
Health Issues that Matter to Aging African Americans
In Recognition of African American History Month and Heart Health Month. . .
According to the NAACP's website, aging African Americans tend to suffer more instances of certain health issues, such as heart disease, diabetes and high blood pressure, than other ethnicities or demographics. In fact cardiovascular disease is the leading cause of death for U.S. African Americans, with 46 percent of African Americans over 20 years of age suffering from some type of heart disease.
At any given time, around 40 percent of African American men and women have hypertension. Also, 15 percent of all adult African Americans have been diagnosed with diabetes or other blood glucose/insulin disorder. While heart disease, high blood pressure and diabetes could be attributed to the fact that African Americans exhibit much higher rates of obesity than whites and Hispanics, being overweight is not always the reason behind the emergence of these diseases.
What Contributes to Health Problems Affecting Aging African Americans?
With the majority of U.S. African Americans living in densely populated urban areas, access to full-service supermarkets, where fresh fruits and vegetables are available, is limited. Instead, these urban areas offer nothing but convenience stores and gas station/food marts from which to buy food. Unfortunately, aging African Americans living in these neighborhoods can only purchase pre-packaged "junk food" or premade foods like pizza and processed meat sandwiches.
The NAACP also reports that 20 out of 100 aging African Americans do not have health insurance or do not have access to the specific healthcare treatments they need. In addition, many health insurance companies will not sell health insurance to those with existing medical conditions, specifically diseases that predominantly affect African Americans.
Adult African Americans also suffer more psychological issues than adult whites. Depression is the most diagnosed mental disorder in African Americans, followed by personality disorders and schizophrenia. It is widely accepted by psychologists and sociologists that older African Americans experience more mental health problems than older white Americans due to their long-term exposure to discrimination, poverty, violence and racism. Various longitudinal research also indicate that African Americans are less likely to get help for mental health issues than aging white adults.
Diabetes and Heart Disease -- the "Silent" Diseases
Diabetes and heart disease do not present obvious symptoms until they are in their advanced stages. This makes it vital for older African Americans to receive yearly check-ups and blood work-ups to catch these diseases as early as possible. Taking medications regularly can not only prevent these serious health problems, but may also delay progression of heart disease, diabetes and hypertension.
Helping Aging African Americans Lead Healthy Lives
To find out if you are eligible to receive assistance with paying for prescription medications, the National Council on Aging makes it easier for seniors to enter information online and find out what programs are available. The National Association of Area Agencies on Aging can also put you in contact with local agencies that may offer transportation, health education and mental health services.
For older African Americans living in southeastern Ohio, Delaware, Maryland and Pennsylvania, Presbyterian Senior Living offers resources to help address specific health issues affecting African American seniors. If you or someone you know needs ongoing medical treatment for diabetes, high blood pressure or other diseases, and is having trouble accessing treatment, our Nursing and Rehabilitation Centers offer 24-hour personalized care for when you need it most.