Subscribe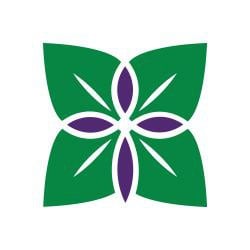 [Infographic] 4 Tips to Prepare Your Aging Loved One for Winter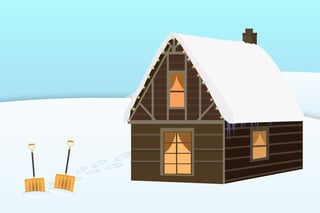 Did you know patients 55 years of age and older are 4.25 times more likely than younger patients to experience cardiac-related symptoms while shoveling snow? Learn what you can do to lessen the strain of winter on your loved one. If you are a caregiver or an adult child of an older adult living home alone, our infographic, "4 Tips to Prepare Your Aging Loved One for Winter," gives helpful advice on helping prepare those near and dear to you for the wintery road ahead.
About Presbyterian Senior Living
Presbyterian Senior Living is a not-for-profit organization, fulfilling its charitable purpose and mission by providing high quality retirement choices, healthcare services and affordable residential living options for people 55 and older for more than 85 years. Headquartered in Dillsburg, Pennsylvania, Presbyterian Senior Living provides services to approximately 6,000 seniors in 30 locations in the mid-Atlantic region of Pennsylvania, Maryland, Ohio and Delaware.