Subscribe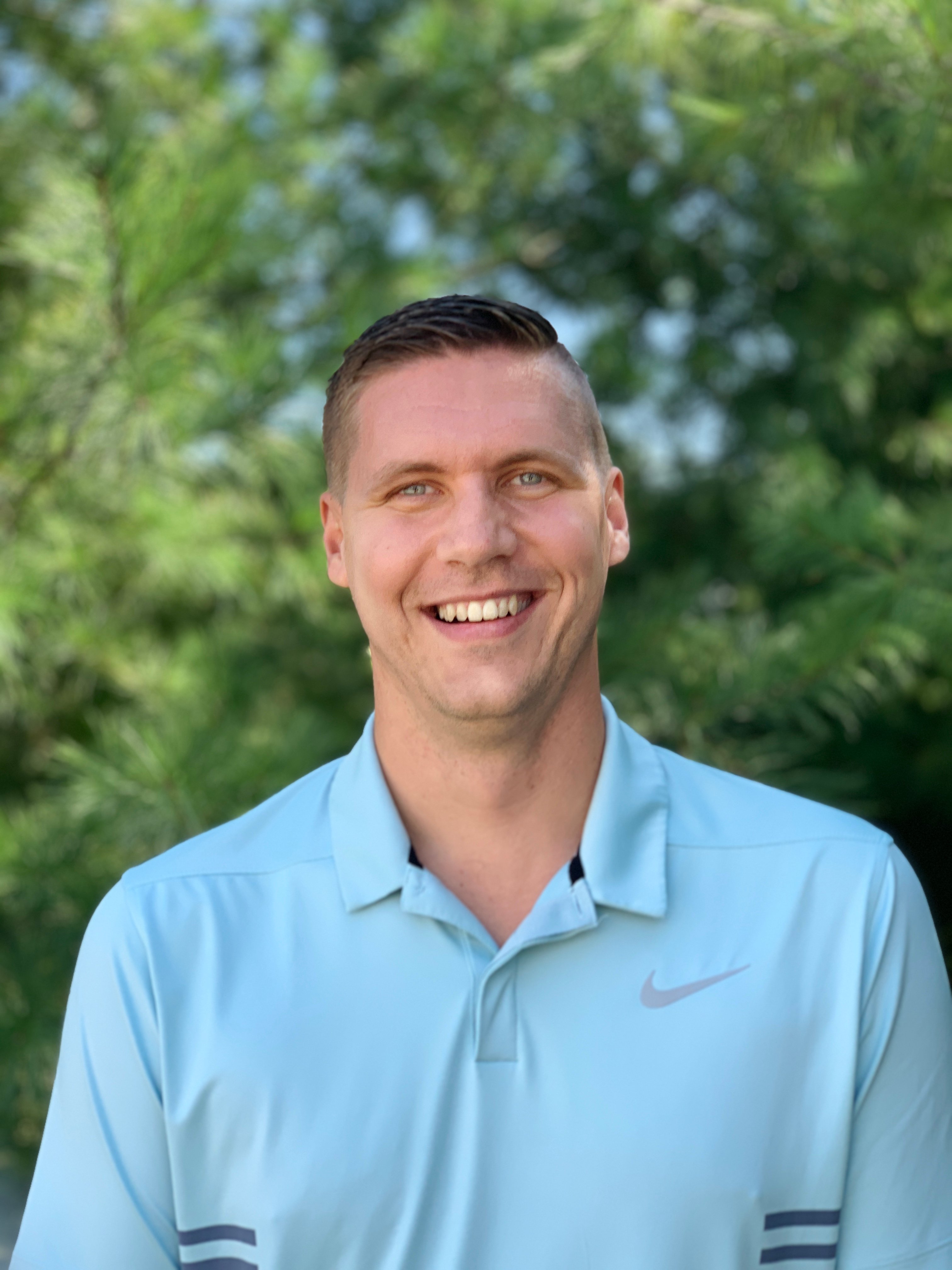 Kirkland Village Residents Showcase Personal Collections at Collection Show
The buzz at Kirkland Village a Presbyterian Senior Living continuing care retirement community, is only now starting to calm after Kirkland's first ever Collection Show. The show was an opportunity for seniors living at the CCRC to display collections that are near and dear to them. Staff at Kirkland Village say it was a great success.
Nearly 20 people participated, with a wide variety of collections available to view. They included trains, stamps, salt dishes, textiles, coins, art, antique books, cacti, pineapples, French cufflinks and more.
Take a look at some of the amazing collections below!
---
---
One resident, Clarke, who also participated in Kirkland's hobby show three years ago, showed off his political button display. He has since added recent election buttons "love trumps hate". He said some of his favorite buttons were from the Roosevelt era, as he has buttons both support and opposing Roosevelt.
Another resident, Alan, displayed his coin collection, which he started to collect more than 30 years ago. He said it started as a hobby while he was at conferences for work. The hobby found its way into family vacations, where his wife recounted a story of a trip to Europe. When Alan learned of coins for sale, this quickly became part of their vacation adventures.
Alan's coins were collected from many time periods, including coins from the time of Jesus, Julius Cesar and other ancient civilizations. Many of his coins were protected behind Plexiglas, but the amazing detail was still visible. Many of the coins were hand stamped, no two exactly alike and each had their own character. He also had a box of coins for touching – and viewers could feel the different weights for each metal used. Alan said the mix of metals to make the coins were not totally known – he suspected many had copper in them but for the age of them most were not the green that copper usually ages to, but a beautiful green and red, leading Alan to believe they were mixed with something else.
Another resident showed her impressive thimble collection. She shared that she started collecting when she was in her teens, and some of her oldest thimbles came from her mother. One special thimble is engraved with her mother's name, given to her by a boyfriend when she was in her teens! During the collection show this resident wore a thimble that she said she has used for the last 40 years for sewing, to the point that a needle actually broke through it and she had to get it patched by a jeweler.
This resident had thimbles of all different materials – silver, gold, ceramic, metal, glass and wood. Her collection was very well cared for, and inside many of the thimbles was a small piece of paper rolled up with the details of whom and where the thimble was from. There were two very small thimbles, about the size of a pencil eraser, that were called "doll thimbles" and were given to her by the jeweler that had patched her old thimble.
Kirkland Village's Collection Show is just one of the many opportunities for residents to live a life full of learning and excitement. To learn about the many ways a CCRC can enrich your life, download our free guide below.