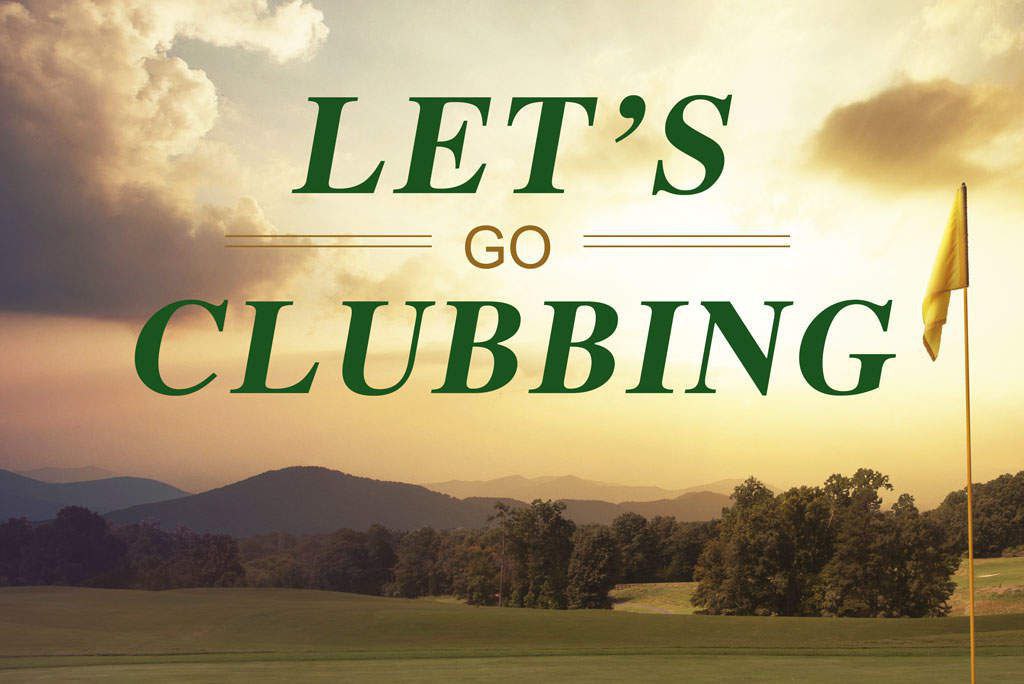 Subscribe
Let's Go Clubbing at the 2015 U.S. Women's Open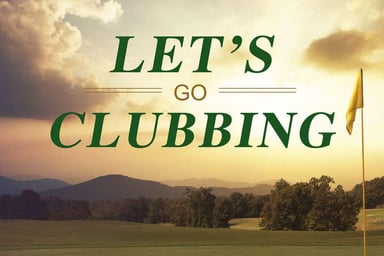 The 2015 U.S. Women's Open is coming to the Lancaster Country Club, Lancaster PA. This past Monday, The United States Golf Association announced it has accepted a record 1,873 entries for this year's championship event—a number that is clearly an indicator of the growing interest and support for women golfers. Folks from all over will be clubbing it up July 6 through July 12, 2015, and the best part is you don't have to be an avid golfer to enjoy the fun.
As Lancaster County's first hosting of a major championship event, the 2015 U.S. Women Open is bringing with it a wealth of opportunity. But yeah, we get it, not everyone is a golf enthusiast. You may, however, change your mind after you read about all its health benefits.
Did you know that playing golf affects all aspects of life—from career and personal growth to health, fitness, and social relationships? According to the Women's Golf and Travel Concierge, the average woman could burn over 400 calories just from walking an 18-hole course. It's true! Golf also helps fight the signs of aging, improves strength and mobility, lowers cholesterol, and increases metabolic rate. Furthermore, studies indicate that playing a round of golf can help active and healthy seniors improve mental functioning by lowering anxiety levels and helping to cope with depression.
What about the socialization aspect? Golf is a sport that encourages tremendous personal growth by creating an atmosphere to connect with people who share similar interests. It not only boosts confidence (which we all can appreciate), but it increases quality of life. And if you're a woman, in a sport that's predominately male, the accolades received from hitting a great shot does wonders to help you cut through all that testosterone on the course. So keep scoring those birdies ladies. You'll be the envy of all, including your colleagues of the opposite sex.

Getting Involved
The Long Community at Highland—a 55-plus, Lancaster based retirement community—welcomes the 2015 U.S. Women's Open to the area. It provides an opportunity for lovers of the game to get involved, give back, and support some of the most talented professional and amateur female golfers around. As an 80-year-old avid golfer and resident, Bruce Leayman "still has that swing" and is taking advantage of the many volunteer opportunities this year's championship game offers. "The U.S. Open is the biggest event of the LPGA season. This is no doubt the largest event to be held in Lancaster County and Lancaster Country Club. I will be volunteering as a Marshall with the best women golfers in the world."
Leayman is proud to show his support for women golfers. Volunteering as a Marshall, he will be responsible for keeping the pace of play up and responding to golfer's questions. He will also help with crowd control, report medical and first aid needs, and assist with security measures.
While volunteer positions have filled up, tickets for the event are still on sale. So let's go clubbing! The Long Community at Highland and its volunteers hope to see you out at Lancaster Country Club on July 6 through July 12. Show your support and spread the word about women's golf and its many health benefits.

Contact us to learn more about volunteer opportunities and ways you can give back to community.

Click or Call 1-717-381-4930