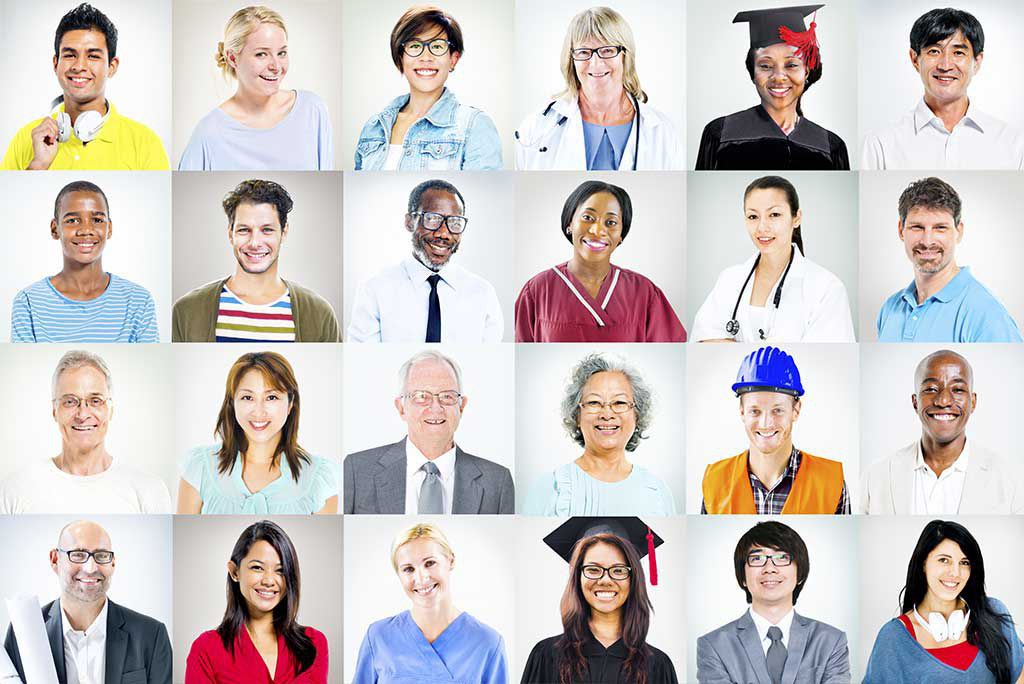 Subscribe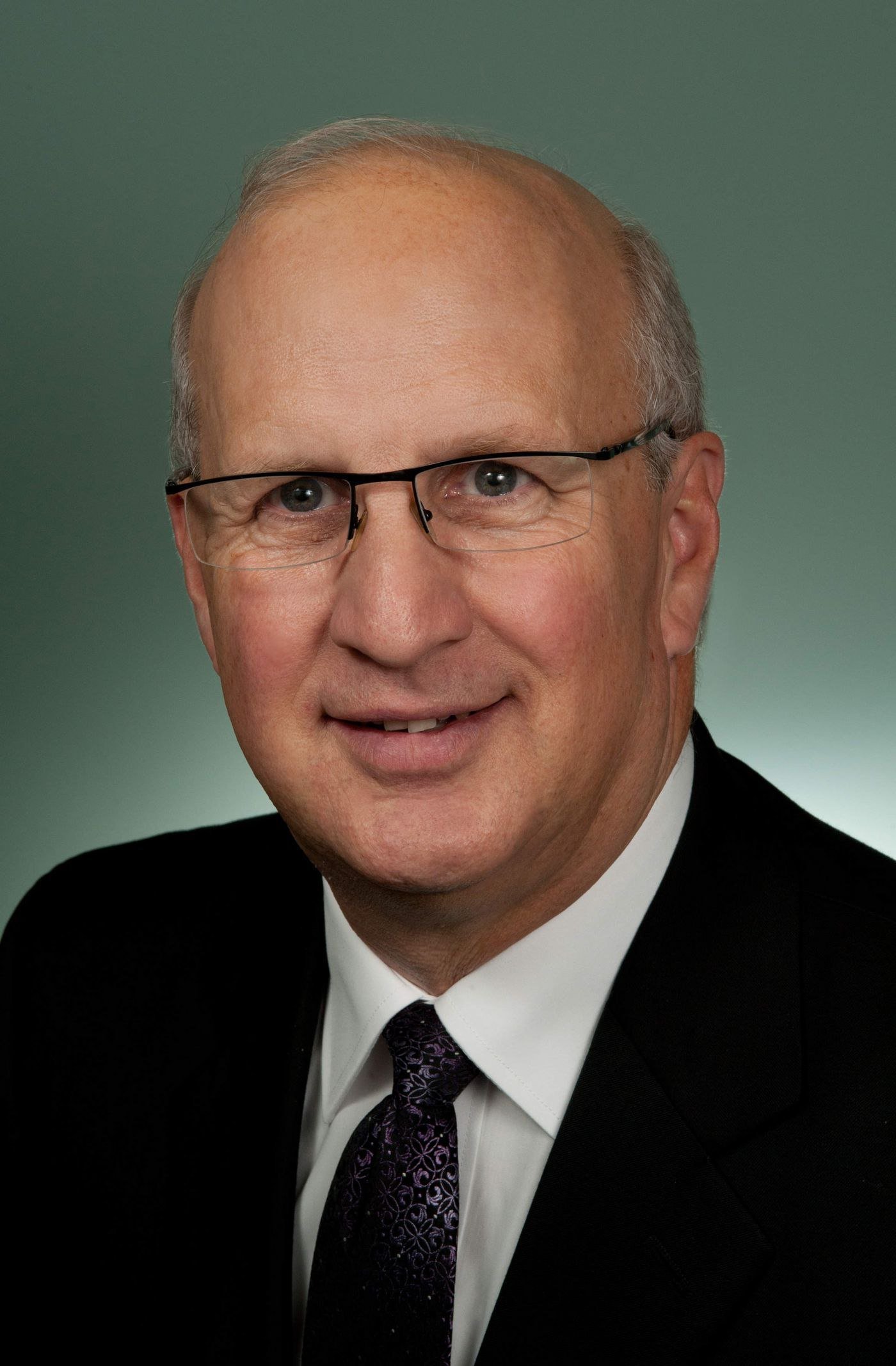 National Poetry at Work Day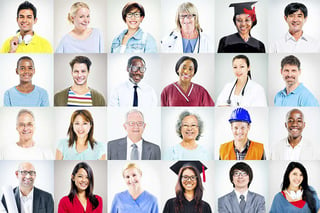 There are two thoughts that I would like to share on this National Poetry at Work Day. The first is related to how an appreciation for the value of work is passed from generation to generation. As a heavy equipment operation for Detroit Edison, my father worked at a job that required demanding physical labor day after day. I never once heard him complain, even when he worked all day in sub-zero conditions in the brutal Michigan winters. As a child, the enduring image of my father's commitment to provide for his family was his black lunch bucket. As I grew older I realized the toll that work took on his body. When I asked him about what drove him to work so hard, he simply said, "We're men, we work". My Mother was no slouch, matching him step for step - running the household and keeping six children in line. It is no wonder that all of the Proctor children grew into adulthood with a strong work ethic.
Working Men
My Father's old black lunch pail;
A stark metal box.
Thermos, sandwich, nourishment
In rough, working hands.
Resting on the kitchen table
Every morning,
We knew it carried his lunch
And brought home the bacon.
The second thought is a more somber message. There is a danger in work, even for those who love what they do. Work is important, but not the most important thing in life. Many families have been shattered by men and women who have failed to maintain a balance between their work and home commitments. While the piece, The Mistress, has male overtones, the message is the same for everyone. It is easy to become enamored with the work environment and lose touch with the people you love. Neglecting your family for your work is a poor trade, with devastating consequences. Like many bad choices in life, the decisions are made in small, almost imperceptible increments, until it is too late.
The Mistress
He kept a mistress many years,
Though no one seemed to know;
Except his wife who shed the tears
When jealousy would show.
A thousand times she turned her head
To look the other way;
Stolen time and energy
He freely gave away.
Not tempted by a woman's charms,
The mistress was his work.
Bound together arm in arm,
Enjoying every perk.
Satisfaction guaranteed,
He loved to play the game.
The mistress had a hunger
That he never seemed to tame.
A wide's dilemma realized,
The money was too good;
The house, the cars, the luxuries,
Important to her mood.
The kids accustomed to the best,
Completely unaware
Of prices paid for easy lives,
Caught in riches snare.
The distance from his family
Was growing day by day.
He held the mistress to his breast,
Not knowing what to say.
Too late, he recognized the price
This beauty would require;
His soul was gripped with scorching hands
That burned with painful fire.
The notice in the paper
Announced the sad divorce.
A rumor that he had a mistress
Was the truth of course.
So the message on this National Poetry at Work Day is twofold. No matter what the nature of the job there is honor and dignity in work. Passing this legacy of the value of work is critical to a healthy and productive society. But no matter how wonderful your work may be, it should not be the most important thing in your life. Success at work is not enough for anyone who wants a truly satisfying life.
About Steve Proctor
As the now-retired CEO of Presbyterian Senior Living, Mr. Proctor was employed by PSL from 1971 - 2019. He is a Registered Nurse and Licensed Nursing Home Administrator with a BS degree in business administration from Elizabethtown College. He also holds a master's degree in gerontology from the University of North Texas. Before becoming CEO, Mr. Proctor was Chief Operating Officer for 16 years. In addition, he has served as a Board member and is a Past President of the Pennsylvania Association of Non-Profit Homes for the Aging ("PANPHA"). In November of 1995, the American Association of Homes and Services for the Aging ("AAHSA"), now known as LeadingAge, recognized Mr. Proctor's proven leadership and accomplishments by electing him to serve as Chair of its national board of directors. He served as Chair-elect in 1996 and 1997, as Chair in 1998 and 1999, and as past-Chair in 2000 and 2001. He has also served as chair of the International Association of Homes and Services for the Aging.