Subscribe
Natural Ways to Boost Your Immune System in the Winter
From holiday gatherings that can expose people to sickness to the weariness of winter, immunity may be lower this time of year. That's why it's a good idea to learn how to pump up your immune system and increase your body's defenses against illness.
Natural Immune Boosters for Older Adults
If you are wondering what steps you can take to build your body's natural defenses, here are a few to consider:
Eat Well
A healthy diet protects the immune system. Eating well is one of the best steps you can take to stay healthy when flu season is peaking. Lean protein, fresh vegetables and fruit, should all be staples in your daily menus. MyPlate for Older Adults has useful tools seniors can use to plan well-balanced meals.
Stay Hydrated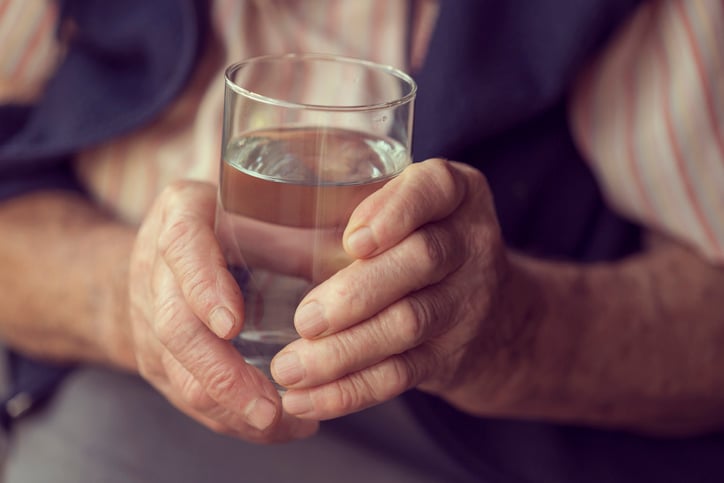 Dehydration is another issue that can put your immune system at risk, and many people aren't aware it can be a problem. The general recommendation is to drink 8 glasses of water a day. If you can't bring yourself to drink that much water, decaffeinated beverages, juices, and soup can help you hit your target intake.
Exercise
Staying active is an important part of preserving a healthy immune system at any age. As we grow older, finding safe ways to exercise can sometimes be more challenging. A few forms of senior-friendly fitness activities to discuss with your primary care physician include walking on a treadmill at home, riding a recumbent bike, chair yoga, and Pilates. Resistance bands and small handheld weights are helpful in building and maintaining muscle strength.
Manage Stress
When you live with chronic stress, your body produces greater amounts of a hormone called cortisol. That's the "fight or flight" hormone that helps us react quickly in a crisis. Over a prolonged period of time, however, cortisol can increase inflammation in the body. This inflammation can lead to a variety of health problems, including heart disease and autoimmune conditions. Stress also decreases lymphocytes, which are the white blood cells that help the body fight off infection.
Sleep Well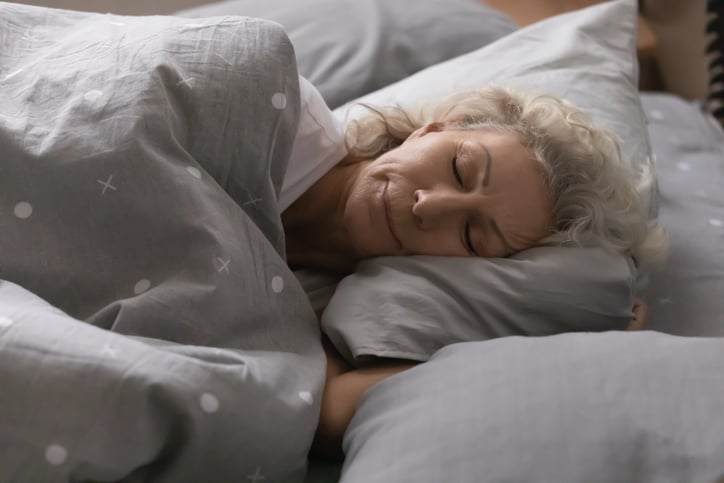 Insomnia and other sleep problems increase with age. They can be caused by a lack of exercise, medication side effects, sleep apnea, and more. These changes can make getting a good night's rest tough for many older adults. If you are one of them, talk to your physician about it. They might refer you for a sleep study to help identify the root cause and potential treatment.
Explore Supplements
One final suggestion is to talk to your primary care physician about the need for supplements. Vitamin D, for example, is one many older adults need, especially during the winter months when sun exposure is limited. Calcium is another common deficiency. While you don't want to rely on supplements to compensate for an unhealthy diet, there are some you might consider based on your personal wellness. Of course, consult your doctor before taking any additional vitamins, particularly if you are on other medications. Your doctor knows best whether adding certain vitamins to your daily routine is right for you.
---
Subscribe to our Waypoints Learning Center
If you would like to stay updated on the latest trends in healthy aging, caregiving, as well as invitations to PSL community events, we encourage you to subscribe to our learning center. We share news and resources regularly throughout the month!