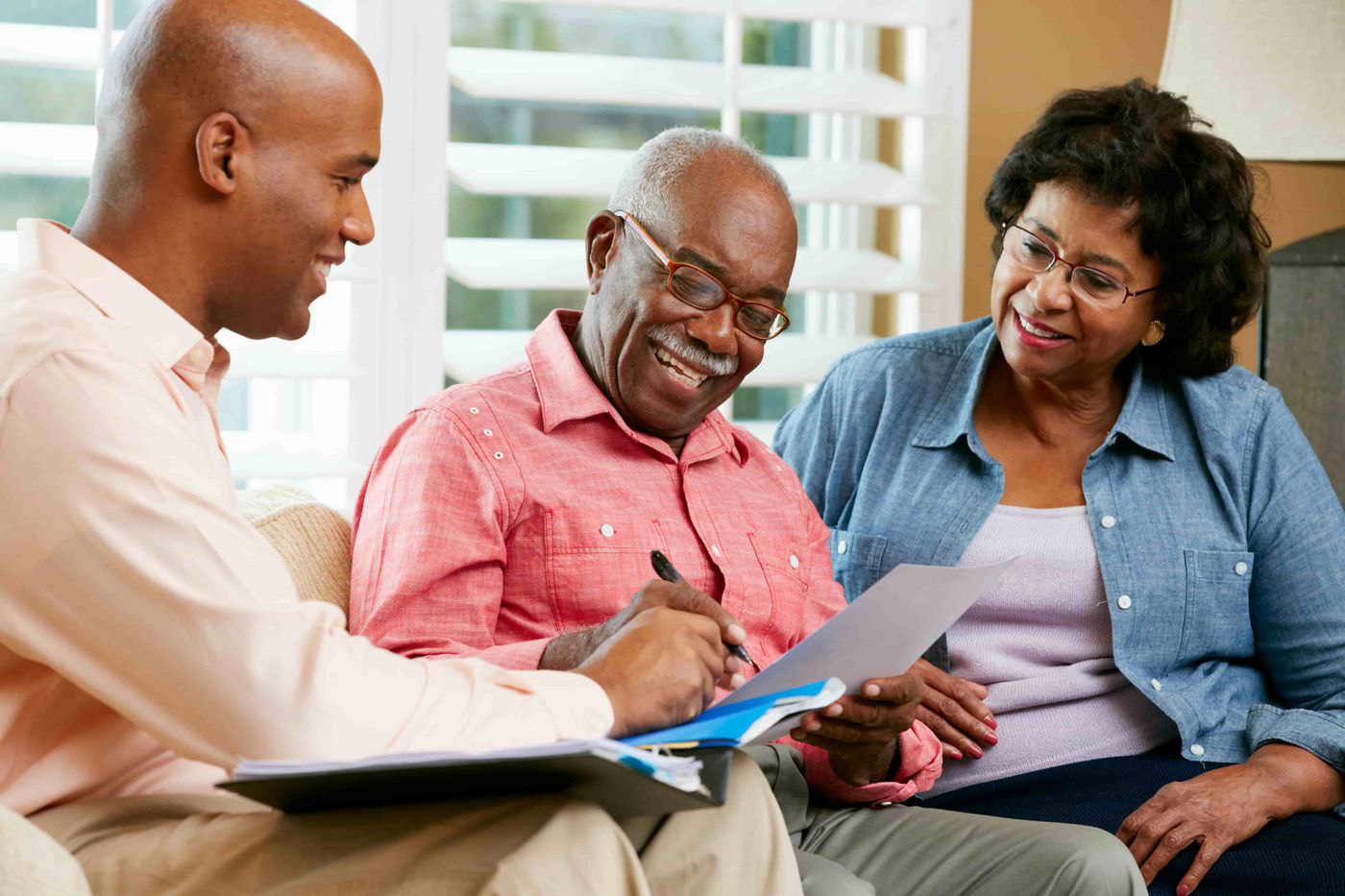 Subscribe
I'm Not Wealthy, So Why Do I Need Estate Planning?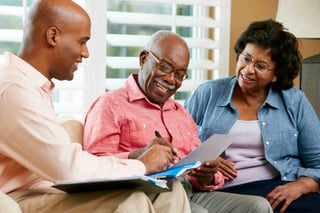 When many people hear the words "estate planning," they think of extravagant mansions and grand inheritances. However, estate planning is far from the exclusive domain of the extremely wealthy. In fact, it offers benefits for all people -- regardless of the size of their assets. Let's take a closer look at what's involved in estate planning, along with why it's so important.
What is Estate Planning?
Charles Schwab defines an estate plan as a "collection of documents that specify how you want your money and other assets distributed." There's no implicit wealth in this equation -- simply the imperative to fulfill your own wishes while making it easier on your loved ones following your death.
Estate planning involves asking and answering some basic questions, such as who will receive your assets and handle your finances when you're gone. But estate plans aren't just about money. In addition to wills, basic estate plans may also cover power of attorney, living wills or health-care proxies.
From the young and unencumbered to older people with large families, everyone can benefit from setting up their own estate plans.
Overcoming Estate Planning Obstacles
Some people don't do any estate planning because they assume they don't have ample enough assets. Others skip estate planning because they underestimate the potential of changes to taxation laws from which they're now exempt. And many avoid taking estate planning action because doing so involves acknowledging a topic which most people would just as soon ignore.
However, failure to consider estate planning in the present can lead to problems for your loved ones in the future. By formalizing an estate plan sooner than later, you can avoid compounding the already difficult time following your death.
What Can Estate Planning Do For You?
In addition to specifying your plans for your estate and estate management, estate planning can also help maximize what your heirs receive by minimizing estate taxes. Not to mention that having everything in place also heads off costly probate delays which might otherwise interfere with prompt distribution of your assets.
One last thing to keep in mind? Setting up an estate plan is not a one-time deal. In addition to revisiting your estate plan following major life changes, you'll also want to routinely look it over in order to address any issues which may arise from time to time. Also, a quick review can help you address your philanthropic goals. You may want to leave a bequest to your church, college or another organization that has special meaning to you, such as Presbyterian Senior Living or one of its communities.
This thoughtful gesture to Presbyterian Senior Living can recognize your generosity well into the future. According to Laurel Spagnolo, Vice President of Mission Support,
"We have been the beneficiary of some very generous gifts through estate plans. These gifts have helped accomplish projects, purchase necessary equipment and provide benevolent support to those residents that have exceeded their personal resources."
While the estate planning process can be complicated, you don't have to do it alone. A qualified estate planning attorney will work with you in preparing your will, creating trusts, naming beneficiaries, making planned gifts, and more. Financial planners, accountants, and investment managers can all offer valuable partnership, as well.
Ultimately, estate planning is as much about safeguarding the financial well-being of your loved ones as it is about allocating your assets. Rather than viewing the process as overwhelming or unnecessary, why not look at it as an opportunity to ensure that your loved ones will be taken care of according to your wishes after you're gone?
For more information about estate planning and how it can benefit you, please contact Laurel Spagnolo, Vice President of Mission Support, Presbyterian Senior Living, at (800) 382-1385 or by email at lspagnolo@psl.org