Subscribe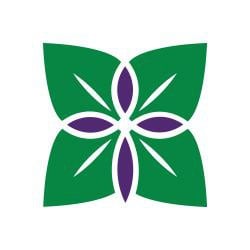 Presbyterian Senior Living Appoints New Chief Executive Officer
DILLSBURG, Pa. – October 23, 2019 – The Board of Trustees of Presbyterian Senior Living (PSL), a leading not-for-profit provider of senior and retirement care services based in Dillsburg, PA, has elected James Bernardo to serve as President and Chief Executive Officer.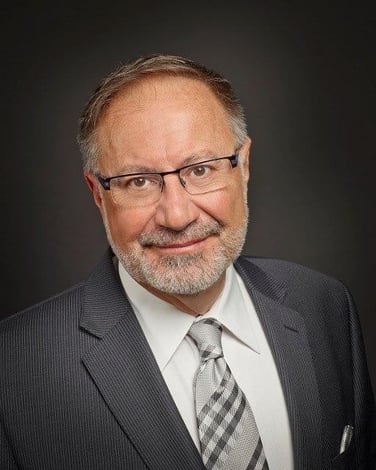 Jim has been Acting CEO since June 2019 after the retirement of Stephen Proctor. Bernardo has been with PSL for 32 years and has more than 40 years of senior living operations and leadership experience.


Prior to his appointment, Jim has served PSL as Executive Vice President and Chief Operating Officer, working his way up through the organization, beginning his career as Executive Director for Westminster Village at Allentown, located in Allentown, PA and Kirkland Village, located in Bethlehem, PA.

"I have been honored to serve the mission, residents, and staff of Presbyterian Senior Living in a variety of leadership roles and am excited about the future of our organization", said Mr. Bernardo. "As CEO I look forward to collaborating with our leadership team to continue to provide visionary and innovative services and communities to support and grow the mission of PSL."

Tom Paisley, Chairman of the PSL Board of Trustees said, "We couldn't be more pleased to have Jim continue as CEO, guiding Presbyterian Senior Living into the future. His dedication to the organization and the leadership he has provided over the years makes him uniquely qualified to fill this important role."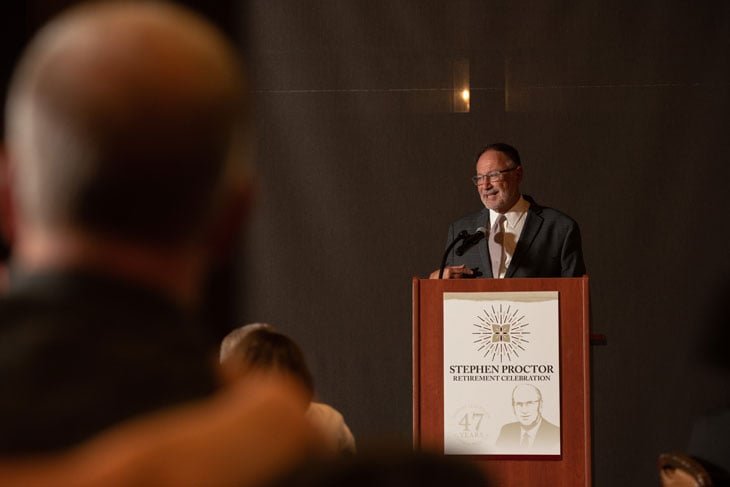 Mr. Bernardo has served as a member of the Board of Directors of LeadingAge (formerly AAHSA) and has served as Treasurer and Chair of its New Membership Task Force. He formerly served as Chair of the Board of Directors of LeadingAge PA. He is also a surveyor for CARF International as well as a presenter of educational programs in the area of aging service program design and delivery.
Mr. Bernardo has served on many community agency boards, including the Advisory Council for the Berks county Area Agency on Aging and the Board of Directors of the Lehigh Valley Visiting Nurse Association.
Mr. Bernardo received a BA in social work from LaSalle University and a Master's of Social Work degree from the University of Pittsburgh and resides in Sinking Spring, PA with his wife Theresa.
---
About Presbyterian Senior Living
Presbyterian Senior Living is a not-for-profit organization, fulfilling its charitable purpose and mission by providing high quality retirement choices, healthcare services and affordable residential living options for people 55 and older for more than 85 years. Headquartered in Dillsburg, Pennsylvania, Presbyterian Senior Living provides services to approximately 6,000 seniors in 30 locations in the mid-Atlantic region of Pennsylvania, Maryland, Ohio and Delaware.