Subscribe
Presbyterian Senior Living Residents Engage in Focus Groups and Steering Groups
An essential component of Thrive Wellness is residents having a voice and opportunities to provide their input as the design and development process continues this year.
Throughout this summer, PSL residents have been active in focus groups sharing their feelings with regard to past, present, and future wellness efforts, as well as offering suggestions, recommendations, and opportunities for the future.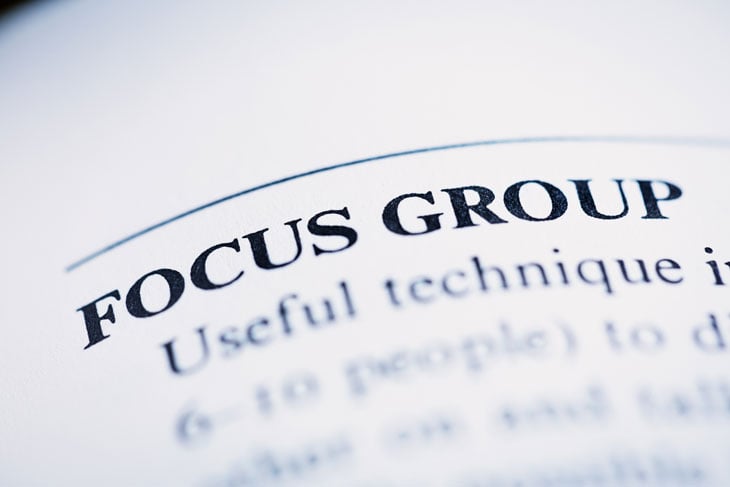 As of August 14, 10 focus groups have been held at ten different communities. One more focus group will be held on August 26. In each focus group, the same specific questions are asked seeking resident feedback relating to important wellness aspects and themes.
The key to the Thrive Wellness development process is residents and PSL team members working closely together. Focus groups provide team members a wonderful opportunity to meet and sit with residents, listen and hear everything first hand from them as they have experienced it in their community.
What is it that they are interested in around wellness and purposeful living? What would they like to see continue and/or maybe add in the future? All information shared and recorded from focus groups is anonymous and will eventually be shared with each community in the near future.
In addition to the focus groups, a large part of capturing residents' voices, feedback, and ideas has been the Thrive Wellness surveys provided to all independent living residents in June. Much data and information was provided, and the next step was to record it.
This work has been happening "behind the scenes" over the last couple of months since the surveys were submitted. At this point, the data, thoughts, feedback, and ideas from all of the participating surveys has been tabulated and entered into a large database.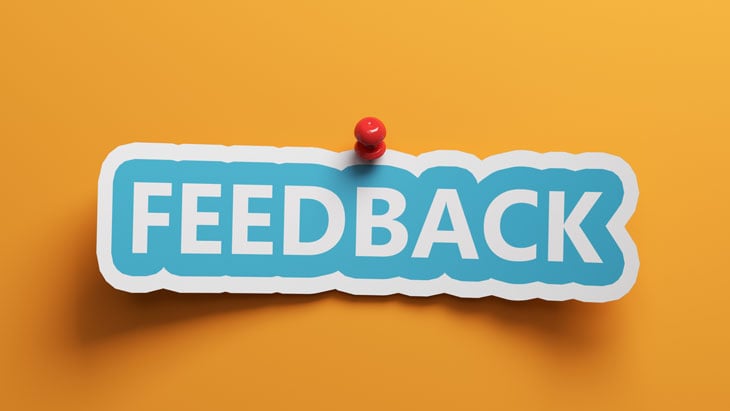 We appreciate the time and attention residents provided in completing the Thrive Wellness survey. The information gathered is very important and a valuable part of the Thrive process. In the near future, survey data results will be shared with each community.
Another exciting and critical part of the process happened "behind the scenes" as well— the Thrive Wellness Steering Group has been formed and membership consists of 50% residents and 50% PSL team members representing various perspectives. This group has met two times, and will meet five more times through early December.
Members include:
In the first meeting, the steering group began by reviewing the overall strategic work plan for Thrive Wellness for 2020 and 2021. The group then reviewed PSL's mission and core values— with which all future Thrive Wellness efforts and initiatives will be consistent and closely aligned.
The next agenda item was a Thrive Wellness Steering Group charter, after which the PSL Health & Wellness Philosophy statement was reviewed. Roundtable discussions then centered on the purpose of the Thrive Wellness Steering Group, goal setting, and how to work together moving forward.
Prior to the second meeting, the steering group was given several documents and resources including international wellness research to read, review, and study. These included information about MacArthur Foundation research, ICAA – International Council on Active Aging, and NWI – National Wellness Institute.
The second meeting included drafting a Thrive Wellness update that will soon be shared with all community Executive Directors to be included in their updates as well as community newsletters in an effort to communicate with and reach residents who may not have access to these monthly blog posts.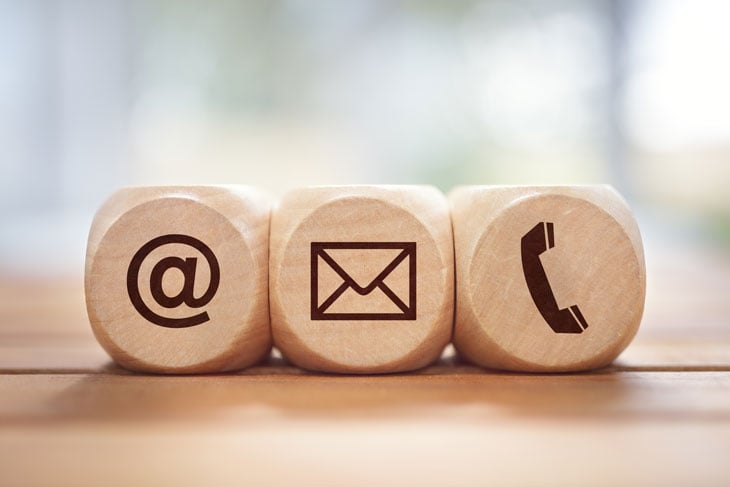 The rest of the second meeting of the steering group included extensive roundtable discussions of the research and documents they had read and reviewed. These resources provided a very comprehensive and well rounded glimpse into past and current international senior wellness research and efforts.
The steering group also learned of PSL's involvement serving on a recent national taskforce this summer regarding best practices in serving seniors during this time of pandemic.
Stemming from the work and efforts of this national taskforce, a brand new white paper has just been released, and will be shared with the Thrive Wellness Steering Group.
This information will be very useful, timely, and pertinent as the steering group works to develop and design the major overarching tenets and principles of Thrive Wellness this year that will be used across the entire PSL community.
Studying and participating in, past and current research will allow PSL to continue to stay at the forefront, remaining innovative and creative with regard to future wellness and purposeful living efforts.
PSL has long been affiliated with the ICAA-International Council on Active Aging, and for years has been part of past think tanks and task forces.
The following excerpt is from the August 12th ICAA announcement of the white paper release:
Now that the first months of the pandemic are over, leaders, funders, investors, residents and families are looking to the future: what will life in a senior living community look like next year, or in three years, or in ten?

To address this issue, International Council on Active Aging (ICAA) brought together 154 thought leaders-providers of housing and services for older adults-to create strategies and tactics to help all segments of the senior living industry emerge from being locked down.

Developed by members of the ICAA COVID-19 Senior Living Task Force, the strategies and tactics are collected in the white paper, "Creating a path towards the next normal in senior living."

The strategies and tactics developed by members of the task force are intended to trigger actions that individual organizations can take. Underneath each strategy there are tactics and tasks that reflect what organizations can do today, and what they could do to prepare for the midterm and longterm lifestyles necessitated by the COVID-19 pandemic.

Sincerely,

Colin Milner,
CEO/Founder
International Council on Active Aging
The Thrive Wellness Steering Group then discussed what their third meeting would consist of— survey data review and analysis. The entire next meeting will be devoted to discussions and thoughts related to themes and important information derived from the survey data.
All of the Thrive survey data and information from across PSL has been shared with the steering group so they can study, analyze, and identify common trends, themes, suggestions, recommendations and comments from all residents who participated.
This work will be completed between the second and third meetings of the group. The group is looking forward to reading and reviewing this information from all residents and in the near future this survey data will also be shared with, and made available to, residents in each PSL community.
The fourth meeting of the Thrive Wellness Steering Group will then consist of discussions centering on focus group results and data that will be shared with them prior for review and analysis. More to come on that, so please make sure you look for next month's blog post for another update.
---
I want to take a moment to thank all PSL residents for completing the Thrive Wellness survey and their important part in the development process of Thrive Wellness. I especially want to thank the members of the Thrive Wellness Steering Group for volunteering their time and energy. I appreciate their passion, efforts, and service on behalf of all PSL residents.
Check back soon for another Thrive Wellness blog post!
People who come to Presbyterian Senior Living come for more than just a place to live – they come to feel energized, challenged, and fulfilled; they come to THRIVE.