Subscribe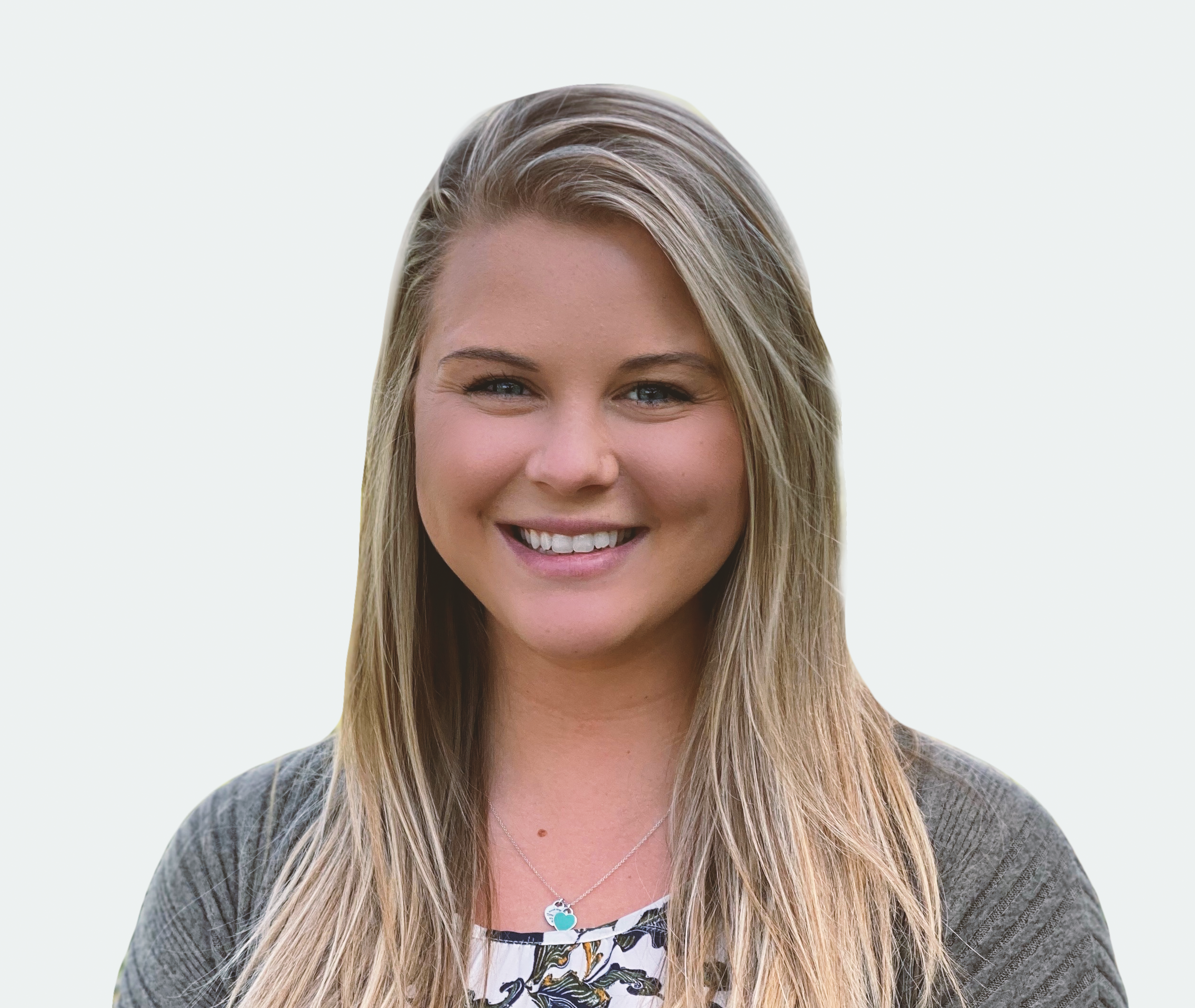 Presbyterian Senior Living Receives 2020 Customer Experience Award from Pinnacle Quality Insight
Presbyterian Senior Living (PSL) is proud to announce that Pinnacle Quality Insight has awarded 12 PSL communities with its distinguished 2020 Customer Experience Award™. Communities that have been awarded have exceeded in qualifying categories of independent living, personal care/assisted living and skilled nursing.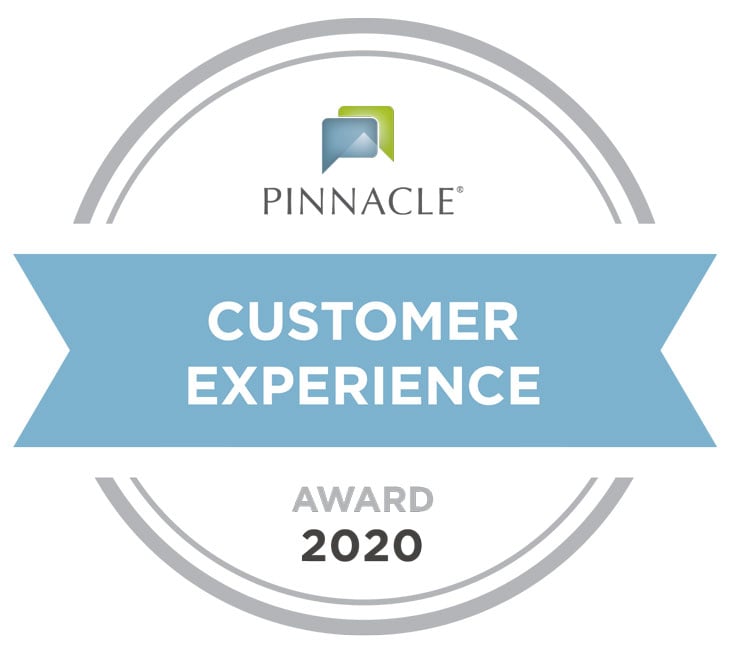 "Earning these distinctions, which showcase the direct input of those we serve, is a true testament to the hard work and dedication of all PSL staff members," said Jim Bernardo, CEO of PSL. "Providing exceptional service to the residents we represent has always been our number one priority and will continue to be so."
Throughout its 90+ year history of serving various communities, PSL has placed a strong emphasis on ensuring that the individual needs of every resident are met. As a testament to PSL's dedication in satisfaction, last year a sampling of PSL's customers and their families have participated in monthly telephone interviews that include open-ended questions, as well the opportunity to rate their respective PSL community.
Additionally, every month, PSL gathers real-time survey results to gain a better understanding of the residents' needs and make improvements when necessary.
By qualifying for the Pinnacle Customer Experience Award™, PSL has satisfied the rigorous demand of scoring in the top 15 percent of the nation across a 12-month average.
About Pinnacle Quality Insight
A customer satisfaction measurement firm with 24 years of experience in post-acute healthcare, Pinnacle Quality Insight conducts over 150,000 phone surveys each year and works with more than 2,500 care providers in all 50 US states, Canada and Puerto Rico.
Listed below is the full list of PSL communities who qualified for the Pinnacle Quality Insight's 2020 Customer Experience Award™ and their respective categories.
---
Interested in a senior living community? Find out what matters most to you with our Interactive Community Chooser. Select your preferences and instantly find the community that will meet all of your needs!