Subscribe
PSL Resident Feedback Considered as Steering Group Studies Resident Surveys and Focus Group Results
All eleven of the Thrive Wellness focus groups across PSL have been completed, and resident feedback and input has been collected and stored. The Thrive Wellness Steering Group is listening, and residents' voices through surveys and focus groups are now being heard. Residents' ideas, suggestions, and recommendations are being taken into account during the development process of Thrive Wellness.
The third and fourth meetings of the Thrive Wellness Steering Group occurred in early and late September and focused on resident input from the surveys and focus groups. The steering group reviewed a very large amount of data and information anonymously.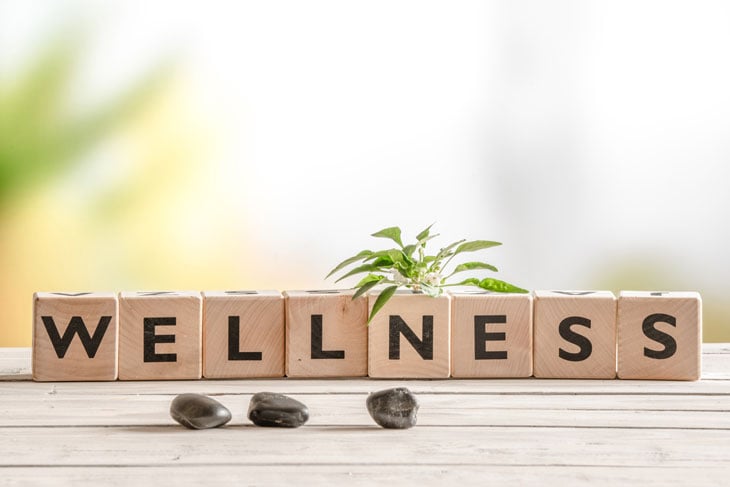 In studying and reviewing all of this data, they looked for themes, common elements, and trends among resident responses. They also arranged all comments into their respective dimensions of wellness. Information and comments about past efforts, as well as opportunities for the future, were highlighted in a concerted effort to honor all resident responses and accurately represent what residents desire in their wellness program.
One of the most significant aspects noted by the steering group in collecting feedback data has been the many common themes and elements which were mentioned time and again by many, many residents across PSL. Common responses and themes from the data were arranged together in order to see how many times across all communities these ideas were mentioned.
Over the last several weeks, it has been a very interesting and enlightening exercise sorting through, studying, analyzing, and discussing all of the PSL resident feedback regarding Wellness. The wonderful result of this is setting our sails, so to speak, for the Thrive Wellness Steering Group - charting the course and direction for the development of Thrive Wellness. A dynamic wellness initiative honoring all residents – their input, desires, and suggestions. Thrive Wellness will be a resident-driven and led, multi-dimensional, whole person wellness culture across all of PSL.
Some of the common themes and trends across all of the data and feedback were the dimensions of wellness that were most important to residents in their lives - six dimensions were consistently mentioned. To honor and represent what is most important to residents – the Thrive Wellness Steering Group has chosen those six dimensions of wellness to be part of Thrive Wellness.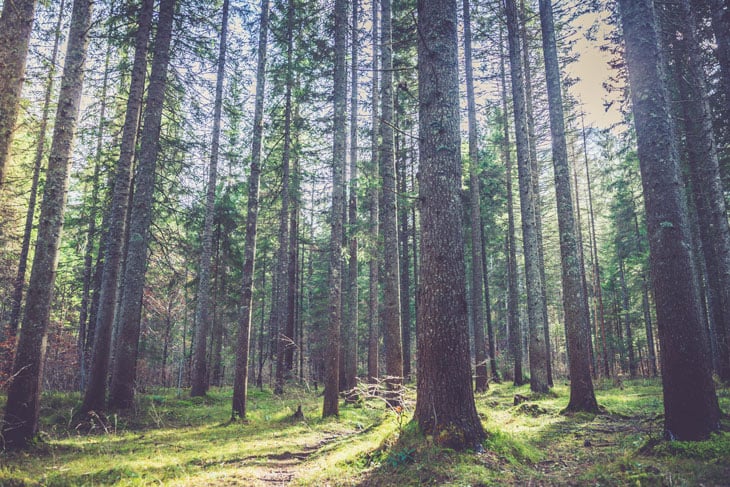 Occupational/Vocational, Physical, Social, Intellectual, Spiritual, and Emotional. These dimensions of wellness will be key components to the Thrive culture of PSL. These dimensions of wellness are also adopted and held by the National Wellness Institute (NWI). The Thrive Wellness Steering Group feels that there is great merit in the NWI, and is considering aligning with certain aspects and principles of the NWI while developing Thrive.
Another prominent, international organization serving senior wellness is the ICAA – International Council on Active Aging. Presbyterian Senior Living has long been aligned with the ICAA over the years, and the Thrive Wellness steering group has decided to continue PSL's membership with the ICAA. There is a lot of beneficial information and resources through the ICAA that many PSL residents already use, and have been using for some time. The dimensions of wellness adopted by the ICAA are very similar to Thrive and the NWI. The main difference is the environmental dimension of wellness. The Thrive Wellness Steering Group feels that the environmental dimension of wellness really is a component of many, if not all, of the six dimensions of wellness chosen for Thrive Wellness.
The work and development process continues for the Thrive Wellness Steering Group, taking into account all resident feedback and suggestions - soon a Thrive Wellness charter will be developed that will assist each community in the formation of their Thrive Wellness Community Group.
So more to come in the near future and please be sure to look out for next month's blog and update from the Thrive Wellness Steering Group….
Thrive Wellness Steering Group members include:
Barb Herrera – resident of Westminster Woods of Huntingdon
Sarah West – resident of Cathedral Village
Hank Hedden – resident of Quincy Village
Fred Crotchfelt – resident of Ware Presbyterian Village
Joan Muffler – resident of Westminster Village of Dover
Nancy Pilkington – Manager of Housing Services at PSL Housing Management Corporation
Amanda Mylin – Director of Community Life at Green Ridge Village
Heather Kennedy – Independent Living Resident Services Director at Glen Meadows
Lynn Diaz – Fitness Center Director at Kirkland Village
Jeremy Schrader – Executive Director at Presbyterian Village of Hollidaysburg
Facilitators: Alicia Fenstermacher, Senior Corporate Director of Purposeful Living and Jim Mangol, Corporate Director of Thrive Wellness
---
People who come to Presbyterian Senior Living come for more than just a place to live– they come to feel energized, challenged, and fulfilled; they come to THRIVE.