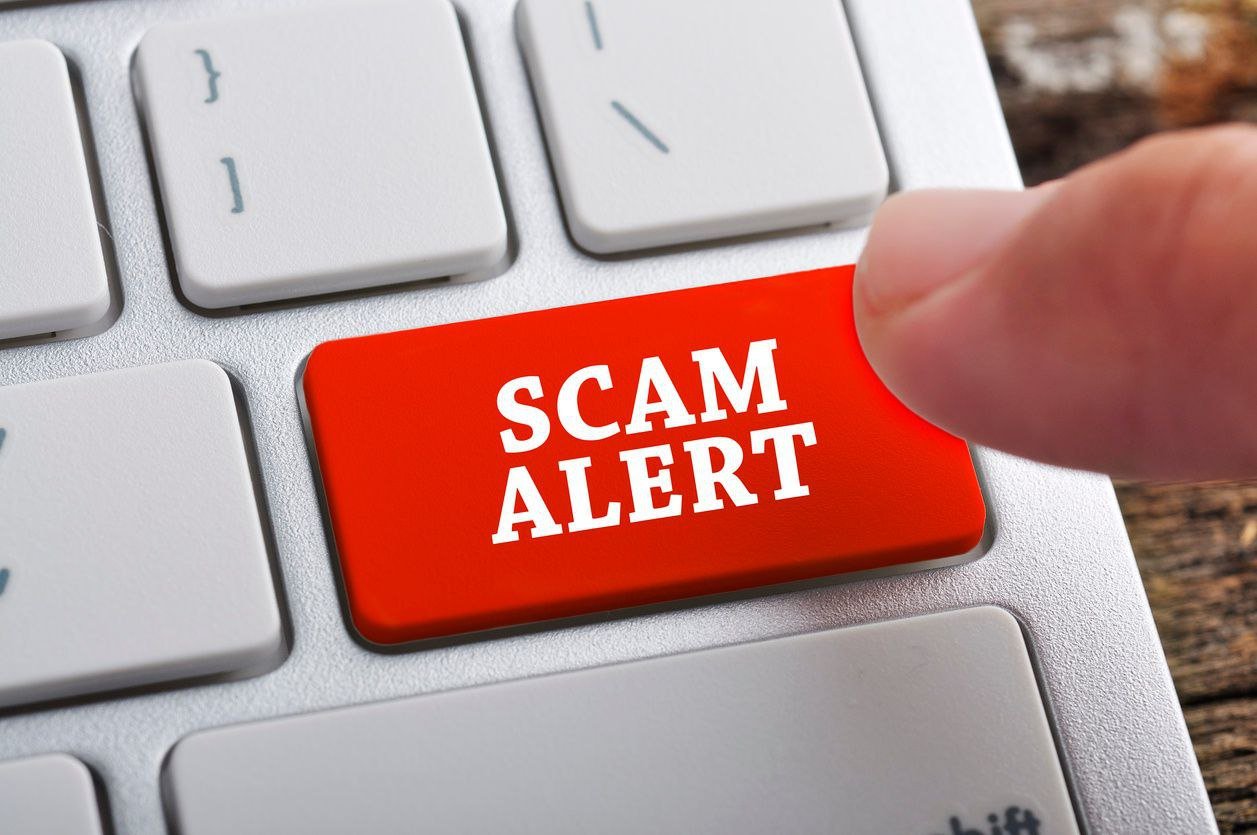 Subscribe
Don't Get "April Fooled" - Common Scams to Watch Out For
Scammers and fraud are nothing new, and unfortunately, they've been around for a long time. However, as technology gets more advanced and complicated, the scams people can come up with also get more complex. But even just a little knowledge can help you spot and outwit a scammer. Below are some of the most common scams, and what you should look out for in each of them.
Why Seniors?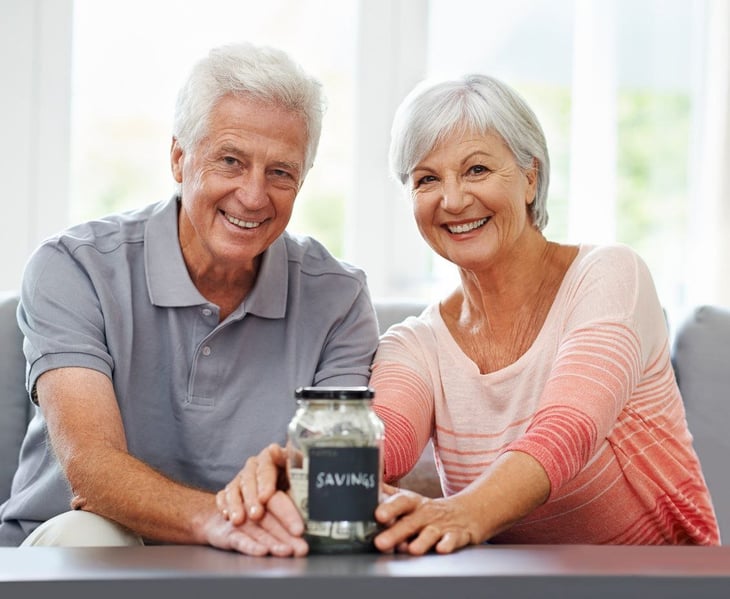 According to the FBI, senior citizens are prime targets for scams and need to be especially aware of the potential for fraud these days. A big reason they are highly targeted is because many seniors have financial security. Seniors are more likely to have a "nest egg," own their home, and have good credit. In addition, seniors raised in the 40s and 50s were generally taught to be more polite and trusting, so they have a harder time saying "no" to a stranger on the phone or online.
The FBI also says seniors are less likely to report when they fall victim to fraud. This could be because they don't know who to contact, because they're ashamed they were scammed, or because they don't even know they were a victim of fraud. In the latter case, it could take weeks or even months before the realization sinks in, and by then it can be difficult to remember specifics about the event.
Because of all of this, it's incredibly important for seniors to know the warning signs and red flags of potential scams.
Popular Scams
Health Insurance
While any form of health insurance can be targeted in these types of scams, most elderly adults qualify for Medicare, so that's what many scammers focus on. They will most likely call seniors pretending to be a Medicare representative and ask for personal information, like your policy number and Social Security number, which could lead to identity theft.
You should be suspicious of someone claiming to be from an official agency, and never give out personal details over the phone to someone you've never met. Only give your medical information to someone who has directly provided a medical service to you.
You can read more about health insurance fraud here.
Telemarketing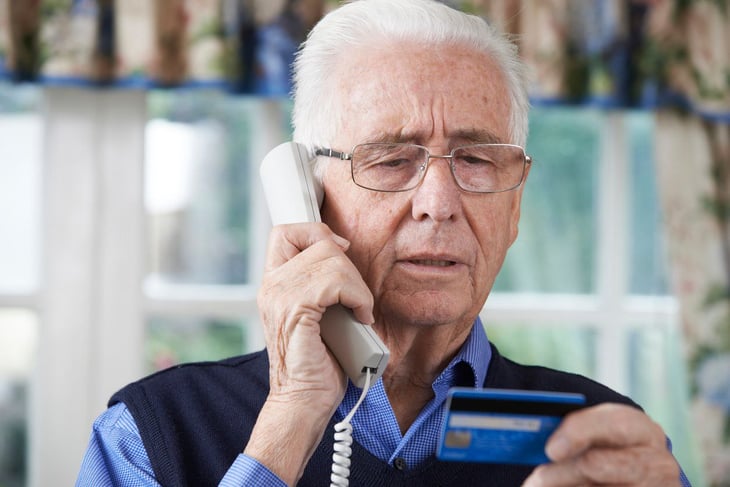 Similar to health insurance scams are telemarketing and phone scams. Seniors tend to make twice as many purchases over the phone than other age groups, and it's not surprising that bad people want to take advantage of this. A telemarketing scam involves sending money to an unknown person for the promise of an amazing product/service. The problem is, that product doesn't exist. Usually, the caller will use language like "You must act now" or else the offer will go away. Some callers will ask for your money, credit card info, or bank account number before you even have a chance to consider the offer.
Another popular phone scam will have the scammer tell the target that they have found a large sum of money and is willing to split it if the person will make a "good faith" payment first. An accomplice is usually involved, posing as a lawyer, banker, or someone else generally considered trustworthy.
It can be very difficult to get your money back if you're targeted by a phone scam. The best way to avoid these is to never give out your personal information over the phone to someone who calls you. Instead, offer to call the company back on their publicly listed phone number. Always be sure to do your research about the company the caller claims to be from before accepting any offers over the phone. Talk to your local Better Business Bureau, the National Fraud Information Center, or other watchdog groups.
IRS/Tax Scams
Some scammers pretend to be from the IRS in order to get someone's money, and recently have been specifically targeting seniors. The IRS warns that the scammers use fake names, provide fake IRS badge numbers, and alter caller ID numbers to make it look like the IRS is really calling. They make claims that a victim is overdue on their taxes, or owes back taxes and must pay immediately.
The IRS says it will never call to demand immediate payment, and it will never call you without first mailing a bill. It will never require you to use a specific payment method like a prepaid debit card, or ask for credit card numbers over the phone. It will also never threaten to call the police if you don't pay.
Email Scams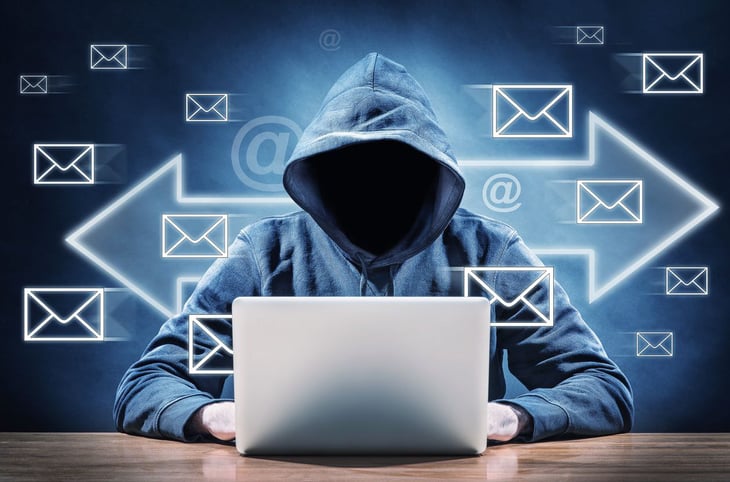 You may have heard of the infamous Nigerian Prince scam, where a person will get an email from a supposed Nigerian Prince asking for money so that he can get access to his own vast fortune. The recipient of the email is promised a large cut of that fortune for their help. It won't always be a prince from Nigeria, but you should never trust an email from a foreign government official asking for help like this. These scammers can get a strong hook on their victims and will keep asking for "just a little bit more money" to help them out of whatever pretend situation they're in.
Phishing scams are another type of email fraud. In these emails, a con artist will pose as a legitimate corporation, like a bank, and ask for personal information. The email may lead to a web page that is also fake, but that imitates the branding of the site it is copying.
The best way to avoid being tricked by email scams is to be wary of any emails you weren't expecting to receive, or that aren't from trusted people close to you. Even then, a friend or family member's account can be hacked, so if they are asking for money in an email, call them before doing anything.
Sweepstakes/lottery
"You've won a free car! Just pay for 'postage and handling' and other charges." If you get a message like this, either by phone, email, snail mail, or even an internet pop-up ad that says you've won an unknown sweepstake, chances are it's a scam. The scammers will ask for your personal information and then steal your identity. Don't agree to pay anything for a sweepstake, even if it is one you entered yourself. It's actually illegal for the organizers to ask that of you.
Charity
Charity scams take advantage of seniors' kind nature. They usually happen after a large-scale natural disaster and involve the scammers asking for money they say will go towards the relief effort. But the money goes into their pockets instead. The best way to avoid these kinds of scams is to ignore charities that cold call you. If you really want to donate, do it on your own terms.
Prescription drugs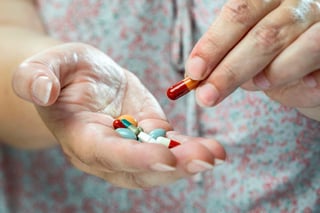 As prescription drug costs rise, some people are turning to other places, like the internet, to buy their medication. The problem with that, however, is that many of these sites are unsafe. They may just be collecting your personal information, or they could be selling counterfeit prescription drugs. These counterfeit drugs might not do anything at all, or even worse, they could actually hurt you instead of helping. Trust your doctor to prescribe the right medication for you, and try to work out the payments if you need to.
Investment scams
As seniors look to retirement, they may be worried about their long-term financial future. It's those kind of fears that investment scammers prey on. From pyramid schemes to ponzi schemes, investment scams are all too common. If someone offers you a deal that seems too good to be true, it probably is. Before taking them up on their offer, do some solid research. And don't believe everything you see on the internet, a flashy website can be set up in just a few hours. Look at multiple sources to be sure.
Funeral/Cemetery
Some of the lowest scams occur at funeral services or after a loved one has died. These scammers will attend funerals for strangers, and then try to take advantage of the grieving family by saying the deceased had an outstanding debt with them.
Some disreputable funeral homes will also try to take advantage of families unfamiliar with the burial process by adding unnecessary charges to the bill. Shop around if you find yourself in these circumstances so you know what to expect.
Grandparent Scam
This scam directly targets the elderly, since it requires the victim to have a grandchild. The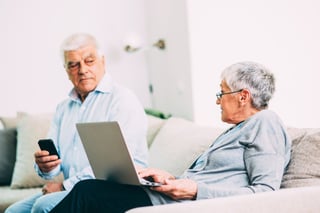 scammers will call and ask the victim something like "Hi grandma, do you know who this is?" Once the grandparent answers with their guess, the scammer will go along with it and pretend to be that grandchild. Then they'll ask for money to help with an "unexpected" problem. A variation may have the scammer ask the victim to wire or send money on the pretense that the person's grandchild or another relative is in the hospital.
You can try to trip the scammer up by giving them a fake name. Or call the grandchild's parents and ask if they've heard of the problem.
---
If you have been a victim of a scam, don't be afraid to report it or tell someone you trust. Doing nothing could make it worse, for you and the other potential victims of the scam. You can also sign up for Scam Alerts from the Federal Trade Commission to stay informed on the latest scams and trends.