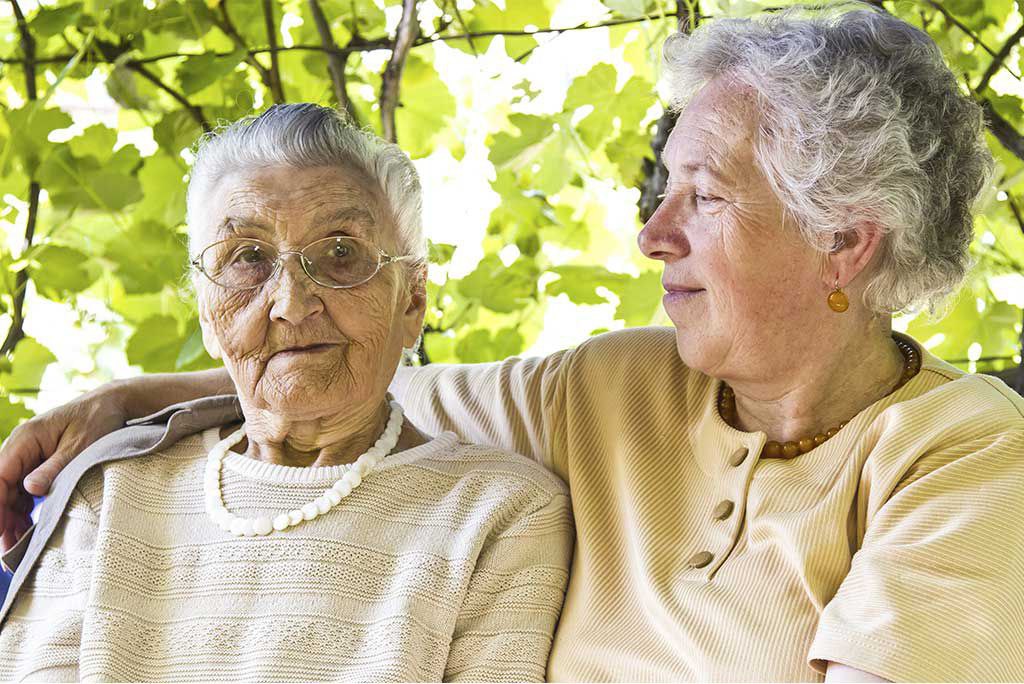 Subscribe
Senior Living Trends: Multi-Generational Living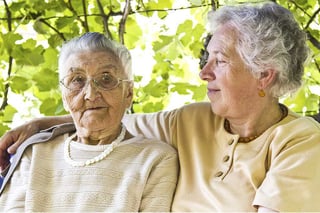 If you're a caregiver for a senior parent, you have a lot of challenges managing your time, resources and energy. And if you're a senior yourself, you know that caring for an aging parent can come during a period of your life when you're feeling the need to slow down and scale back.
You may be spending hours each week traveling to your parent's home, providing assistance with daily necessities, overseeing finances and more. You're committed to your parent's high quality of life, but you also have your own health and wellbeing to consider.
Many baby boomer adult children — and their senior parents — are finding resolution in the trend of multi-generational living. The New York Times recently reported on how some parents and adult children are building fulfilling, multi-generational lifestyles at Presbyterian Senior Living communities. How are different generations taking advantage of the amenities at continuing care retirement communities to provide for both togetherness and independence?
Care for Different Generations, for a Lifetime
Continuing care retirement communities offer various levels of living that can accommodate individuals at different stages in their lives. Most people enter communities in an independent living residence, then they may transition to assisted living, skilled nursing or memory care as additional services are needed.
When older parents eventually require a higher level of care, their children are still very close by and can visit any time they like. By being in the community, they also can play an active role in their parent's care.
Keeping Loved Ones Close
For baby boomers and their parents, the various levels of living mean that they can remain physically close to each other. In some cases, parents and children reside in independent living apartments in the same building and even on the same floor. So they can spend time together, but they each have their own independent residences for needed private time.
With dining, entertainment, social activities, health care and other amenities all within the community, parents and children can spend quality time together while not worrying about chores like cooking, housekeeping and yard work.
Why Move to a Community?
In a community like those at Presbyterian Senior Living, adult children caring for aging parents benefit in a number of ways. Because their parent lives within the community — possibly just down the hall — travel time is greatly reduced. That time instead can be spent on enjoyable time together socializing, dining or pursuing hobbies and interests. The stress that goes along with caregiving also subsides, since the community offers a full system of support — including well-trained staff members and premier accommodations.
Most importantly, moving to a community offers the gift of convenience. Continuing care retirement communities provide an all-in-one solution to caregiving with services like dining, transportation, maintenance, security, entertainment and health care. For adult children, that convenience means precious time to spend loving and emotionally caring for their parents — and for themselves.
Ask us about multi-generational living at any of our 30 locations.