Subscribe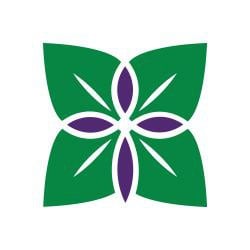 The Complete Guide to Thanksgiving with Aging Parents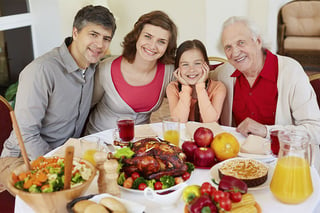 Last season, we published a post titled Caring for Aging Parents During the Holidays where we shared tips from Dr. Linda Rhodes, former Secretary of Aging and author of The Essential Guide to Caring for Aging Parents. In this post, Rhodes shares five things caregivers should look for and five things caregivers should do when visiting aging parents over the holidays. If you're an adult child visiting loved ones this Thanksgiving, we highly recommend you check it out.
In the infographic, The Complete Guide to Thanksgiving with Aging Parents, we've highlighted some of Rhode's advice—along with some other valuable tips for getting the most out of your visit home for the holidays.
About Presbyterian Senior Living
Presbyterian Senior Living is a not-for-profit organization, fulfilling its charitable purpose and mission by providing high quality retirement choices, healthcare services and affordable residential living options for people 55 and older for more than 85 years. Headquartered in Dillsburg, Pennsylvania, Presbyterian Senior Living provides services to approximately 6,000 seniors in 30 locations in the mid-Atlantic region of Pennsylvania, Maryland, Ohio and Delaware.